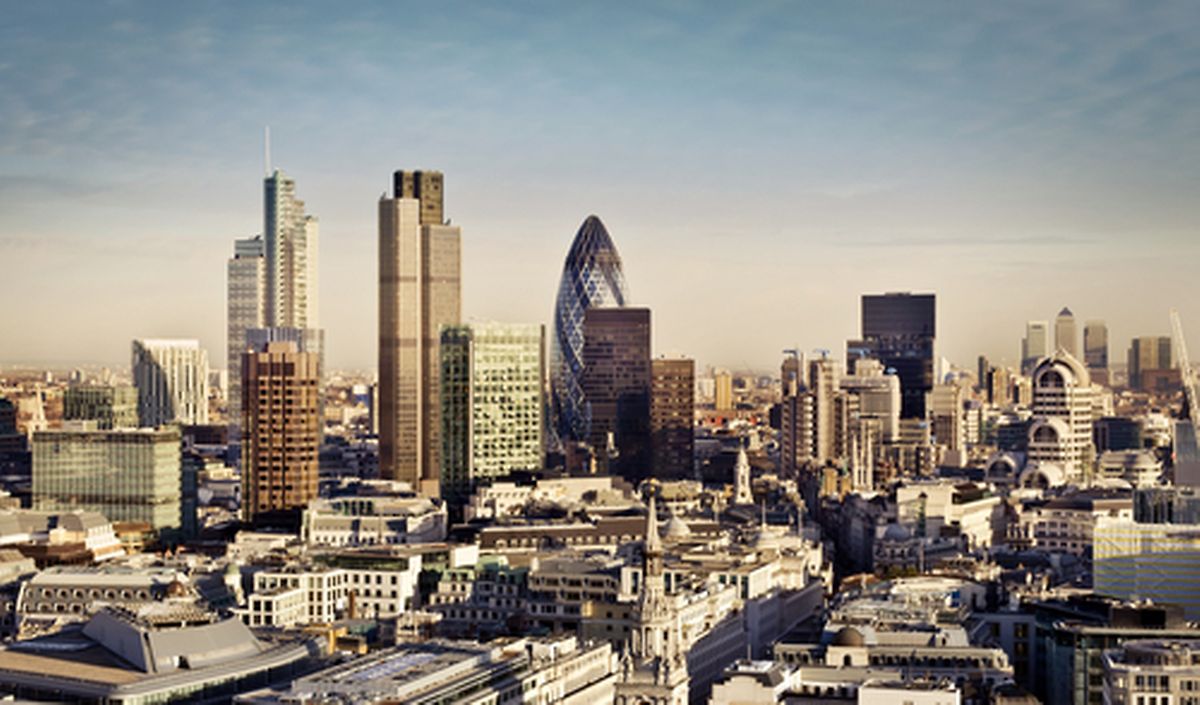 Brexit could cause as many as 75,000 banking and insurance job losses, largely in London, if there's no trade deal (Shutterstock)
Spain's Alantra Partners is considering moving its headquarters from Madrid to London in a bet the UK capital will remain the centre of European business and finance even after Brexit, according to two people with knowledge of the matter.
The investment bank and money manager, which oversees €3.7 billion of assets and employs about 350 staff in 21 countries, is weighing how many workers it might deploy in London if it completes the move, the people said, asking not to be identified because the plan is private.
A spokeswoman for Alantra declined to comment.
A relocation would buck the trend for financial services firms to plan on moving staff from London to the continent in case Britain's departure from the European Union sees it lose the passporting rights that allow for goods and services to be traded freely throughout the bloc.
Goldman Sachs, Deutsche Bank and Bank of America are all said to be bolstering their operations in cities such as Frankfurt and Paris in case the UK crashes out of the EU without a trade deal.
Brexit could cause as many as 75,000 banking and insurance job losses, largely in London, if there's no deal, Sam Woods, chief executive officer of the Bank of England's Prudential Regulation Authority, said late last year.
Concerns that Prime Minister Theresa May will struggle to negotiate a favouable departure agreement were fanned by a Telegraph report that she plans to appoint a minister responsible for Britain's exit in a no-deal scenario.
Alantra, which went public via its merger with Dinamia Capital in 2015, shrugged off Brexit fears to buy London-based advisory Catalyst Corporate Finance last October. Catalyst has 70 professionals in the UK.
At the time of the deal, Executive Chairman Santiago Eguidazu called Britain the most important mergers-and-acquisitions market in Europe, and said the firm's expansion there was driven by the nation's importance to global finance, which outweighed the uncertainty of Brexit.
Alantra advised on about 120 transactions globally last year, including KKR's €3 billion takeover of Q-Park in May and Bankia's acquisition of Banco Mare Nostrum. The firm was ranked No. 11 in Mergermarket's list of top European M&A advisers for 2017.