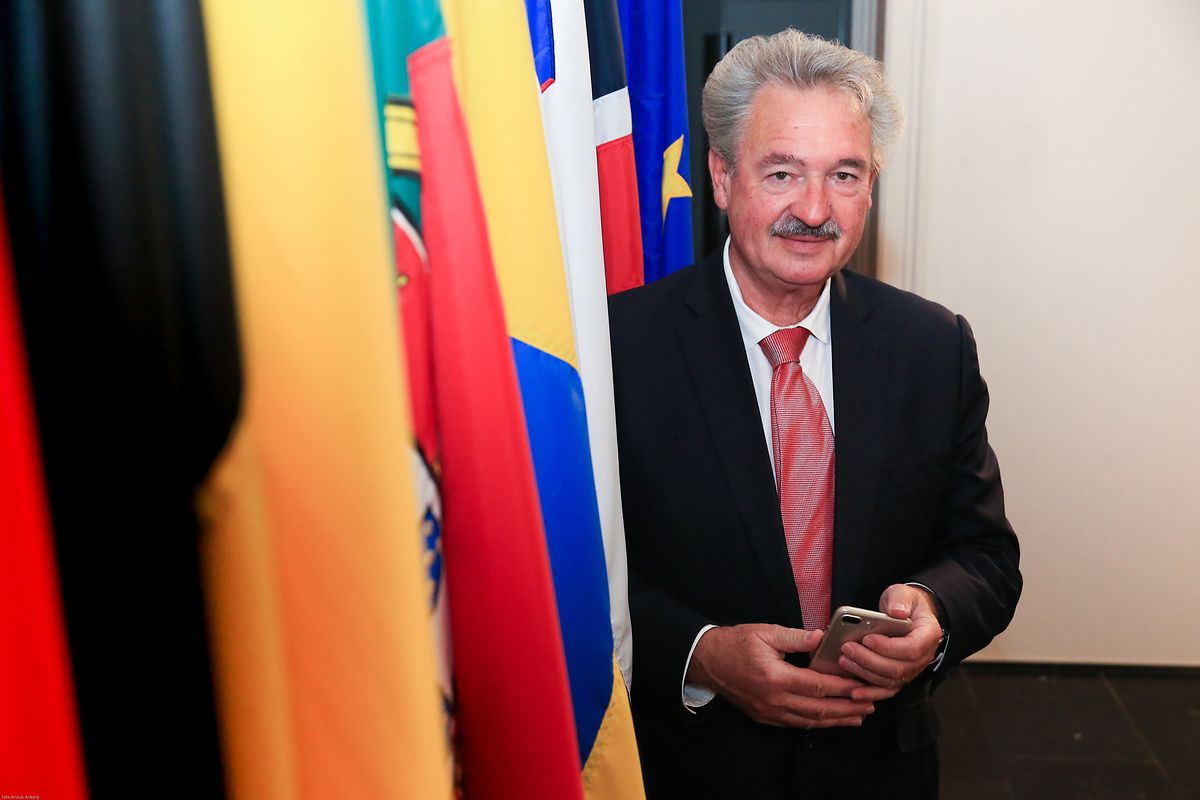 Jean Asselborn, Luxembourg foreign minister. (Anouk Antony)
Luxembourg Foreign Minister Jean Asselborn emphasised the need for Euopean Union solidarity on a visit to Greece.
"The erosion of solidarity could mean the end of the European Union," Asselborn said on his trip to Athens on Wednesday, according to a government statement.
Asselborn spoke with Greek President Prokopis Pavlopoulos about migration.
"No country could carry this burden alone," Asselborn said. "Migration is not a Greek, Italian or Luxembourg problem, but a European problem. We must find common European solutions and show that Greece is not abandoned to its fate."
In 2011 the Luxembourg-based European Court of Justice found that 90% of all irregular entry into Europe was through Greek borders, according to the International Organisation for Migration (IOM).
The IOM is an inter-governmental organization that works with governmental, intergovernmental and non-governmental partners, according to its website.
Asselborn also met with the Minister Delegate for Migration, Yannis Mouzalas. They discused migration routes via the Mediterranean.
"Only respect for solidarity can find a solution to the migration crisis," the government said.