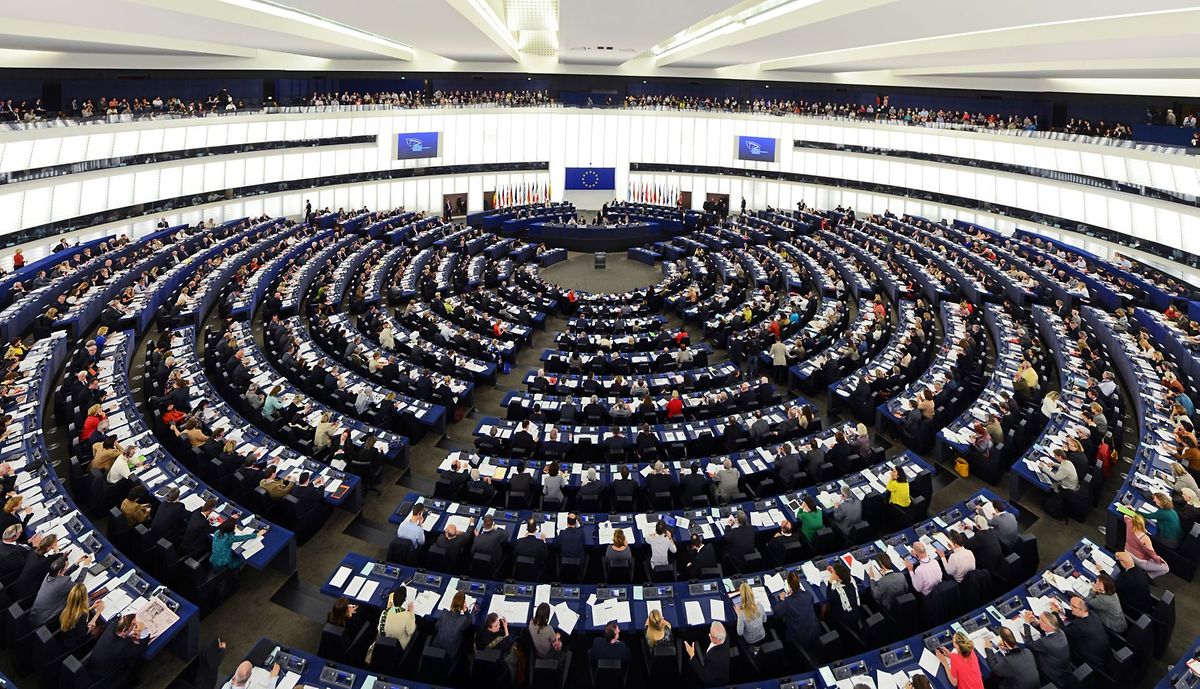 MEPs sitting at the parliament in Strasbourg (Shutterstock)
The European Parliament has voted in Strasbourg to reduce its number of MEPs after the UK withdraws from the European Union (EU) in March 2019.
Britain's exit from the bloc will mean the loss of the country's 73 seats in the parliament.
Of those, 46 will be kept in reserve and go to new EU member states when they join the bloc, or to keep the institution smaller.
A number of Balkan countries, such as Serbia, Kosovo, Macedonia, Montenegro and Albania, may be ready to take up membership by 2025.
European Commission president Jean-Claude Juncker said on Tuesday 2025 was an "indicative date" and a "perspective to motivate countries to continue reforms"
The remaining 27 UK seats will be shared out among 14 under-represented states, the parliament said.
Luxembourg's representation of six MEPs will be unchanged.
The biggest gainers will be France and Spain, each getting five extra parliamentarians.
"In times when democracy as a system is called into question, it is our duty to re-ignite citizens' passion for democracy," said Polish MEP Danuta Hübner, a co-presenter of the proposals.
"I hope we can take a step in the right direction by approving a distribution of the European Parliament's seats that is fair, follows objective principles and respects the EU's treaty," she said.
The legislation will next go the European Council of EU heads of state or government for a unanimous decision and then sent back to the parliament for a final yes/no vote.
The parliament's composition is to be debated by EU leaders at a summit in February.