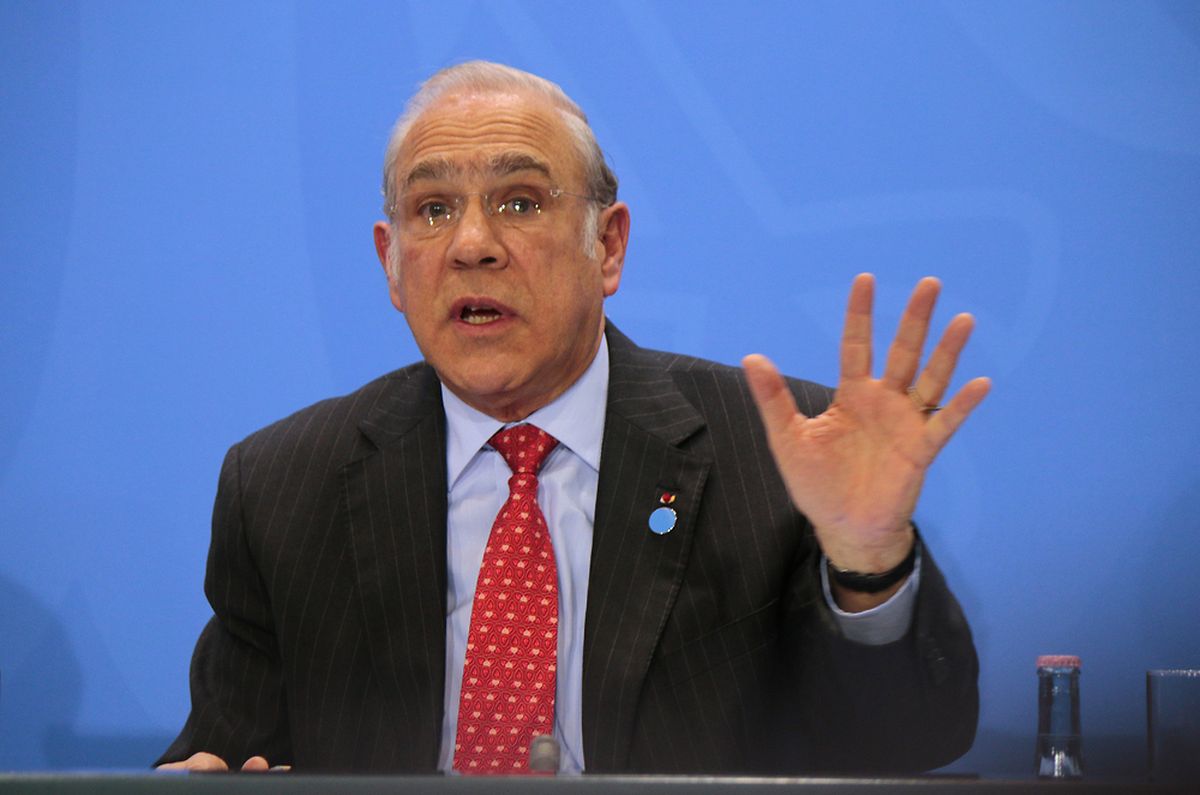 Hang on a minute: OECD secretary general Ángel Gurría (Shutterstock)
Ángel Gurría, secretary general at the Organisation for Economic Cooperation and Development (OECD), has told Euractiv that action on the taxation of digital companies should be taken collectively and internationally, as opposed to particular countries or regions, such as the European Union (EU).
The OECD is due to release a report in April on how it thinks digital companies such as Google and Amazon should be taxed.
The report will include what the OECD believes to be fundamental principles on digital taxation – including the question of whether taxes should be paid where companies' profits are generated.
But Gurría said the organisation did not want to set "too rigid" rules amid a "constantly evolving" regulatory environment.
In light of recent suggestions the EU could act on the taxation of digital companies unilaterally, particularly if it thinks the OECD's conclusions on the issue are inadequate, Gurría emphasised the importance of acting "together".
"Let's hold our horses and look at the enormous importance of doing this after widespread and worldwide consultation, [with no single] region of the world doing its own thing," Gurría said.
Gurría said a "disharmonised" approach must be avoided "from the Europeans or anybody else", and that, apart from easing political tension, there was no need to make decisions on the matter before the OECD report was published.
"Even within the EU, there are different approaches to this," he said.
"We are only a few weeks away from coming up with this blueprint, and it is going to be a collective blueprint. Let's do it collectively."
He said certain parties should avoid acting with the short-term future in view, as it would block the OECD from "applying long-term solutions".
Luxembourg prime minister Xavier Bettel has previously said he was opposed to taxing the turnover of large internet companies because it would "indirectly hamper our competitiveness and our growth and penalise our labour market".
The Grand Duchy, Ireland, the Netherlands and Malta already rejected EU Commission proposals that aimed to tax companies on turnover.
Bettel said in September that Luxembourg was "open to the discussion on digital taxation but within the framework of the OECD".