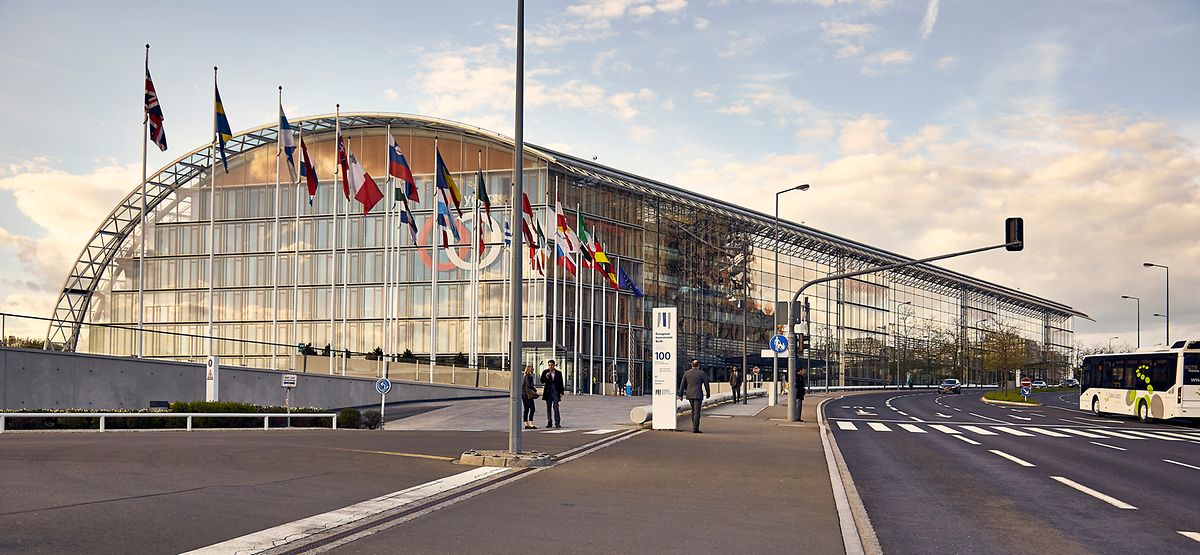 European Investment Bank in Kirchberg Photo: Serge Daleiden
Just 12 Luxembourg firms have been granted European Union funding five years after the bloc launched a programme to support small and medium sized businesses in its members.
The European Commission in Luxembourg launched a FIT4Finance programme on Monday – a set of conferences to help such businesses expand by benefiting from the so-called Juncker Plan.
The plan – also known as the Investment Plan for Europe was launched in 2014 as a way of stimulating investment in the bloc following the global financial crash in 2007 and 2008.
But the project – which sees small to medium businesses receive funding from both the European Investment Bank and private banks – has been slow to take-off in the Grand Duchy.
"In Luxembourg it's really generated investment," said finance minister Pierre Gramegna at the launch of the project on Monday. "A dozen projects have been launched using it. A relatively low number."
"The potential exists," Gramegna added. "The Juncker plan has been successful because it has mobilised 430 businesses (in Europe). It is a mechanism which has worked very well."
The latest EU figures show that financing for projects in Luxembourg under the Juncker Plan total €118 million. The commission says the plan is set to trigger €548 million in additional investments in the country.
A total of six of the 12 projects are financed by the European Investment Bank – totalling €25 million - and the other half by private banks or funds - totalling €93 million.
Examples of projects supported by the commission's programmed in Luxembourg include a dance school – Dance Factory - and Emi's Sugar Art – a cake workshop business.
---
Get the Luxembourg Times delivered to your inbox twice a day. Sign up for your free newsletters here.