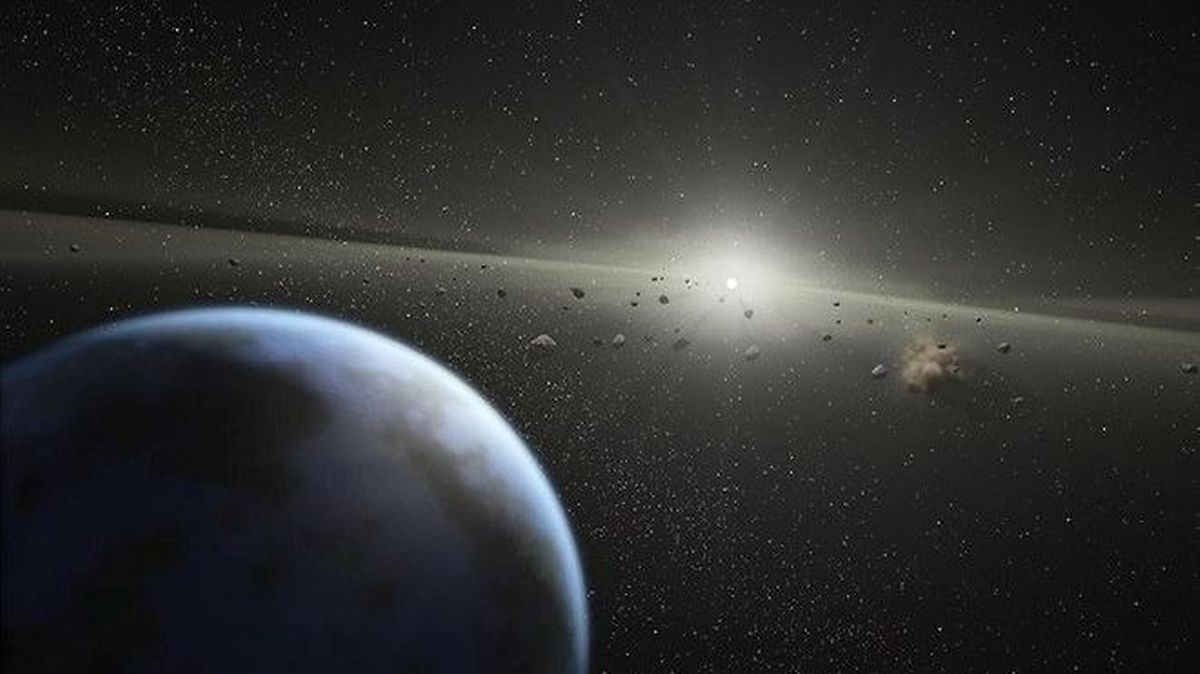 EU investing more than €12 billion between 2014 and 2020 to develop space projects (AFP)
The European Commission is looking at how space policy and space-related programmes across the EU could be developed in future.
On 23-24 January, senior comission representatives will work with top decision-makers, chief executives, scientists and members of the European space sector to explore how existing programmes such as Copernicus, the EU's Earth-observation programme; Galileo, the global satellite navigation system; and EGNOS, the EU's regional satellite navigation system, can address the union's priorities in space.
Europe's space strategy focuses on developing new services, creating business opportunities, promoting the bloc's leadership in space and maintaining its strategic autonomy.
The Commission has also announced the creation of a €10-million prize for individuals or organisations developing a low-cost and technologically non-dependent European solution for launching light satellites into Low-Earth Orbit.
On the sidelines of the two-day conference, the European Satellite Centre and the European Space Agency are expected to sign an administrative agreement to improve "synergies" on space and security activities.
European space sector
The EU is investing more than €12 billion between 2014 and 2020 to develop space projects.
In 2014, the value of the European space sector was estimated at €46 billion-54 billion, representing around 21% of the sector's global value.
One-third of the world's satellites are made in Europe, while the space sector employs more than 230,000 people.
More than 30 further Galileo and Copernicus satellites are to be launched over the next 10-15 years.
SES, one of the world's biggest satellite operators, is also a European initiative, with its headquarters located in Betzdorf, Luxembourg.