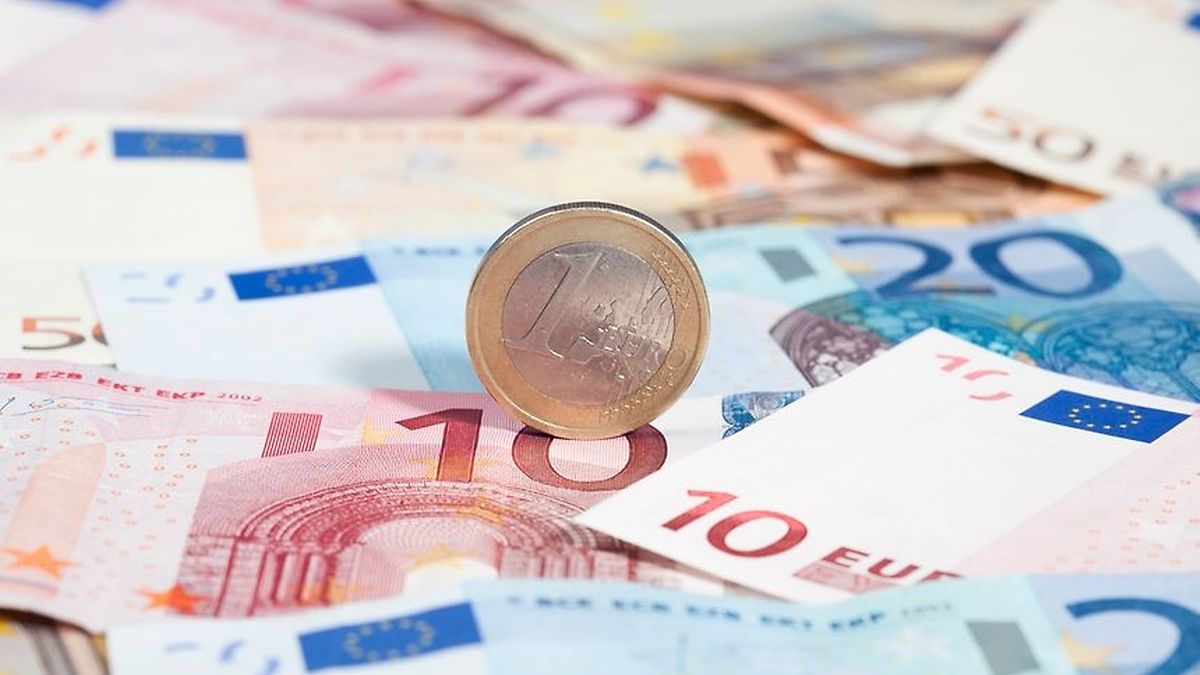 Eurozone off to 'flying start' (Getty)
Eurozone companies expanded at the fastest rate for nearly 12 years in January, according to a survey.
The economic bloc started 2018 with the largest payroll gain since 2000 and the highest price pressures for nearly seven years.
IHS Markit's eurozone purchasing-managers index rose to 58.6 points in January, up from 58.1 in December and reaching its highest level since June 2006.
Chris Williamson, chief business economist at IHS Markit, said the eurozone was off to a "flying start" in 2018.
"With employment growing at the fastest pace for 17 years, an improving labour market should feed through to higher consumer spending, which should help further drive the economic upturn as 2018 proceeds, as well as higher wages," he said.
Williamson said the strong data would be consistent with quarterly economic growth approaching 1%.
The service sector grew at its fastest rate since August 2007, partly countering a slowdown in manufacturing output growth – although the survey said this remained "buoyant" after a strong run at the end of 2017.

The survey found activity was boosted by a "marked and broad-based" increase in new business – including the second-largest inflow of new orders since July 2007.

Companies are also more optimistic, with business expectations reaching an eight-month high.
Rates of inflation accelerated in manufacturing and services.

The strong growth could have implications for the European Central Bank, which has been reluctant to raise interest rates or cut back on monetary stimulus without a pick-up in inflation.