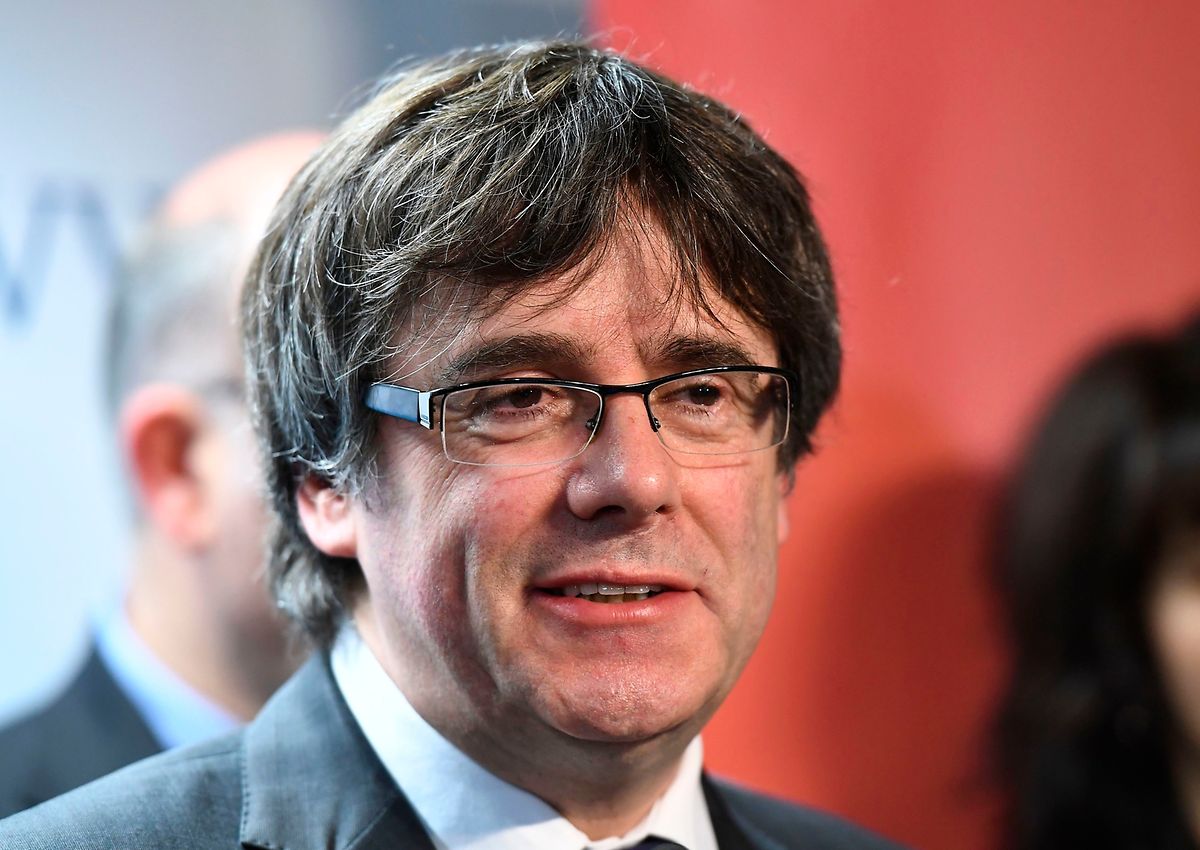 Public prosecutor files extradition warrant against Puigdemont (AFP)
German prosecutors are seeking to send Carles Puigdemont back to Spain to face rebellion charges for leading an attempt in October to split off Catalonia, bringing the region's former president a step closer to facing trial.
The public prosecutor of the German state of Schleswig-Holstein filed an extradition warrant against the fugitive from Spain, concluding "there is an admissible extradition request, that the extradition procedure is expected to be carried out in due form and that there are grounds for arrest due to flight risk," according to an emailed statement Tuesday.
Spain's rebellion charges against the one-time journalist, which include carrying out an independence referendum despite the likelihood that it would cause violent protests, are comparable to the German crime of high treason, according to the prosecutors.
An exact equivalence of the charges isn't required, they said.
The ousted Catalan president was arrested last month in Germany as he crossed into the country by car.
He had fled Spain to Belgium in October following the Spanish prosecutor's decision to seek charges of rebellion, sedition and misuse of public funds against him and his entire regional government.
Carrying out of referendum was "in principle not punishable", Puigdemont's lawyers Wolfgang Schomburg and Soeren Schomburg said in an emailed statement.
"The accusation of 'rebellion' is rooted in the fact that Carles Puigdemont did not cancel the referendum," they wrote.
The decision on whether Germany will proceed to extradite Puigdemont will be made by the Regional Superior Court of Schleswig-Holstein.
No date for the decision was announced and Puigdemont will stay in jail for now.