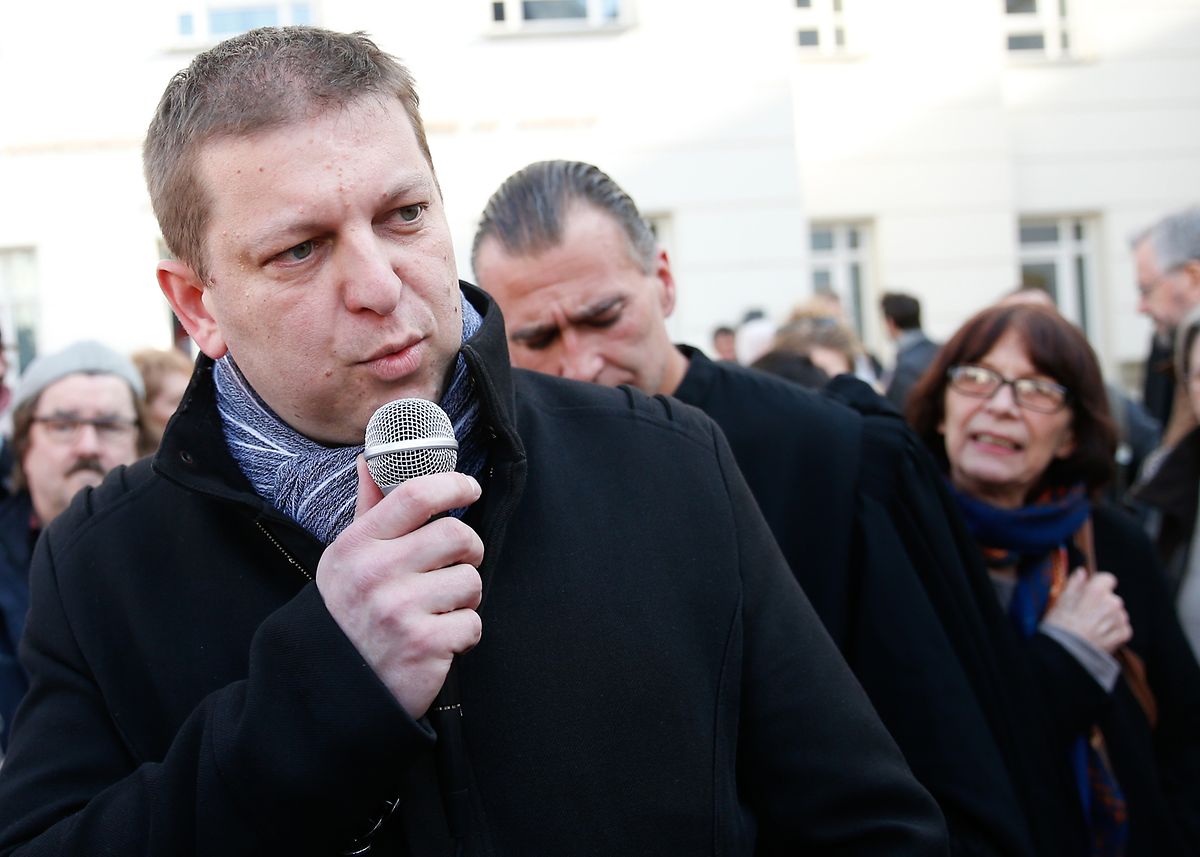 Ex-PwC employee Raphaël Halet Photo: Chris Karaba
The European Court of Human Rights (ECHR) has accepted an appeal by Raphaël Halet against a sentence from a Luxembourg court, after the LuxLeaks affair whistleblower revealed tax avoidance systems enjoyed by multinationals in the Grand Duchy.
"Raphaël Halet's application to the European Court of Human Rights (ECHR) against Luxembourg has been accepted. It's a big step since 2012 and the beginning of its fight against tax evasion," his whistleblower support group announced on social media platforms on Monday.
The ECHR, located in Strasbourg, now needs to decide whether the conviction, which carried a €1,000 fine infringed on the freedom of expression of the ex-PwC employee.
Halet, a Frenchman, claims that his conviction contradicts Article 10 of the European Convention of Human Rights.
"Today in the LuxLeaks affair, it is now Luxembourg that stands accused and must respond to the violation of liberty of expression of a French citizen," Halet said on Facebook.
The so-called LuxLeaks scandal revealed huge tax breaks for major international companies in Luxembourg, including Apple, Ikea and Pepsi.

A French journalist, Edouard Perrin, first used the information in a 2012 report on French public television, but the news exploded onto the world stage only two years later with the release of all 30,000 pages of documents into the public domain.
In January last year, Luxembourg's highest court overturned the convictin of another LuxLeaks whistleblower, Antoine Deltour's, for stealing tax documents from PwC, and granted him whistleblower protection.
At the same time, however, judges rejected Raphaël Halet's appeal.
---
Get the Luxembourg Times delivered to your inbox twice a day. Sign up for your free newsletters here.