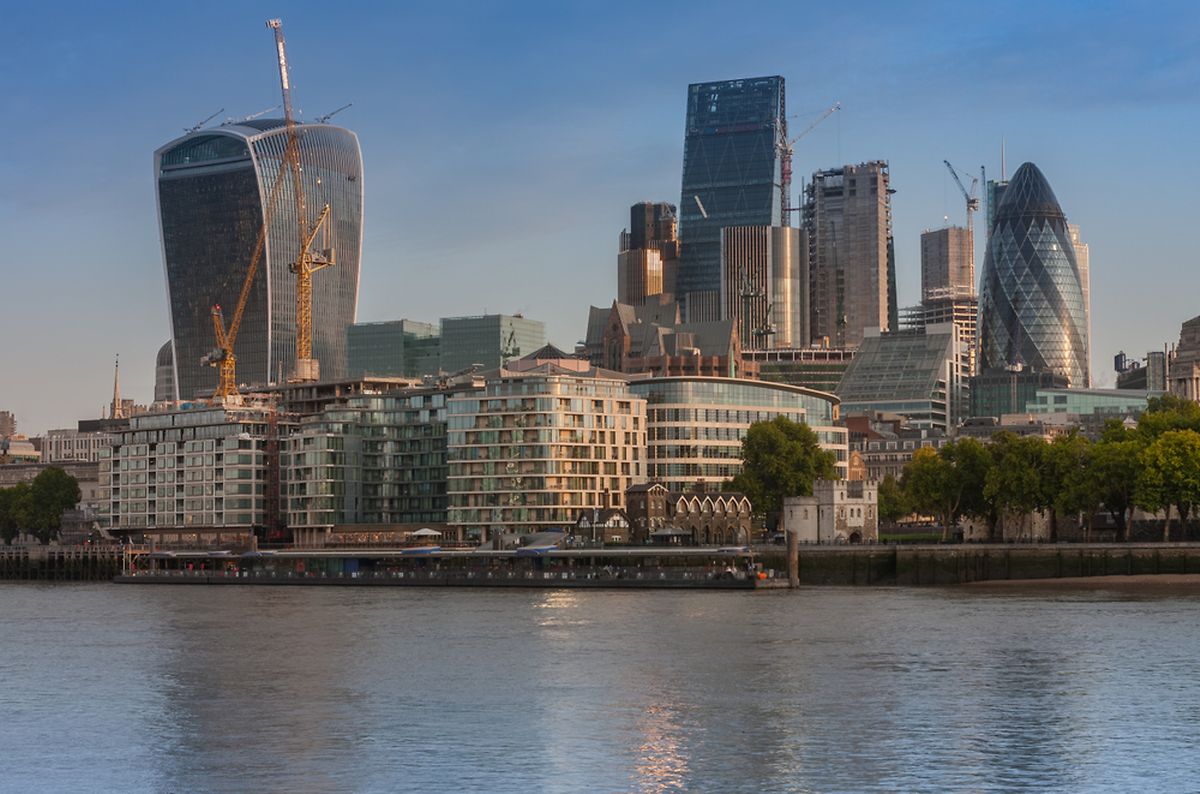 Business district of central London (Shutterstock)
Companies have been among the most outspoken critics of the split from the European Union, and many have much to lose from the divorce. But as a group of lawmakers tries to engineer a second referendum, business leaders are recoiling. Worse than Brexit is prolonged uncertainty.
"Business likes certainty and I can't see how discussion of a second referendum helps create that certainty when the negotiations are not even concluded," Miles Celic, chief executive officer of TheCityUK, said in an interview with Bloomberg News.
The campaign for a popular vote on the final divorce deal that Prime Minister Theresa May brings back from Brussels later this year is gaining traction. Two recent polls have indicated there may be popular support for a vote on the terms of Brexit.
Our focus must be on building a global Britain

Allie Renison
It's still not clear though whether there would be a majority in Parliament to send weary voters back to the ballot box, nor indeed if the result would be different the second time around.
"Calls for a second referendum, and indeed rehashing the debates we had in the run up to the Brexit vote, now almost two years ago, will do little to move us forward," said Allie Renison, head of Europe and trade policy at the Institute of Directors. "Our focus must be on building a global Britain".
Preparation time
Businesses have been encouraged by the agreement last month that a 21-month transition period will come into effect on Brexit day in March next year, giving companies more time to prepare.
It's all down to the outcome

Viraj Patel
According to a Deloitte survey of chief financial officers, corporate uncertainty has fallen to a two-year low and concerns about the effects of leaving the EU on hiring and spending has receded.
"Businesses are uninterested in politics. They want commercial predictability," said Paul Hardy, Brexit director at law firm DLA Piper. "Those who have spent a lot of money on it are ready to deal with it."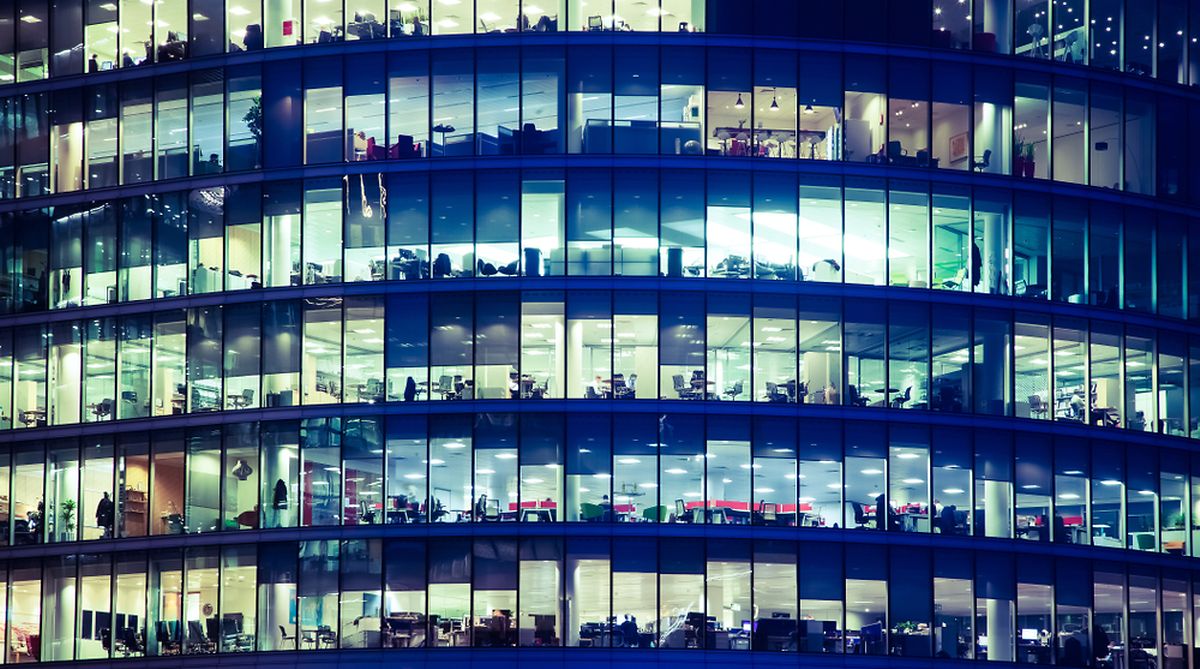 windows of Skyscraper Business Office, Corporate building in London City, England, UK (Shutterstock)
Pound investors are also wary. With the currency close to post-Brexit highs and volatility easing, another plebiscite would bring major price swings. There would be "a knee-jerk move lower on the back of a referendum announcement", said Viraj Patel, a currency strategist at ING. But "it's all down to the outcome. One which sees the UK reverse Brexit would see the pound back at pre-referendum levels".
As things stand, Parliament is due to vote on the divorce deal at the end of this year or early next. The government says it's a binary vote -- lawmakers can accept the deal or vote for the much-feared chaos of leaving without a deal. But the Institute for Government, an influential think tank, says lawmakers would probably be able to force the government to change direction at that stage. And that's the point where anti-Brexit campaigners are hoping to force a second plebiscite.
A referendum would take time. Labour lawmaker Chuka Umunna, who is leading the campaign, says the EU would grant the UK an extension to the negotiating deadline in order to have another vote. The EU has made clear it would like the UK to change its mind, and would welcome the country back. But all this would prolong the uncertainty for companies trying to plan.