Robots are coming for Europe's jobs
Robots are coming for Europe's jobs
Report noted increase use of robots probably behind decline in total employment rates in 11 countries studied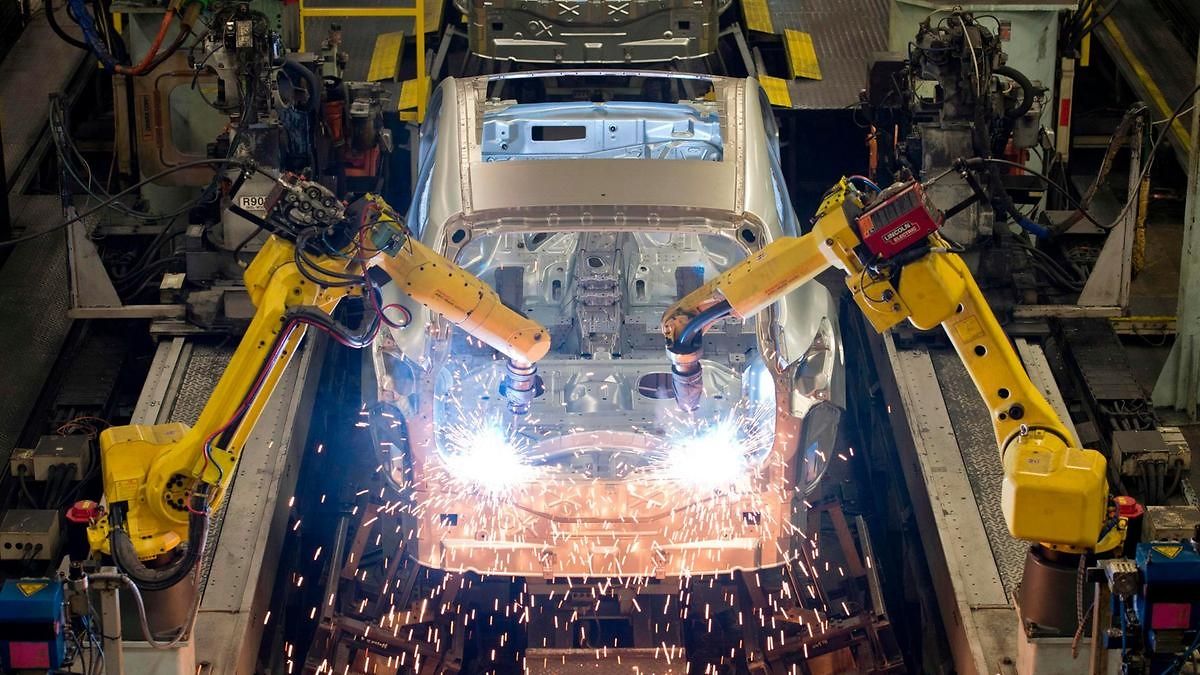 Robots weld vehicle panels at a Nissan plant Photo: AFP
Robots are coming for people's jobs in Europe, and the countries in the ex-communist east are particularly vulnerable.
With the use of industrial robots rising globally, the average worker in Slovakia -- the world's top car producer per capita -- faces a 62% median probability that his or her job will be automated "in the near future," the European Bank for Reconstruction and Development said Tuesday.
In a report that compared 11 emerging countries with developed economies, the London-based development bank said workers in Lithuania are only slightly less at risk, and the chance hovers at around a coin toss for employees in Slovenia, Poland, the Czech Republic and Estonia. Robots will be most used in textiles, agriculture and manufacturing, it said.
"Technological innovations are quickly shifting the balance between activities performed by humans and tasks performed by machines," the EBRD said in a report. "In manufacturing, the percentage of jobs that are at risk of automation may be particularly high".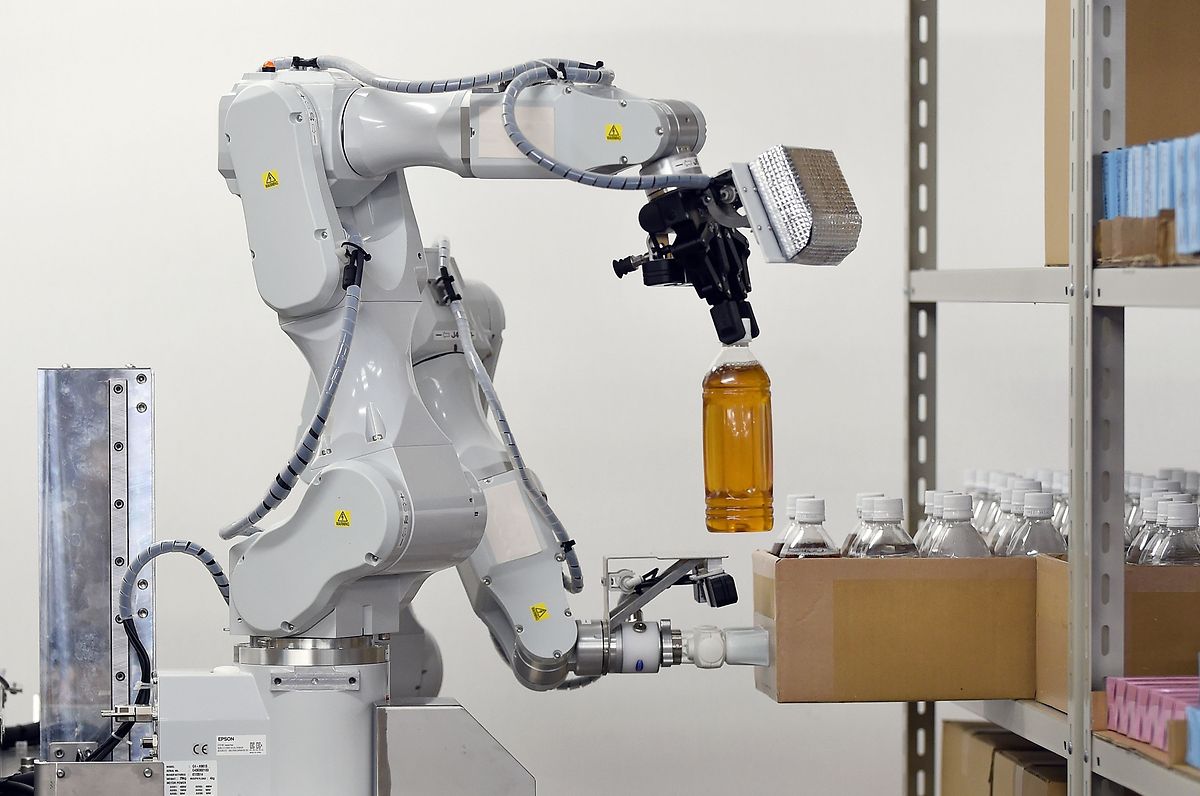 A prototype robot with two arms, developed by Hitachi Photo: AFP
While some types of work will become obsolete, other jobs in more productive sectors will emerge. Robots will also help fill job shortages in eastern Europe, a region with an ageing population where companies complain that they can't find enough skilled people to fill open positions, the EBRD said.
The report also noted that the increased use of robots is probably behind a decline in the total employment rates in the 11 countries that were studied.
Jobs in agriculture and manufacturing in the region declined 4% and 2%, respectively, in the decade following 2006, it said.
As for positions going to machines, foreign-direct investment is a main driver. Slovakia and Slovenia use about 93 robots for every 10,000 manufacturing workers, the highest ratios in the EBRD region, and comparable to the level seen in Brazil, China and South Africa, the bank said.