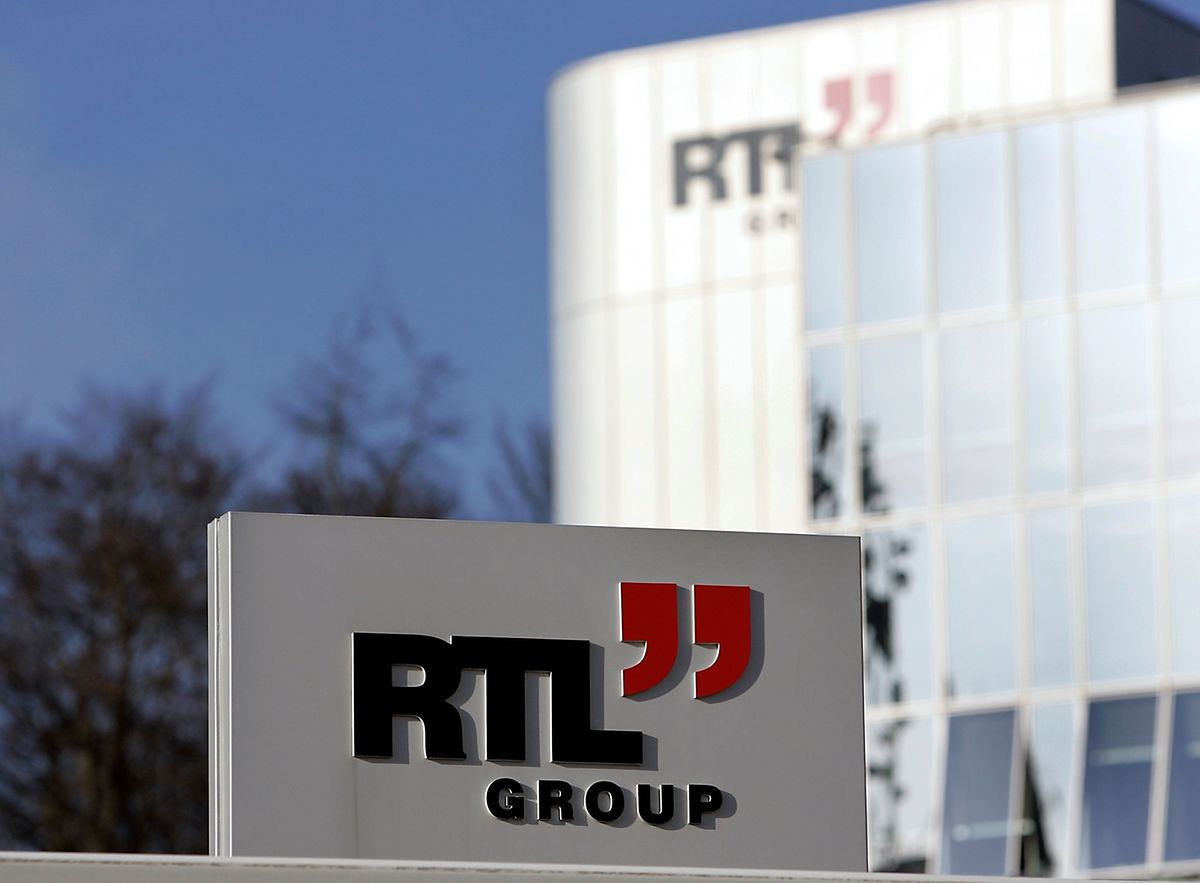 Yospace is known for its technology that allows for targeted, personalsied advertisements instead of broadcast streaming Photo: Guy Jallay
RTL Group has announced it has signed an agreement to acquire UK-based video technology company Yospace.
The transaction between the Luxembourg-based RTL Group and Yospace is expected to be concluded by 1 February.
Yospace is known for its technology that allows for targeted, personalised advertisements instead of broadcast streaming.
"Yospace has developed one of the most advanced technologies for Server-Side Dynamic Ad Insertion (SSDAI) which allows the replacement of existing commercials from a broadcast stream with more targeted, personalised advertising," RTL Group stated in a press release.
The company has customers across Europe, the US and Asia, which include BT Sport, TV4, ITV, and Seven West Media.
Yospace focuses on the premium streaming segment which is also the most significant market for RTL Group's global ad-tech company SpotX.
This market segment includes video on demand (VOD) and live video online streaming.
According to RTL Group, the acquisition of Yospace complements the group's ad-tech stack by ensuring a key technology that could win, retain and scale premium media clients.
Bert Habets, CEO of RTL Group, described the acquisition as an "important step" in building the group's portfolio and said the goal is to continue expanding SpotX into an "independent monetisation platform for broadcasters, video on demand services and publishers".
---
Get the Luxembourg Times delivered to your inbox twice a day. Sign up for your free newsletters here.
---