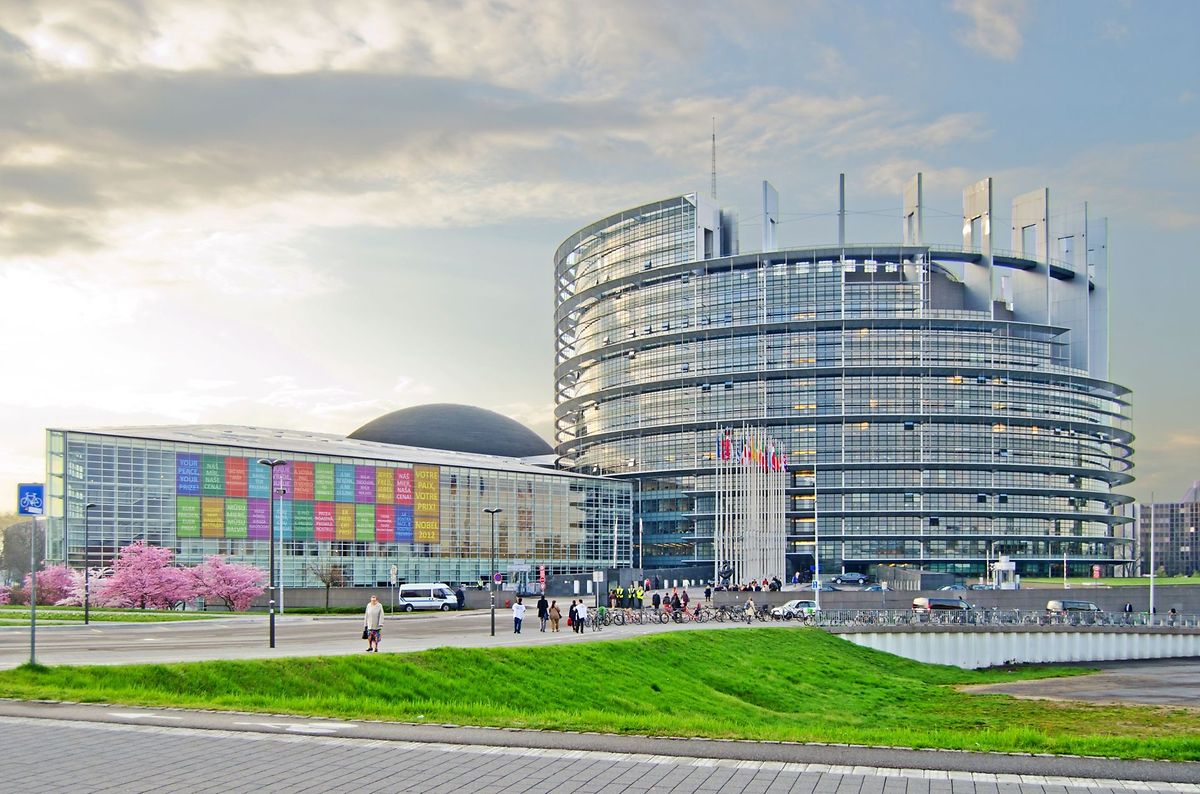 European Parliament in Strasbourg (Shutterstock)
Polish MEP Ryszard Czarnecki has been stripped of his position as a vice-president of the European Parliament for "serious misconduct".
Czarnecki referred to fellow Polish MEP Róża Thun as a "shmaltsovnik", an offensive Polish term for someone who blackmailed Jews, or Poles protecting Jews, during the Nazi occupation, the parliament said in a statement.
The move passed by 447 votes to 196 at the parliament in Strasbourg, it said.
"Czarnecki will, of course, remain a member of the European Parliament but will no longer be a vice-president," it said.
"He will neither represent parliament on behalf of its president nor chair plenary debates."
A total of 14 parliamentary vice-presidents were elected in January 2017.
Czarnecki's European Conservatives and Reformists Group has been invited to put foreward a new candidate for vice-president, the parliament said.