Swiss banker verdict may be just beginning for Credit Suisse
Swiss banker verdict may be just beginning for Credit Suisse
A verdict Friday in Geneva court may bring some closure to the former Credit Suisse banker who has been in jail for two years before his trial on fraud charges even began. For the Swiss bank, the headache may linger for years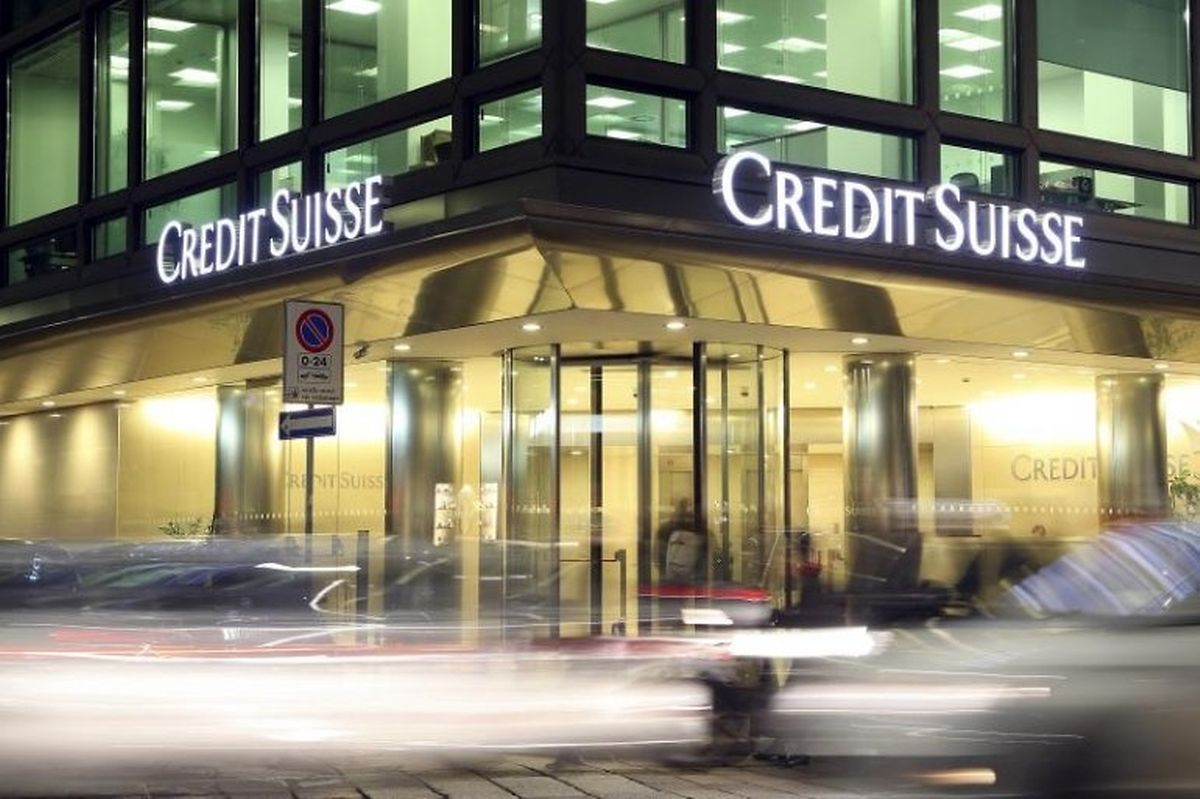 Credit Suisse (AFP)
The verdict isn't in doubt as Patrice Lescaudron confessed on the first day of the trial last month to diverting money from client accounts to cover trading losses. The questions for the tree-judge panel is how long he has to serve in prison and what to do with the tens of millions of dollars that he took.
A theme of the trial was the repeated attempts by Lescaudron's victims to shift the debate onto what they believe was Credit Suisse's negligence in failing to discover the wealth manager's crimes. Judge Alexandra Banna rejected the requests, but lawyers are gearing up for a new wave of lawsuits against the bank.
"Once Mr Lescaudron is convicted, for what he did with a Credit Suisse business card, this will be a wonderful starting point for a lot of civil proceedings," said Alexander Lindemann, a Swiss lawyer who represents two Russians who lost millions in the Lescaudron affair. "They made a big mistake and they're going to pay for it".
A spokeswoman for Credit Suisse declined to comment on the prospect for additional civil proceedings. Lawyers for the bank made the case during the trial that neither during the pretrial investigation nor during courtroom debate had any evidence come to light that showed the lender knew about Lescaudron's actions.
House, apartments
Credit Suisse has accused him of taking almost 45 million Swiss francs (€39 million) from clients through commissions and other unauthorised trades for his own benefit. During the trial, it emerged that he spent nearly €0.81 million on jewellery for his wife and prosecutors have proposed seizing his Swiss home and two apartments in Sardinia.
The perception that Lescaudron -- who had no financial industry experience before joining the bank -- was out of his depth was something lawyers for his victims seized upon during the trial. They said the bank was negligent in allowing someone to take over the accounts of some of their largest Russian clients just because he spent a few years in Moscow.
Regardless, says Lindemann, the bank was arrogant in how it handled its clients after the fraud was discovered, and negligent beforehand.
"They never apologised for what they did, engaging someone with no experience, and within a few years giving him a portfolio of more than 1 billion," he said. "Who created the chaos, they did".
But before Lindemann and other lawyers can file their lawsuits, the 54-year-old Lescaudron will find out how much longer he will remain in a Geneva jail. Prosecutors recommended a five-year sentence, which would be far less time than some other white-collar criminals in the UK and the US.
Hayes, Adoboli
Tom Hayes, the former UBS and Citigroup trader who was convicted of rigging benchmark rates, is serving an 11 year sentence. Another one-time UBS banker, Kweku Adoboli, was sentenced to seven years for causing a €1.8 billion trading loss. Adoboli was released after serving about two and a half years in jail, but is now fighting deportation to his native Ghana.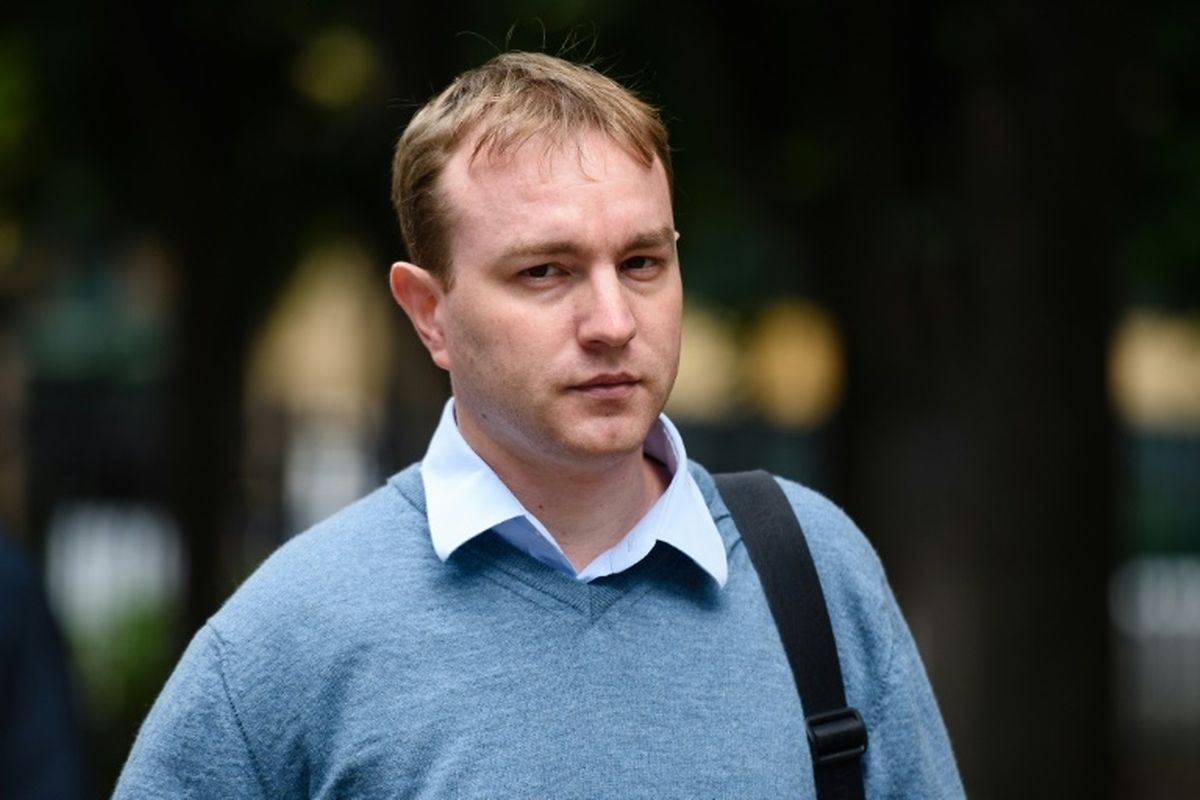 Tom Hayes, former UBS and Citigroup trader (AFP)
Jerome Kerviel, the ex-Societe Generale SA trader blamed for a €4.9-billion trading loss, was handed a three-year jail sentence in 2014 but ended up serving just 114 days behind bars.
The closest the trial testimony got to the bank's role in the Lescaudron scandal, was when his former boss took the witness stand. Basile Samarine told the court he didn't know why hidden sub-accounts Lescaudron had created went undetected or why the banks control mechanisms didn't work, adding that a 2010 audit revealed nothing suspicious.
"I can't explain it," Samarine said at the trial last month.
Lescaudron's relative lack of supervision was hammered home by Vitaly Malkin, a Russian financier and former senator who suffered losses of 15 million Swiss francs on one bad stock bet. His overall losses were "a lot higher," according to his lawyer.
"The idea at the time, that the bank could cheat its clients through the actions of one of its employees, struck me as absurd," Malkin said during the trial, adding he was angry that he had received no apology from the bank.