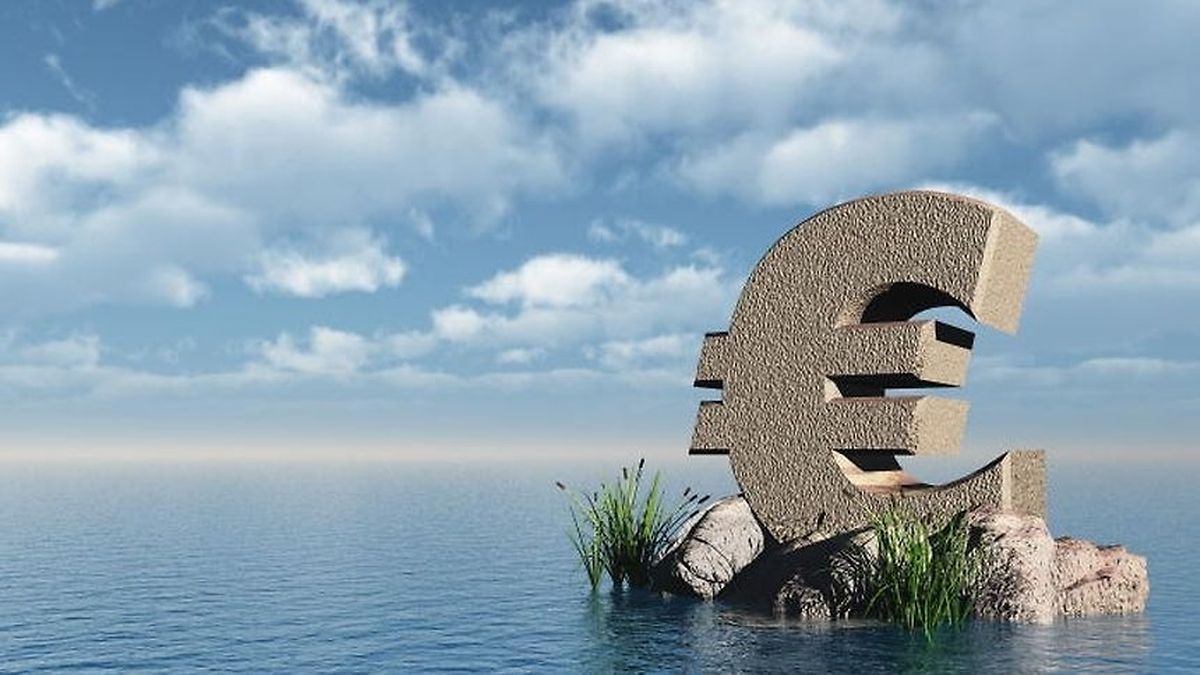 Oxfam claims Luxembourg fails blacklisting criteria (Shutterstock)
Eight countries have been removed from a European Union blacklist of tax havens after promising reforms.
The Economic and Financial Affairs Council on Tuesday agreed to remove Barbados, Grenada, the Republic of Korea, Macao SAR, Mongolia, Panama, Tunisia and the United Arab Emirates following commitments at a "high political level".

The eight countries will be placed in a separate category, a so-called grey list, and closely monitored.
"Our listing process is already proving its worth", said Vladislav Goranov, minister for finance of Bulgaria, which currently holds the Council presidency.

"Jurisdictions around the world have worked hard to make commitments to reform their tax policies. Our aim is to promote good tax governance globally."

The decision to remove the eight countries comes only seven weeks after they were first added to the list of 'non-cooperative jurisdictions'.

American Samoa, Bahrain, Guam, Marshall Islands, Namibia, Palau, Saint Lucia, Samoa and Trinidad and Tobago remain on the blacklist.

The EU Council said the blacklist is intended to prevent tax avoidance, tax fraud and tax evasion.

Countries that remain on the list have tax legislation, policies and administrative practices that "result or may result in a loss of revenue for the EU's member states" and could face sanctions.

The EU's crackdown follows the Paradise Papers and Panama Papers leaks which exposed widespread tax avoidance by the rich and famous.
However, Oxfam criticised the decision to remove the eight countries and said tax havens "remain at the heart of the EU".

"The EU is rushing to take countries off the blacklist without it being clear what they have actually committed to improve; this is further undermining the process," said Oxfam's EU policy adviser on tax and inequality Aurore Chardonnet.
"It is no secret that tax havens remain at the heart of the EU, with four European countries actually failing the EU's own blacklisting criteria."
She added: "EU governments should tackle tax havens within the EU with the same urgency they are pressuring other countries to adopt tax reforms that were decided by an exclusive club of rich countries."
Luxembourg was one of the four EU countries, alongside Ireland, the Netherlands and Malta, identified by an Oxfam report in November, as failing to meet the EU's own criteria.

In a vote in the European parliament in December, Luxembourg narrowly avoided being included on the blacklist.