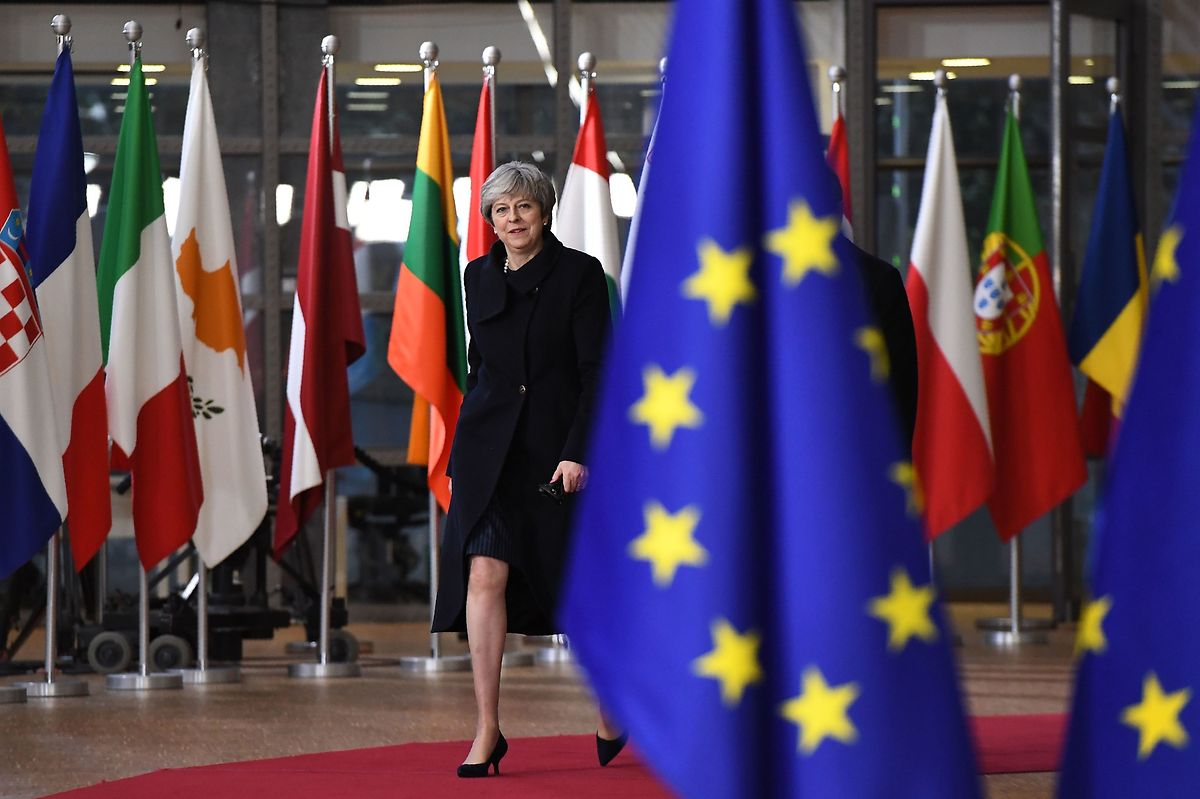 Britain's Prime Minister Theresa May arrives at the European Council on Thursday. (AFP)
UK Prime Minister Theresa May was applauded by European Union leaders at a summit last night, ahead of their likely go ahead for the second phase of discussions about Britain leaving the bloc.
"The achievements of Mrs May we have to respect," Austrian Chancellor Christian Kern told reporters on his way into the European Council meeting. "Everyone has trust in her leadership."
May's leadership was weakened when she lost her parliamentary majority at a general election in June.
She is now propped up by the votes of 10 lawmakers from the Democratic Unionist Party and was defeated in the House of Commons on Wednesday when MPs changed planned legislation to give themselves a vote on the exit terms in 2019, when the UK is set to leave the EU.
She said on Thursday that the UK is "on course to deliver Brexit".
The UK and EU announced agreement on December 8 on the first phase of Brexit talks.
It covered the areas of citizens' rights, the financial settlement for what the UK will have to pay to meet its obligations when it was an EU member and the border between Northern Ireland and the Irish Republic, which will remain in the bloc.
The European Parliament said on Wednesday there had been sufficient progress on those issues – a view the Council may endorse today – and negotiations can move onto trade and the future EU/UK relationship.
Britain's chief Brexit negotiator David Davis told the BBC last week that the UK wants Canada plus, plus, plus, a reference to the EU's free trade agreement with the North American country.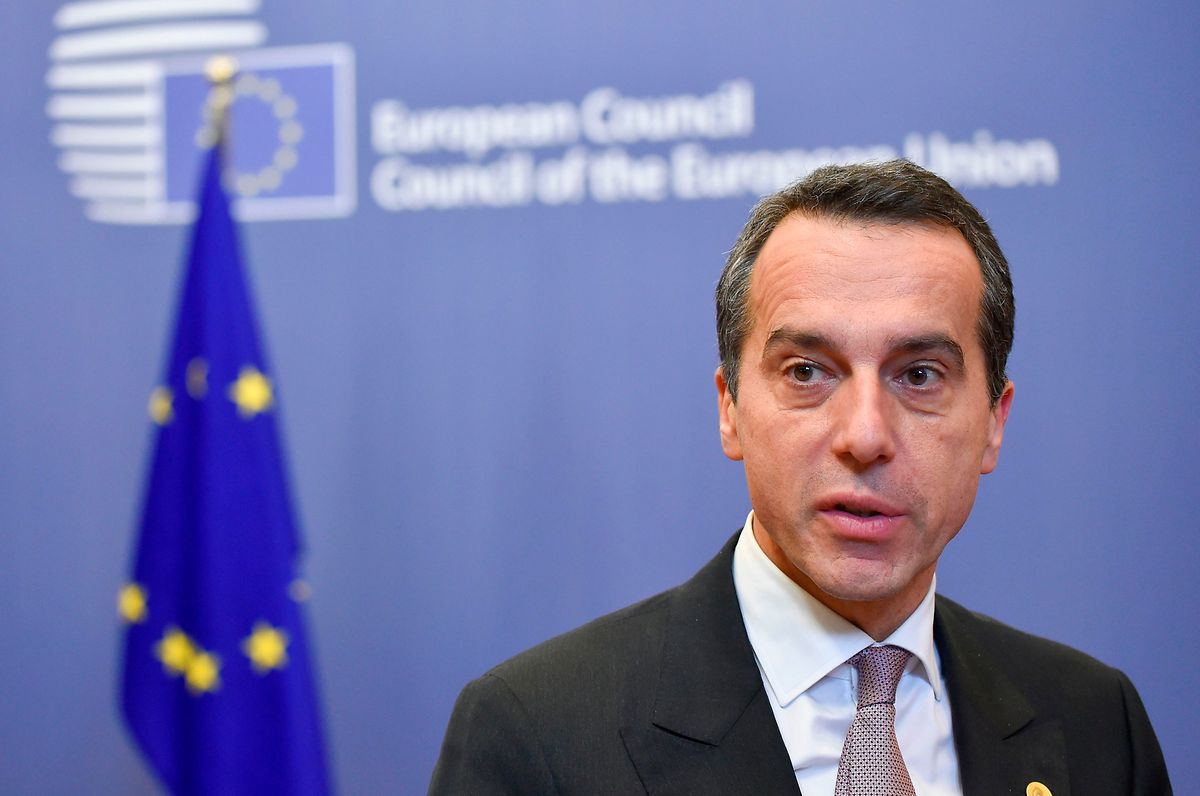 Austrian Chancellor Christian Kern. (AFP)
Kern said it is impossible to say how the second round of negotiations will progress.
"Before we know the details it is hard to make an assessment," he said. "It is a marathon race. We have just finished the first mile."
Any deal must be completed sufficiently by October so the European Parliament has time to approve it. That may be difficult.
"If you want simply to continue all the cooperation in the EU, why the hell do you want to go out?" Guy Verhofstadt, the parliament's Brexit coordinator, said in a speech he posted on Twitter on Friday.
"You criticise the EU then you say "we want to continue a, b, c, d" and you go until z," he said. "OK, we'll see."