Having your baby in Luxembourg
Having your baby in Luxembourg
From a positive pregnancy test to your baby's first vaccination. Here's a guide to having a baby in the Grand Duchy.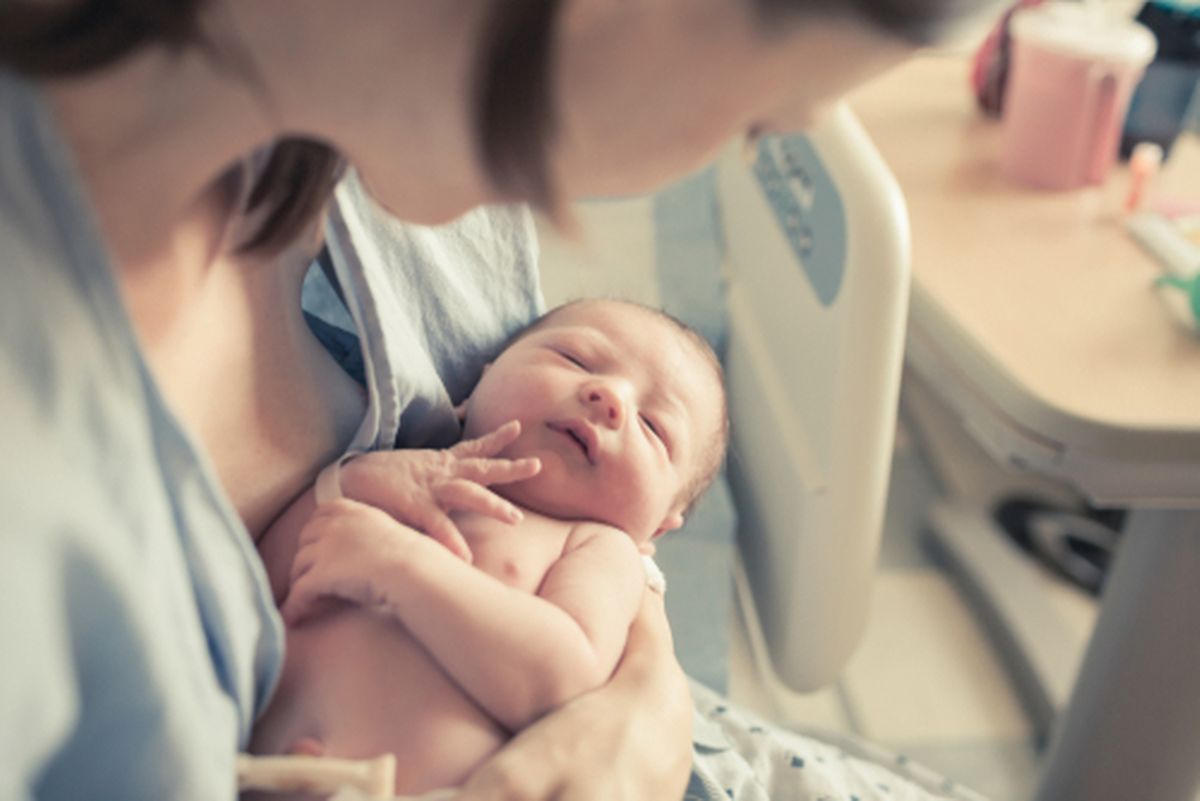 Most babies are born in hospital maternity units but you can choose a home birth or birthing centre. Photo: Shutterstock
In 2020 some 6,356 babies were born in Luxembourg making the average birth rate 1.5 per woman.
Most new arrivals are born in maternity hospitals and the birth process is funded by the CNS (National Health Fund) if you or your partner have paid contributions. You can also choose to have your baby in a birthing centre (in Germany, France or Belgium) or even at home (subject to current Covid restrictions).
Pregnancy
You can buy pregnancy testing kits in pharmacies and supermarkets. If the test is positive you should visit your doctor who will be your main point of contact during pregnancy. Doctors are often linked to specific hospitals so consider changing or choosing a doctor if you have a specific maternity hospital in mind.
Your doctor will also be able to recommend a gynaecologist or you can find a list here. Births are doctor-led rather than midwife-led in Luxembourg, although you will also get the support of a midwife, and you can also enlist the support of a local doula.
Once your doctor has confirmed you are pregnant with a medical certificate, working mothers should send this by registered post to their employer as formal notification that they are pregnant and will be taking maternity leave. Self-employed mothers who pay social security contributions can also take maternity leave and benefits but must inform the CNS directly. This tool will help you to calculate your maternity leave.
Pre-natal care
Monthly visits to the obstetrician for check-ups on blood pressure, urine and your heart will also be supplemented by three ultrasound scans. Your doctor will also run a blood test for rubella, toxoplasmosis and CMV in the first trimester and you may be offered a chromosomal abnormality test in the fourth month of pregnancy if you're baby is considered at risk.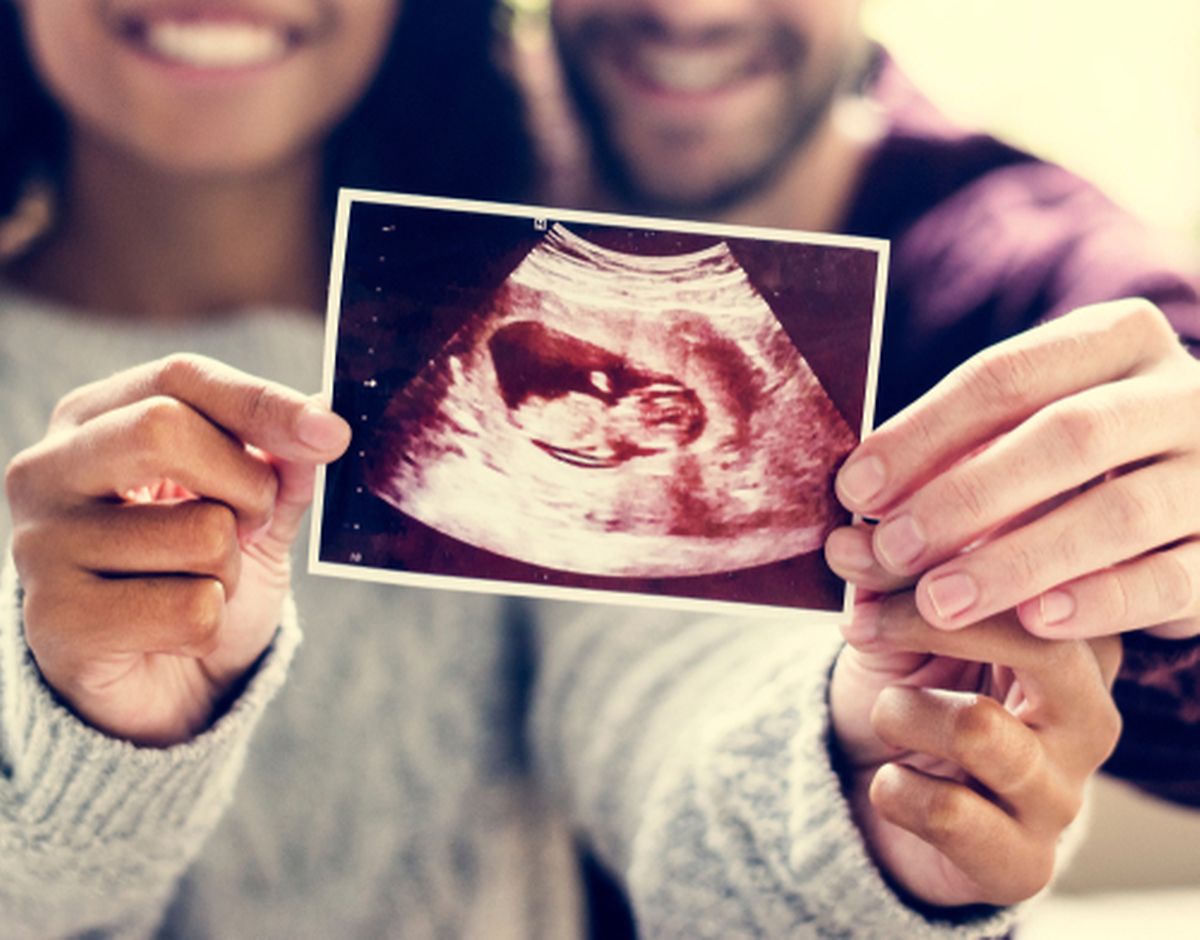 Ultrasound scan Photo: Shutterstock
A month before the birth your doctor will determine the position of the baby and test you for any infections for which you might need antibiotics.
You will also get two sessions with your midwife during the 5th and 7th month of pregnancy, and a chance to meet the anaesthetist before the birth to discuss you birth plan and any views you have on epidurals and emergency procedures such as caesareans and episiotomies.