Walking routes
Walking routes
Check out these ideas of where to take a ramble or find a local hike, including stage trails that start in the city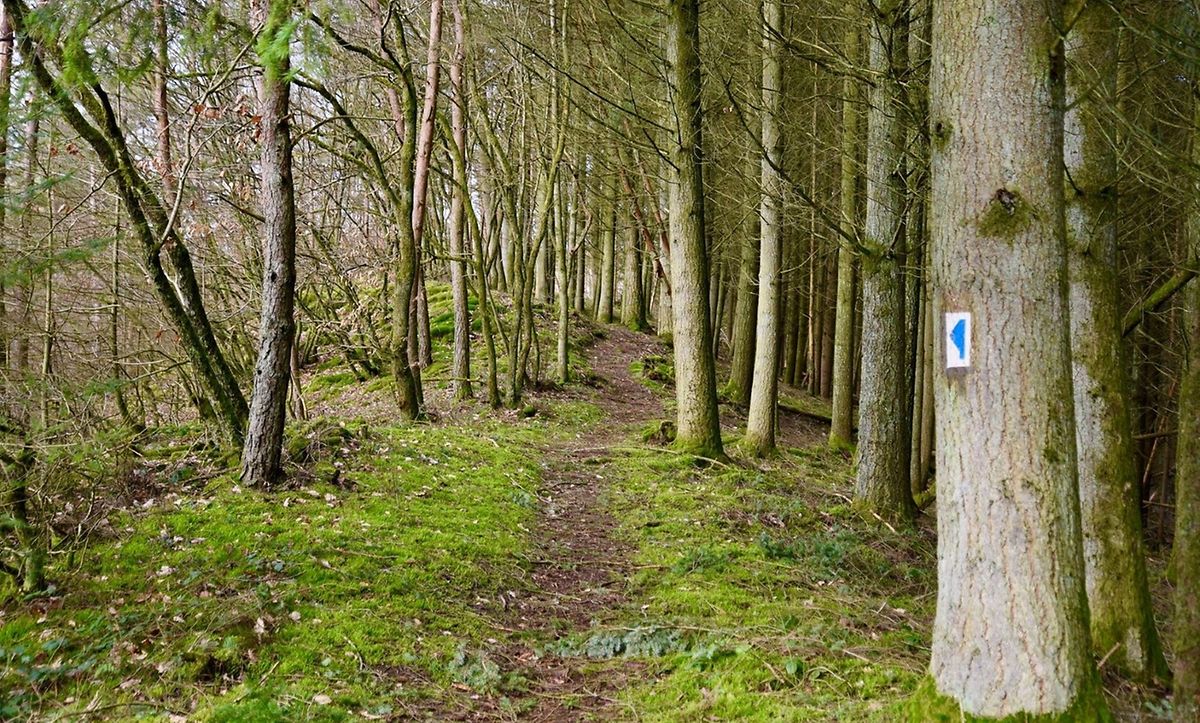 Listen to woodpeckers, watch butterflies and spot new buds Photo: Laurent Jacquemart
The sun is mostly shining in Luxembourg, meaning it's time to get outdoors again. Here are a few suggestions for where you can take a stroll or where you can find out about walking routes in your area.

Guidelines
Remember to take some water, and if you are travelling to your walking destination, to park your car with consideration for local residents.
Where to find walks
Local circular trails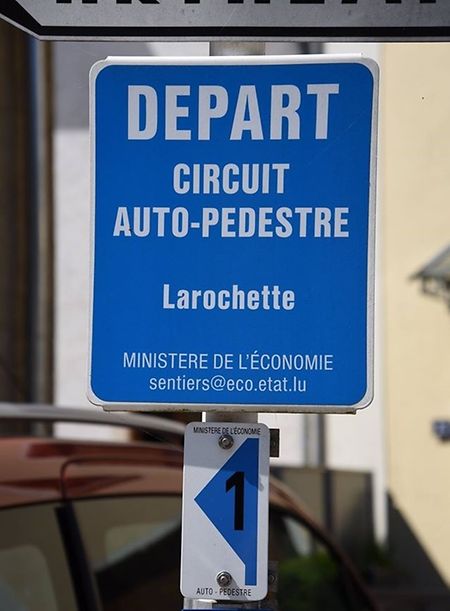 Photo: Laurent Jacquemart
Visit Luxembourg has a section devoted to circular walks and lists one for practically every village in Luxembourg. Some are as short as 5km, whilst others are 12-14km. (You can search using the drop down menu and selecting circular walks and the region in which you are looking).
Hiking in Luxembourg has an Instagram account featuring some great photos of these walks and some of the national trails.
National trails
If you are looking for something longer or more challenging, you can try a section of one of Luxembourg's national trails. You can join the linear Alzette trail from the capital, walking across wooded hilltops and beautiful countryside following the course of the River Alzette. The trail finishes in Mersch, the gateway to a number of other footpaths. You can download a brochure in English here.
The national hiking trail Mëllerdall begins in Dommeldange and journeys all the way to Mullerthal passing through stunning forests on its way to Bourglinster. Part of the trail follows the Am Gatter circuit that runs through the Grand Ducal family's former hunting grounds, and through the rock formations near Echternach.
Wine loop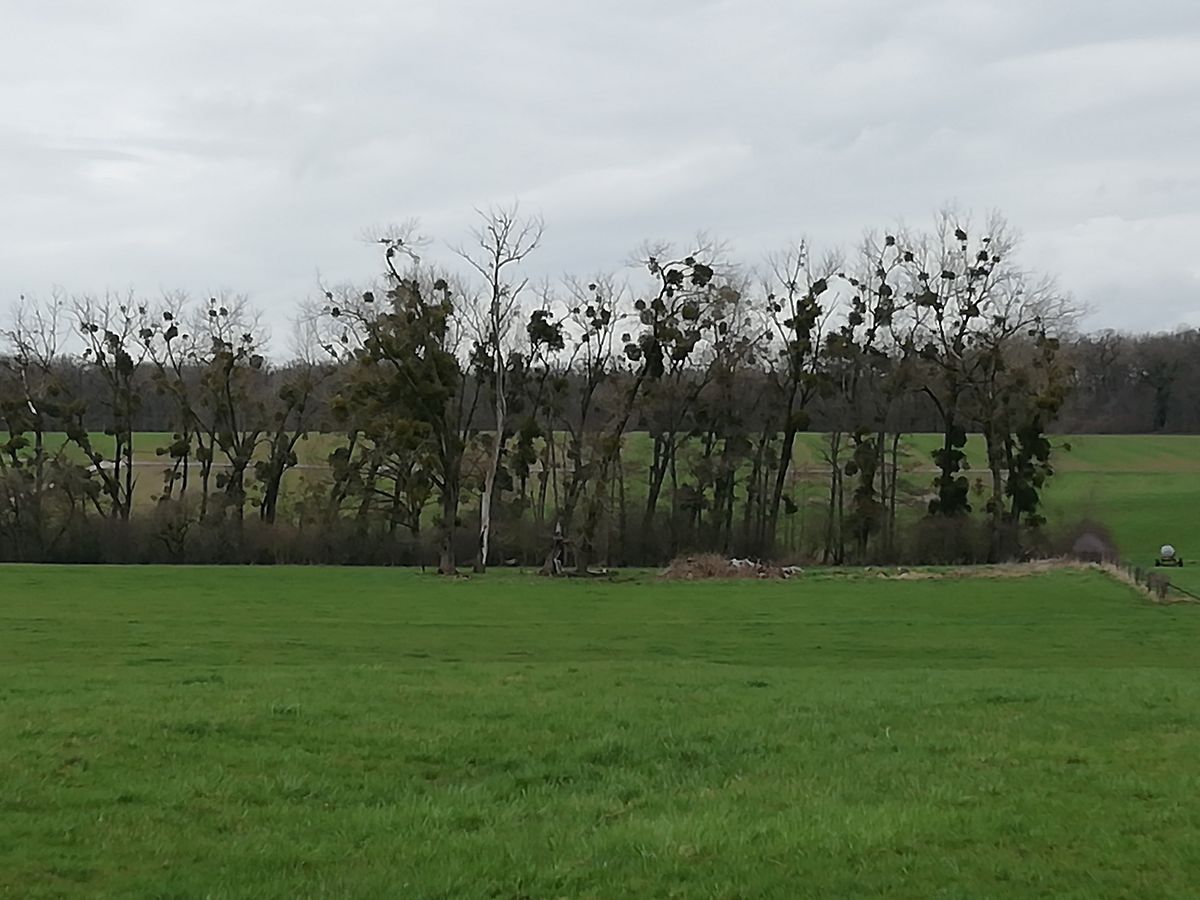 Circular walk Mondercange Photo: Sarita Rao
If you want to make the most of the sunshine and views, the Dream Loop wine and nature path Palmberg Ahn is 9km long and affords spectacular views of the Moselle Valley. In addition to lime cliffs, the loop also passes vineyards and a protected nature area with ancient beech trees.
Themed trails
If you're looking for more than just beautiful scenery, you can try one of six family trails listed in this article. Many have information panels or fun things for children to try out such as jumping as far as a rabbit or fox.
Other themed trails include the Bësch Tour which is an easy 8.3km circular trail in Remich. It traverses through a forest to Stadtbredimus and then follows the Moselle back to the forest.
Another easy but longer trail is the 13km Bunker hike which starts outside the village of Schlindermanderscheid near Hoscheid. Starting in the Schlinder valley and then on to the Wiltz valley, at one spot you can see the remains of a Second World War bunker that was restored in 2016. Seventeen people, mostly resistance fighters, lived in the bunker from the end of May 1944 until liberation day on 10 September. You'll find more remembrance-themed walks in our article here.
Other resources
The Luxembourg City administration office (VDL) lists a number of short walks in and around the city, and the government website also lists some hiking and walking suggestions. Check your local commune website section on tourism or walks for trails and routes close to home.
You can also order a copy of Guide Auto Pédestre, which has 201 circular walks in Luxembourg, each on a removable sheet stored in a file case, making it easy to take just the relevant map and directions with you.
---
The Luxembourg Times has a new mobile app, download here! Get the Luxembourg Times delivered to your inbox twice a day. Sign up for your free newsletters here.
---