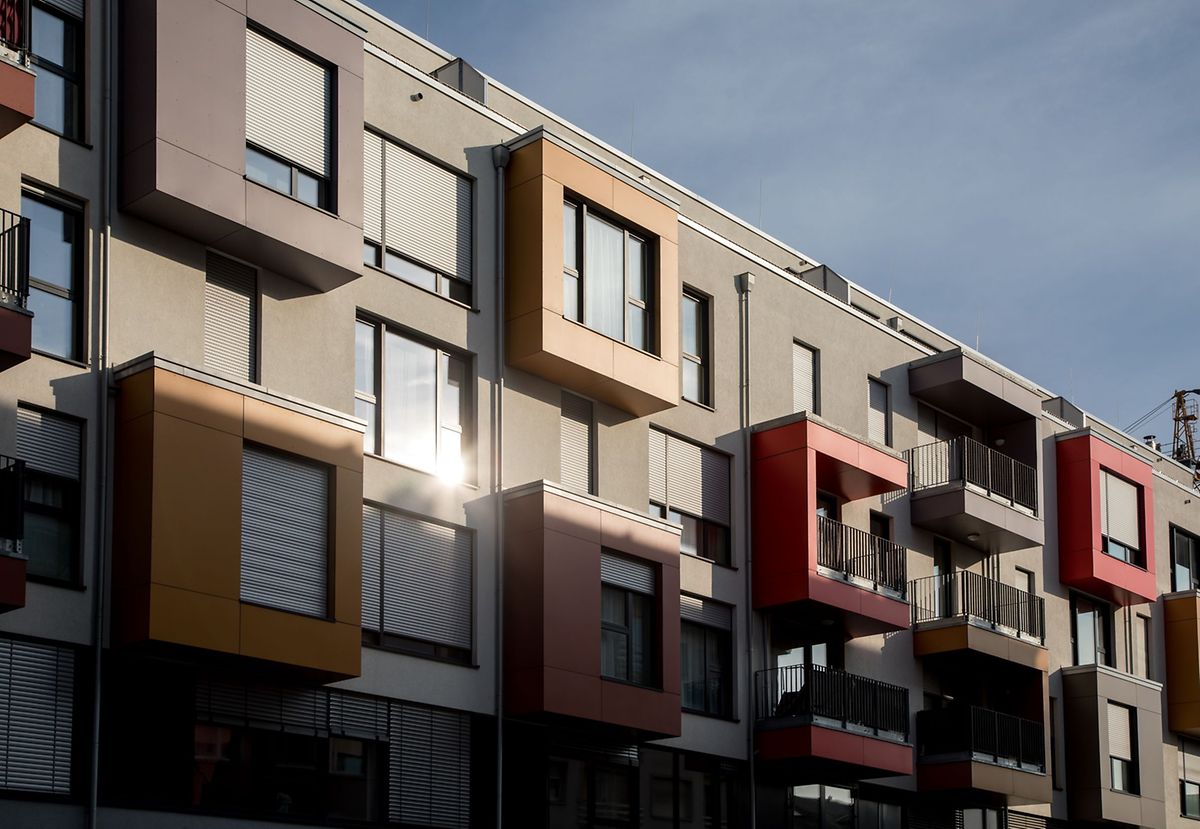 Buildings insurance is not a legal requirement in Luxembourg Photo: Guy Jallay
Certain insurance cover is mandatory in Luxembourg. Some types are not, but it's advised you get them anyway.
Here's a look at car, home, health and pet insurance, with advice on mandatory requirements and the options available to you, plus links to insurers and comparison websites.
Car Insurance
It's mandatory to have third party insurance for your car if you live in Luxembourg, to cover against damage to third party property from an accident. This insurance is called Responsabilité Civile or RC.