Finding a rental property
Finding a rental property
A high demand and low supply means finding a rental home can be difficult. Here are a few tips to guide you through Luxembourg's rental market.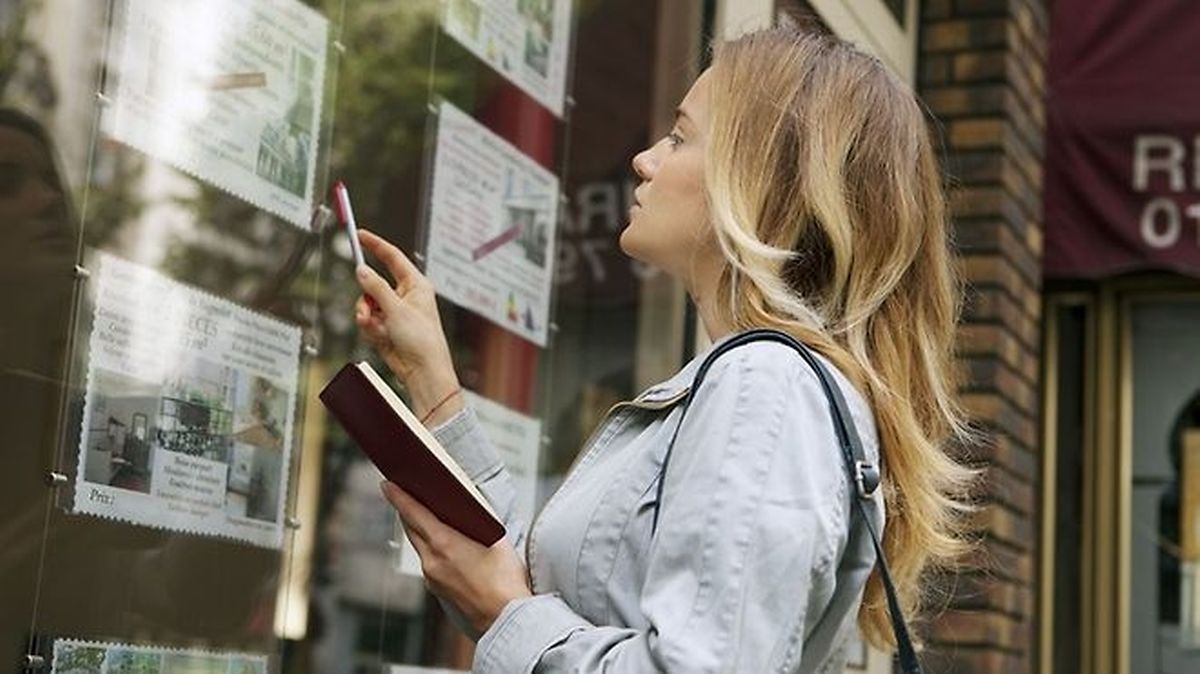 In Luxembourg, supply of housing is low but demand high.
A study by estate agent atHome in March 2020 found that prices for rental properties had increased by 6% over the previous 12 months. Whilst this might seem steep, the cost of buying an apartment had gone up by 15% over the same period.
Certainly, if you are moving from overseas but unsure of how long you'll stay, then renting a property is the best accommodation option.
In addition, families whose monthly rental payment is more than 25% of their household income are entitled to a government rent subsidy, revised upward at the start of the Covid pandemic.
Deciding on an area
Work and school locations are the two biggest influencers in deciding where you should rent. Whilst public transport is free in Luxembourg, journey times can quadruple during rush hour making even short commutes time-consuming.
Check out schools locations and bus/train timetable routes. Generally speaking, city locations tend to favour apartments whilst the suburbs have a greater number of houses with gardens.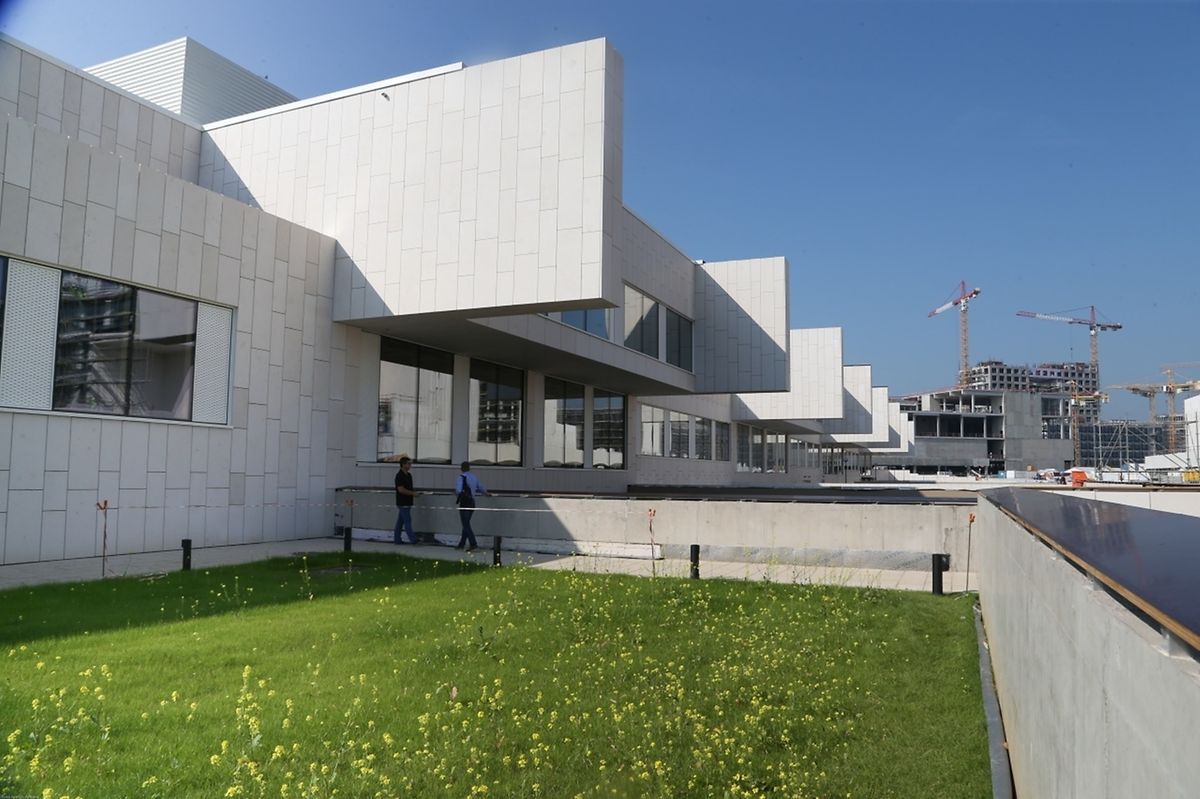 Gasperich a popular neighbourhood of Luxembourg City Photo: LW archive
Budget will be a big factor in your location. The average monthly rental cost for an apartment in Luxembourg at the end July 2020 was €1,550 (€1,686 in Luxembourg City) and for a house €2,913 (€3,611 in Luxembourg City) according to the Housing Observatory which lists the latest rental price trends here.
You can find more about the areas in Luxembourg from our Neighbourhood Watch series.
Estate agents
Because it's a landlords' market, you'll find you're chasing estate agents. If you're coming from overseas for a pre-visit, you can line up house viewings in one day. Expect estate agents to find properties at the top end of your budget.
Remember that notice periods can be 2-3 months, so start your property search in plenty of time. Many estate agencies specialise in specific localities so if you know where you want to live, register with them (you can use the sites below which aggregate other agency adverts).
Beyond estate agencies, private rentals are posted on www.wortimmo.lu, which is also an aggregator site. Don't forget to ask around at work, someone might be moving or renting their property.
Estate agencies will expect a month's rent plus VAT in fees. There are also options for flatshares, houseshares and furnished apartments in addition to student accommodation. You can find out more about temporary accommodation and short-term lets here.
The online estate agencies are a good place to start your rental search:
www.wortimmo.lu
www.athome.lu
www.immotop.lu
www.immostar.lu
www.remax.lu
https://www.housingtarget.com/luxembourg/luxembourgcanton
www.home.editus.lu/en (for a list of smaller agencies)
www.myspace.lu/ (for furnished apartments)
www.myresidence.lu/rent
www.vaubanfort.lu/ (flatshare inclusive rentals)
www.housebrokers.lu/en/ads/rent/
www.luxfriends.eu/en/ (house share)
www.weckbecker.lu/properties/rentals/
www.erasmusu.com/en/ (student accommodation)
www.ab-lux.com/en/properties/rent/
You can also check social media groups for Luxembourg for private rentals or local specialists for example Zen Immobilier (Walferdange) and Monde Avenir Real Estate.
If you want someone to manage an international move for you, including finding a home, schools, and more, you can try the relocation agencies LuxRelo and European Relocation Services.
Are utilities included?
Unfurnished rentals do not usually include gas (or oil), electricity, telephone, broadband, rubbish collection, and water rates, but some city apartments may include these in the rental price. Flat and house shares will often offer all inclusive rates and provide furnishings including a TV.
Utilities are not usually included in a non-furnished rental Photo: Shutterstock
Many properties will list energy ratings and you can ask the current tenants what the utilities cost. Expect to add a couple of hundred a month to your rental costs for these. For more information on getting your utilities switched on, read our article Need a connection?