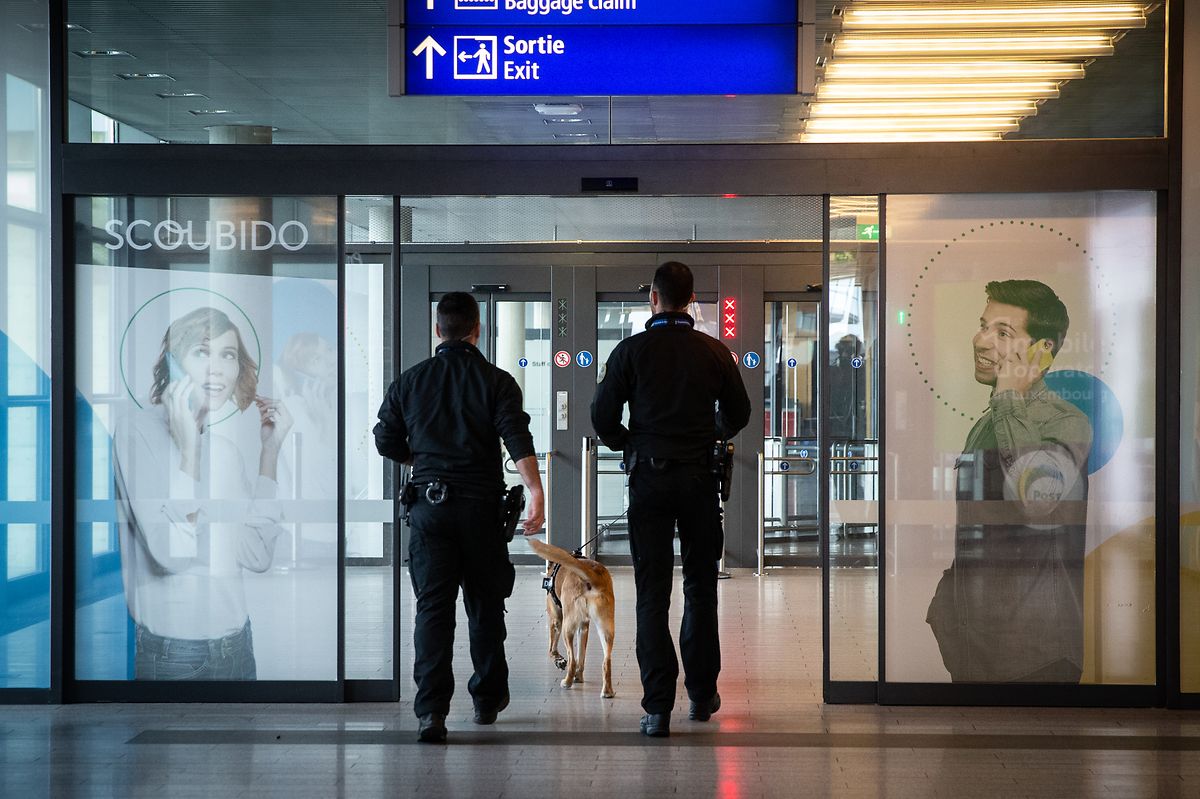 You must get your visa before you arrive in Luxembourg Photo: Gerry Huberty
If you want to make Luxembourg your new home, how do you go about doing it? Well, a lot depends on where you are coming from. Here's a guide on finding out what you need to do.
The LT Expat Hub also includes articles on citizenship and applying for the "carte de sejour" for permanent residency.
EU/EEA and Swiss nationals
If you are staying for less than 90 days you have the right to work and reside in any EU member state. You must hold a valid passport or ID card.
If you want to stay and work for more than 90 days you must be employed, self-employed or have sufficient financial means to support yourself (including medical insurance).
Declare your arrival and register at your commune with a valid ID, your family record book or marriage certificate (for spouses), a partnership certificate (for partners), and the birth certificates of your children. All documents must be in English, French or German or translated by a sworn translator.
You then have 3 months to fill in a registration certificate. Here's what you should take with you.