Finding a temporary home
Finding a temporary home
Furnished bedrooms from €600 per month, Airbnb for €36 per night, or an aparthotel - there are plenty of options if you need a temporary home
Aparthotels and temporary residences can bridge the gap whilst you search for a home Photo: Guy Jallay
Just arrived in the Grand Duchy or moving from a rental property to a new house with a waiting gap? There are numerous reasons you might need temporary furnished accommodation in Luxembourg for a few nights, a few weeks, a month or even a year. Here are some options for an interim home.
Bed & Breakfast or Airbnb
Bed & Breakfast no longer has the image of creaky beds and shared toilet facilities. In fact there are several apartments or rooms offered B&B style in Luxembourg via bedandbreakfast.eu.
The popular Airbnb has a number of owners in Luxembourg renting anything from a private room for €36 a night to a two-bedroom furnished apartment for €110 a night. You can see availability and prices transparently on their website, and search according to criteria including date, location, price range and number of guests.
Both options are ideal for very short-term rental requirements – days or weeks rather than months. If you're on a real shoestring, then you can book a dormitory room at a Luxembourg Youth Hostel for as little as €25 including bed sheets. Most hostels have on-site restaurants offering breakfast and other meal services.
Furnished rooms & short-term lets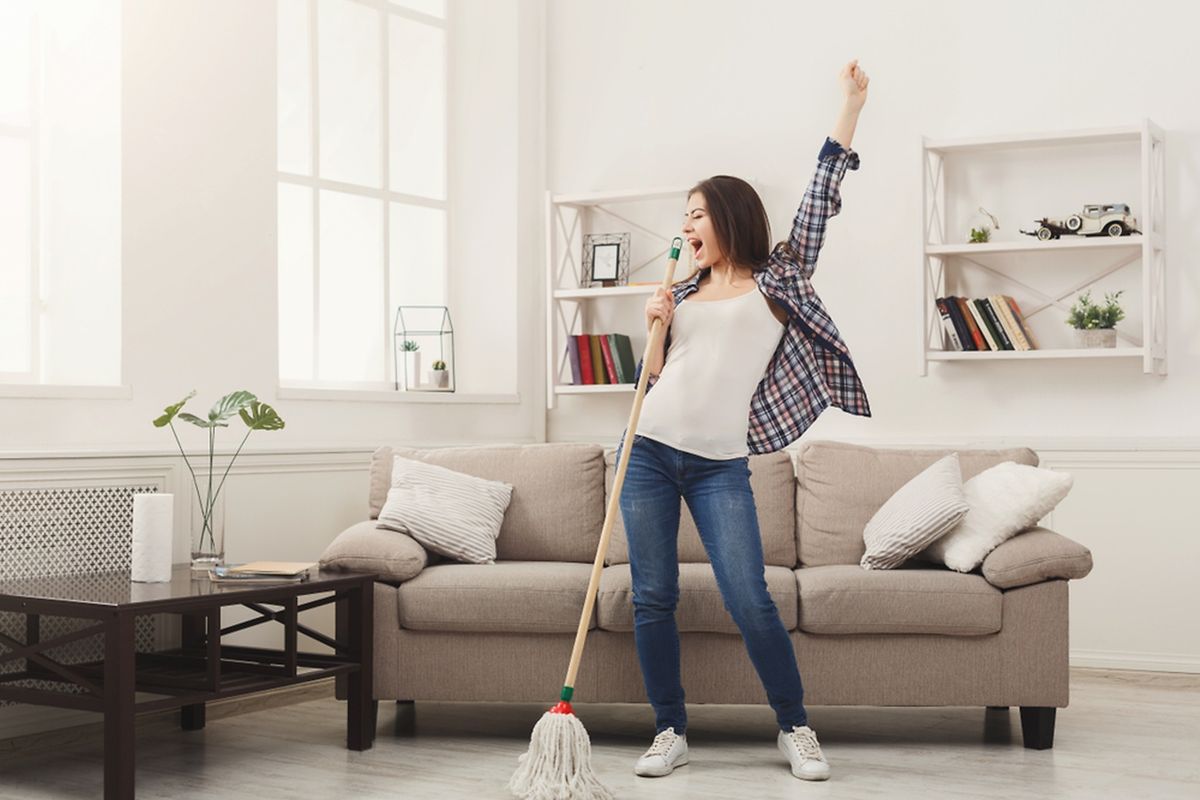 It is still possible to get a furnished bedroom for €600 per month Photo: Shutterstock
If you need furnished accommodation for more than a few weeks, it will be cheaper to take a short-term let or a furnished room.
Website Furnished.lu has more than 3,000 tenants who rent from anywhere between 15 days to one year. They have some 1,000 fully furnished units available in Luxembourg and offer a furnished bedroom and flat shares for as little as €600 per month. Their all-inclusive package means your rent covers the cost of utilities, including high speed internet, furniture, an LCD TV, and access to laundry facilities.
You can also search atHome.lu for furnished properties and short-term lets which include studios and bedrooms. Website Luxembourg Expats lists furnished properties for rent including private rooms but also apartments and duplexes.
Aparthotels or temporary residences
Aparthotels are ideal if you need a place for a few weeks or months, but they work out more expensive in the longer-term (unless your company is paying for your accommodation).
They come with basic furniture including beds, dining table, sofa and TV. They usually include a kitchenette, so you can do some basic meal preparation, and many can provide additional items such as baby cots, wifi or breakfast at an extra cost. All provide linen (bed sheets and towels) and most include a cleaning service in the price. Expect to pay hotel rates, with a studio costing between €100 to €150 per night.
Availability is limited, as business visitors appear to book well in advance in Luxembourg, and companies may have an apartment booked on a longer-term lease, but it's worth a search if you know quite far in advance when you will need your accommodation.
Key Inn have a variety of apartments in Belair, Merl and Limpertsberg. The Queen offers a number of luxury serviced villas, while Vistay has seven apartments in the City, some with a terrace or balcony. Empire Hotels has two centrally-located aparthotels with standard apartments and duplexes rented at between €735 to €800 per week. MG Hotels has a number or serviced residences.
---
The Luxembourg Times has a new LinkedIn page, follow us here! Get the Luxembourg Times delivered to your inbox twice a day. Sign up for your free newsletters here.
---