Cactus supermarket in Bonnevoie
Gone are the days of buying an apple or banana based on appearance and price alone, now consumers want assurance of their carbon neutral, organic and Fairtrade credentials.
Weekly shopping trips have become loaded with labels. While their presence is reassuring as a mark of quality, it is both tiresome and tiring to unravel their meaning before packing your bags.
The certification process shows no signs of slowing with more than 460 certified eco-labels worldwide. But, what's really in a name? Below is a breakdown of some of the most familiar labels on Luxembourg's supermarket shelves.
Green Leaf Label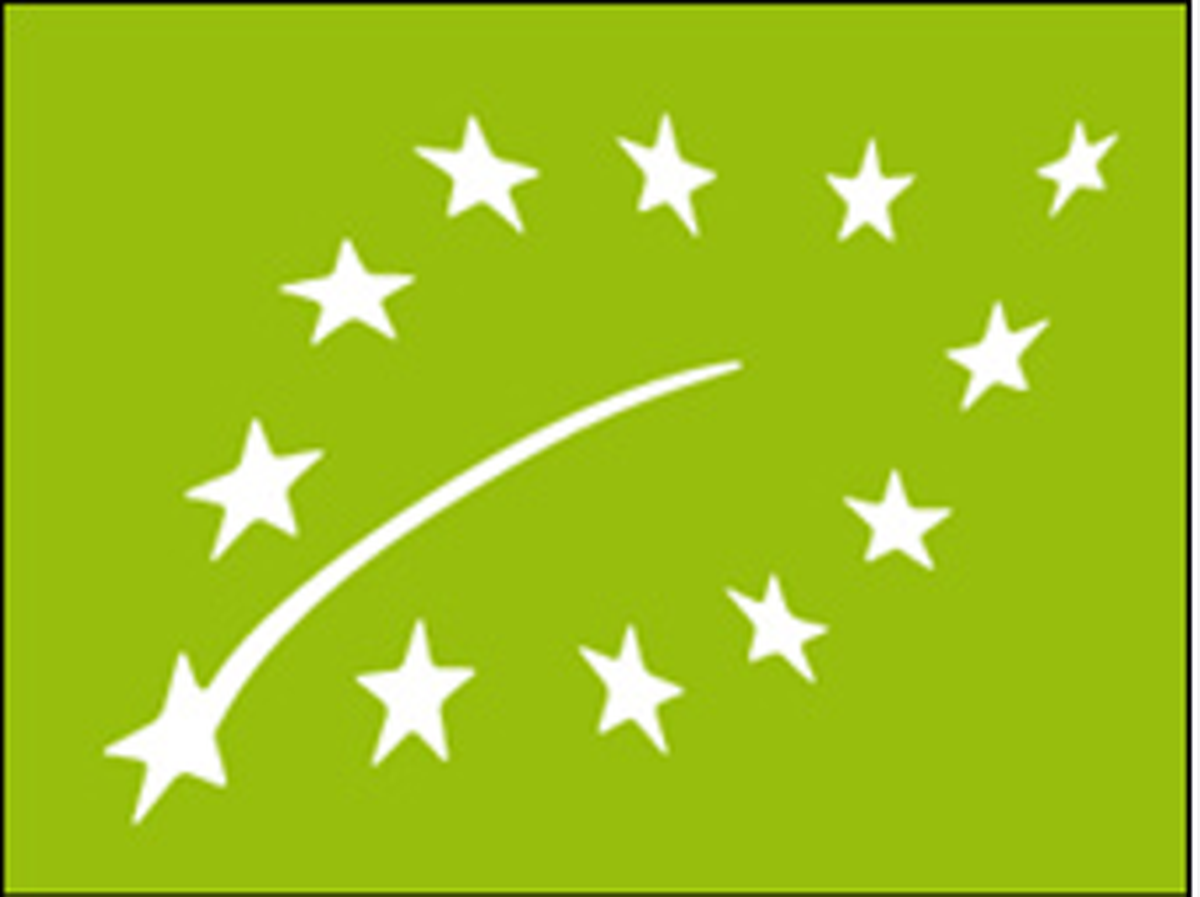 One of the most recognised labels in Europe, the 'Green Leaf' logo is used across the EU for organic produce. According to the European Commission the label makes it easier for consumers to identify organic products and helps farmers market their produce across the EU.
Products containing 95% organic ingredients can bear the Green Leaf mark. The additional 5 % of ingredients added must adhere to further criteria governing their inclusion.
The Green Leaf logo cannot be altered or customised. All packaging with the logo must display an identification number to show the body responsible for inspection and its country of origin, for example LU-BIO-xx.
BIOMAUFEL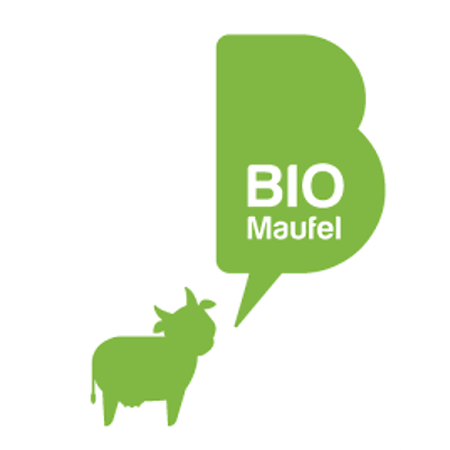 Founded in 2009 by the "Institut fir Biologësch Landwirtschaft an Agrarkultur Luxemburg" (IVLB) Biomaufel is a local Luxembourgish food label.
Thirty organic farms make up the Biomaufel label. Their logo guarantees strict standards of organic farming, defined by the EU, and a decent livelihood for farmers by ensuring they receive a set revenue from products marketed under their umbrella.
Emphasis is placed on fair prices, regionality and sustainability. Their species-specific standards of animal welfare exceed those laid out in current EU criteria.
Members undergo control checks at least once a year by an independent body to ensure the label's criteria is being respected. The results of these checks are reported to the IVLB and the Ministry of Agriculture in Luxembourg.
Ourdalle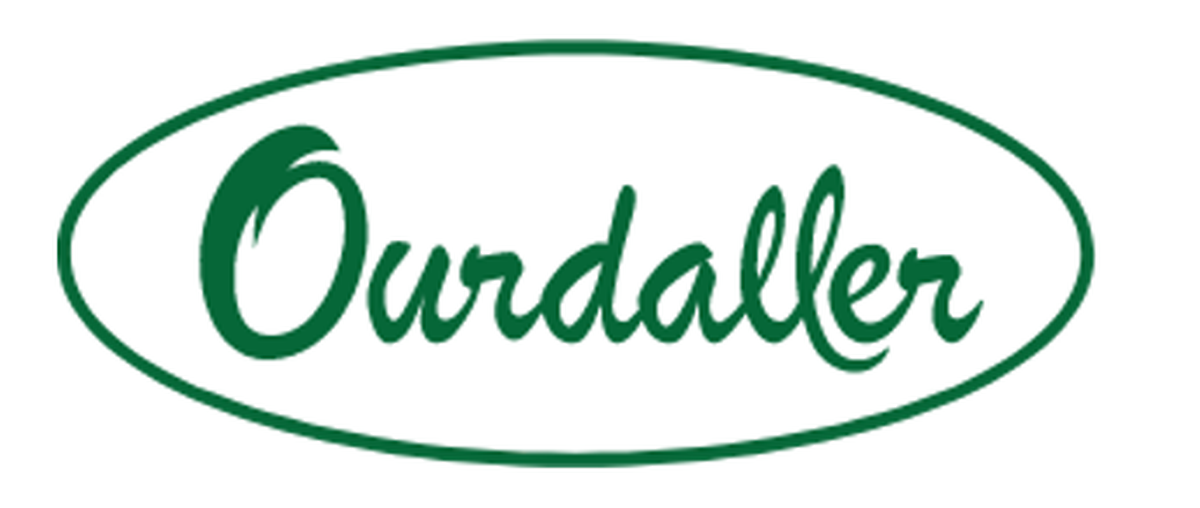 The Ourdaller label is reserved exclusively for a team of farmers who produce and market regional food from the Oesling region in the north of Luxembourg. A variety of raw materials are cultivated in the Our Nature Park to make a wide range of products including pasta, oils, tea, honey, flour, mustard and spirits.
Importance is attached to regional produce, transparency and traceability and emphasis is placed on sustainable agriculture and food production, as their compostable packaging attests.
Produit du Terroir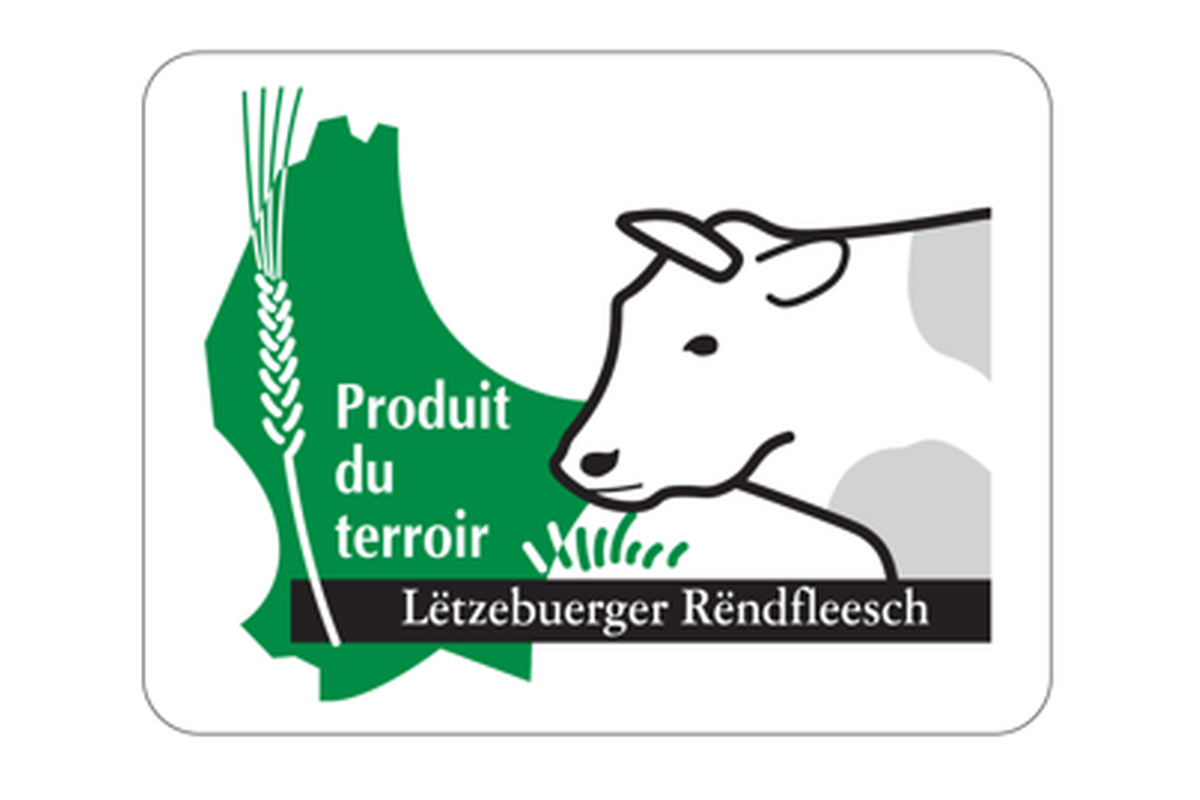 The Chamber of Agriculture manages the label Produit du terroir - Lëtzebuerger for three agricultural products: beef since 1994, bread, wheat and flour since 1995 and potatoes since 1999.
The label assures high standards of animal welfare, food quality and a local production chain. In collaboration with the EU Farm to Fork Strategy, all stages of the farming process are documented and monitored to ensure food safety and traceability during the annual inspection.
Production must be local, with cattle slaughtered in local abattoirs. Only the Kleinbettingen Mill is used to produce flour and related products under the Produit du Terroir label.
A list of butchers stocking meat bearing the label can be found here.
Rëndfleesch & Poulet vum Lëtzebuerger Bauer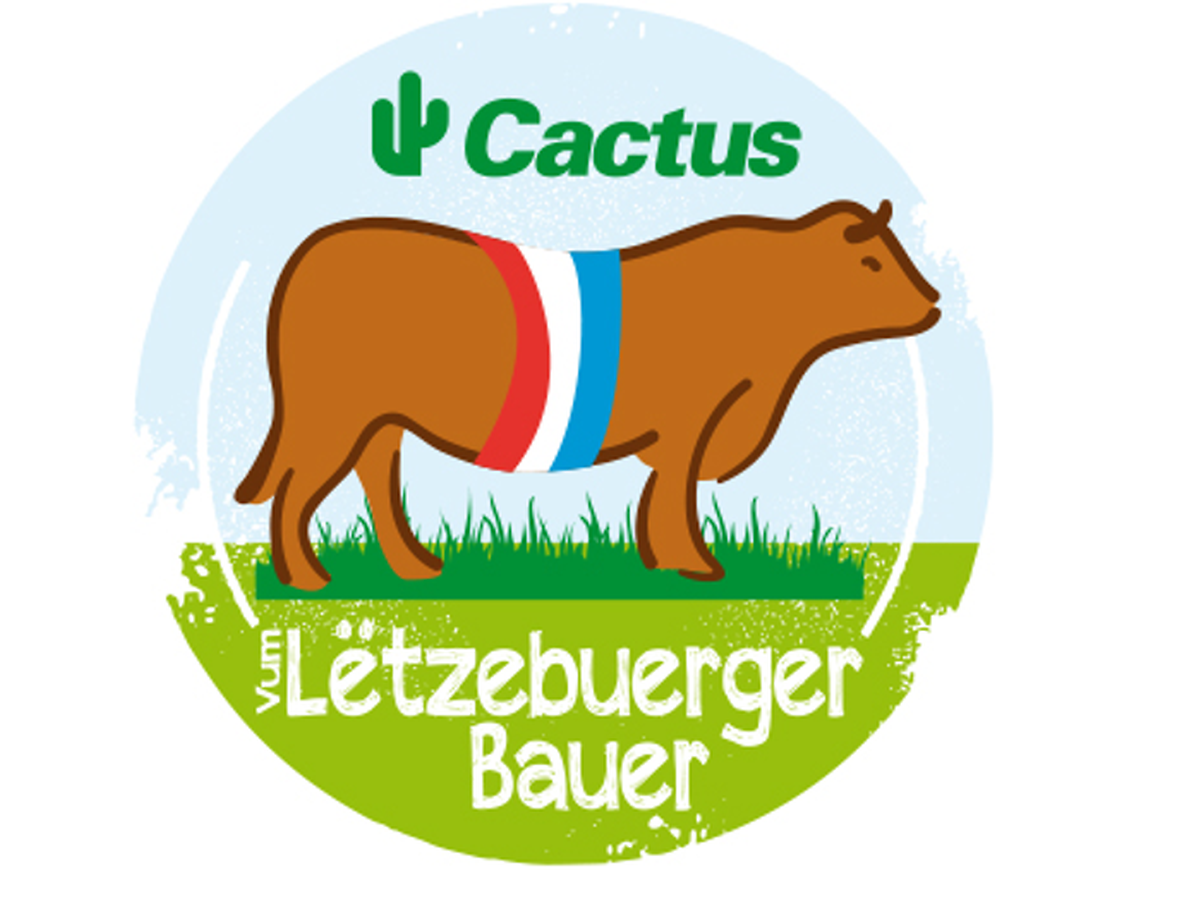 Beef and chicken sold in supermarket Cactus displays the label Rëndfleesch vum Lëtzebuerger Bauer and Poulet vum Lëtzebuerger Bauer. Approved by the Luxembourg government, this label guarantees the quality and safety of the meat, a fair deal for farmers and a higher standard of animal welfare.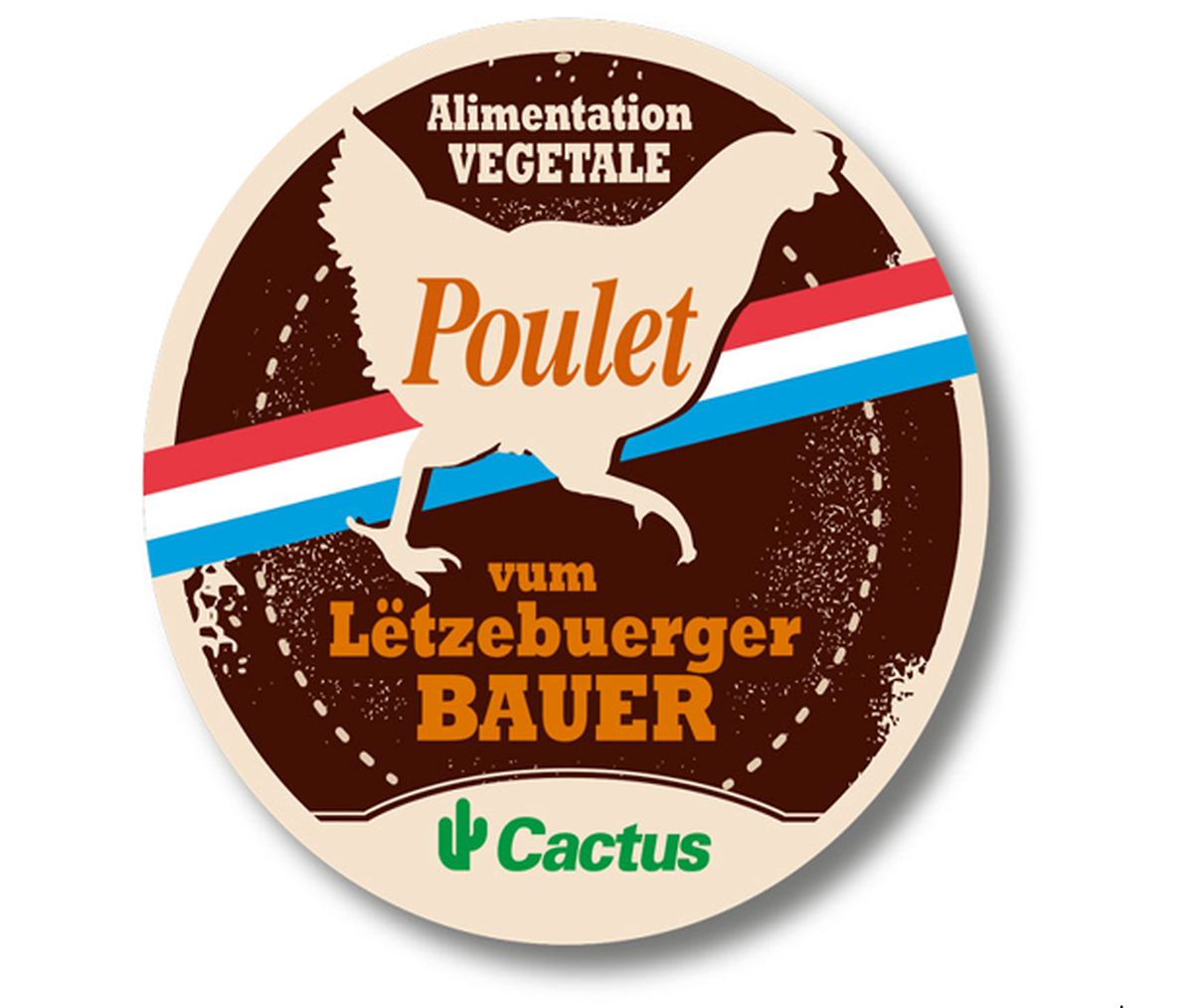 A number of Luxembourgish farmers produce beef and chicken for the Cactus label. The Société Générale de Surveillance (SGS) monitors the external controls.
Naturschutz fleesch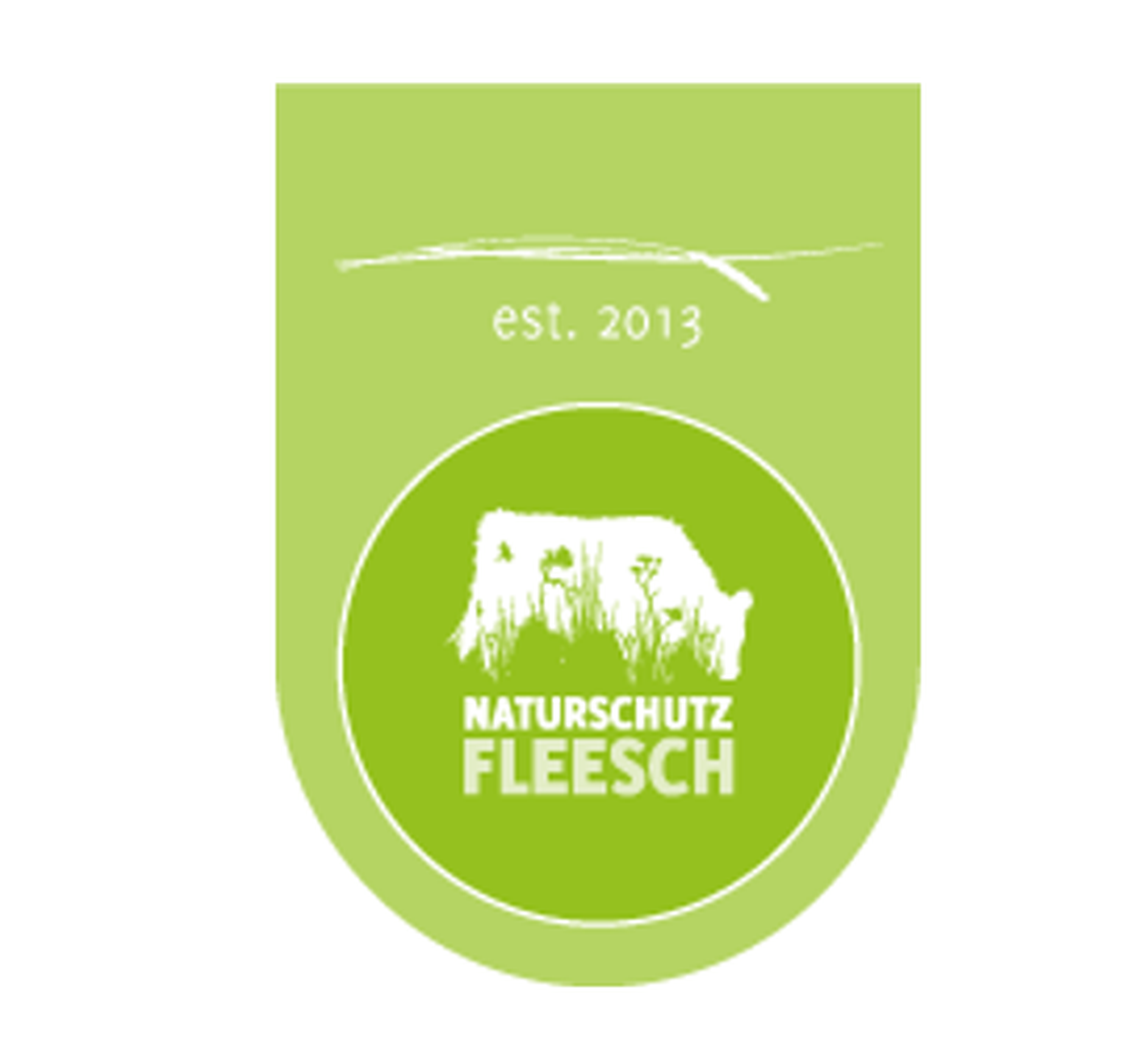 The Naturschutz Fleesch label identifies local Luxembourgish beef based on permanent extensive grazing methods, carried out as part of nature conservation projects. The holder of the label is the Luxembourg Nature Administration.
Emphasis is placed on prioritising animal welfare and nature, with year-round grazing of small herds of cattle, ecological feed and the preservation and promotion of rare habitats. Their label plays a key role in the government's National Plan Protection (PNPN).
BIO-OVO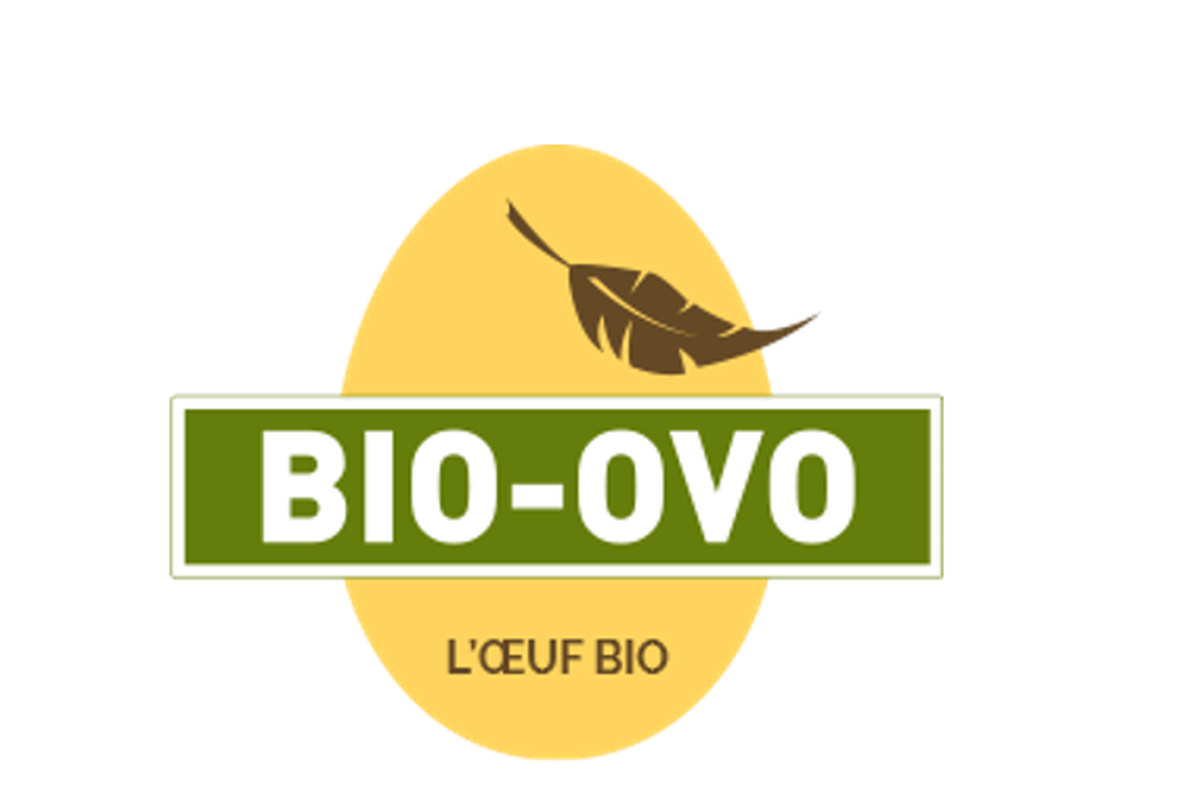 The creation of BIO-OVO in 2012 ushered in a reorganisation of organic co-operative egg production in Luxembourg and a new label.
A fair, transparent mode of working and documented practices ensures the traceability of all eggs. The storage and packaging of their eggs is restricted to one location.
Organic hens are fed a high protein diet of soy in conjunction with the Soja Made in Luxemburg project.
Bio Green Beef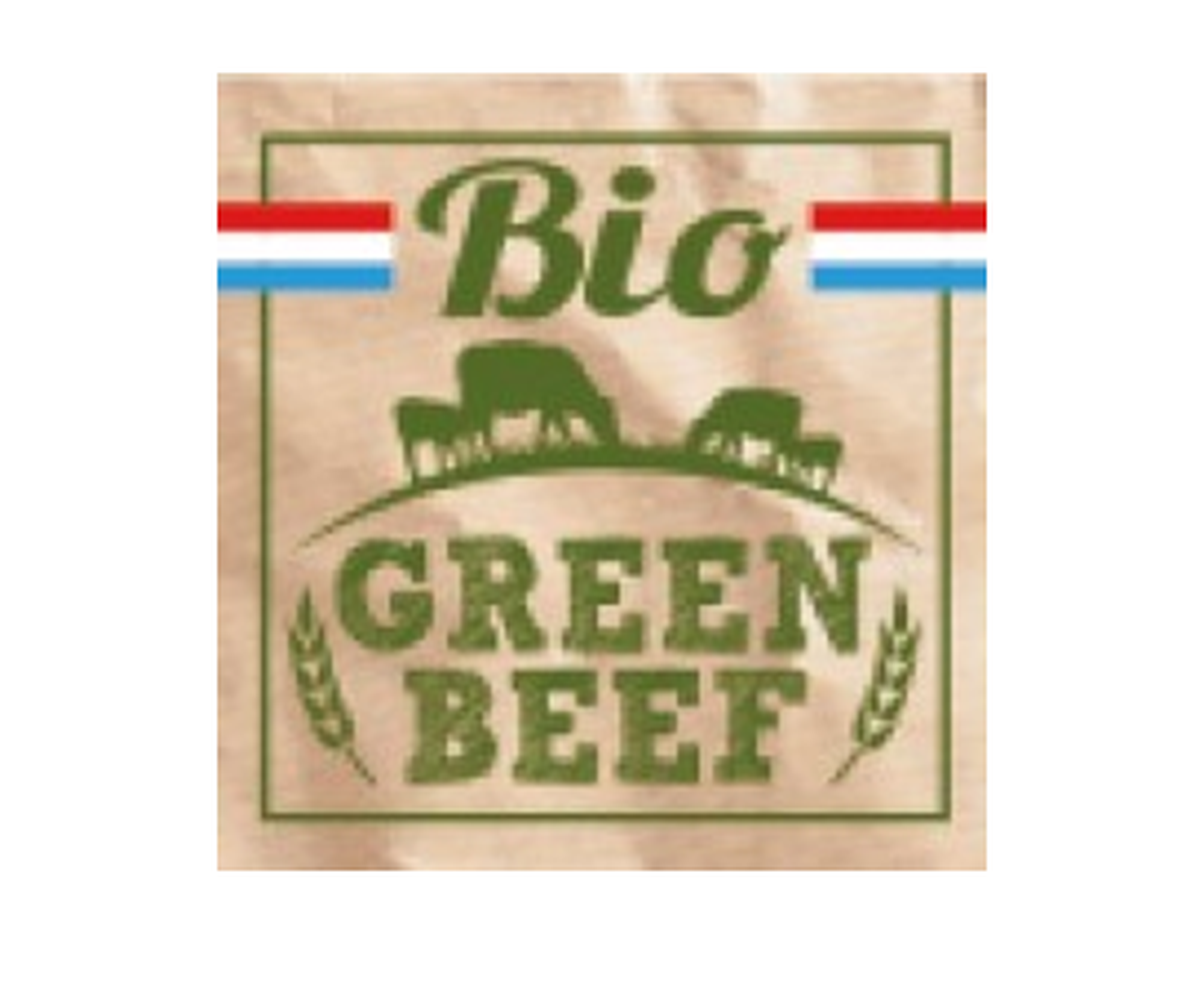 The Bio Green Beef label was created by supermarket Cactus, the "Interessegemeinschaft Vermarktung Lëtzeburger Biofleesch" and Convis.
Farming is carried out in accordance with current EU regulations. Emphasis is placed on fair prices, regionality, sustainability and high standards of animal welfare that exceed those currently laid down in EU criteria. Breeds of cattle include Limousin, Charolais, Blonde d'Aquitaine and Angus that are exclusively reared on 17 organic farms in Luxembourg.
Bio-Lëtzebuerg & Demeter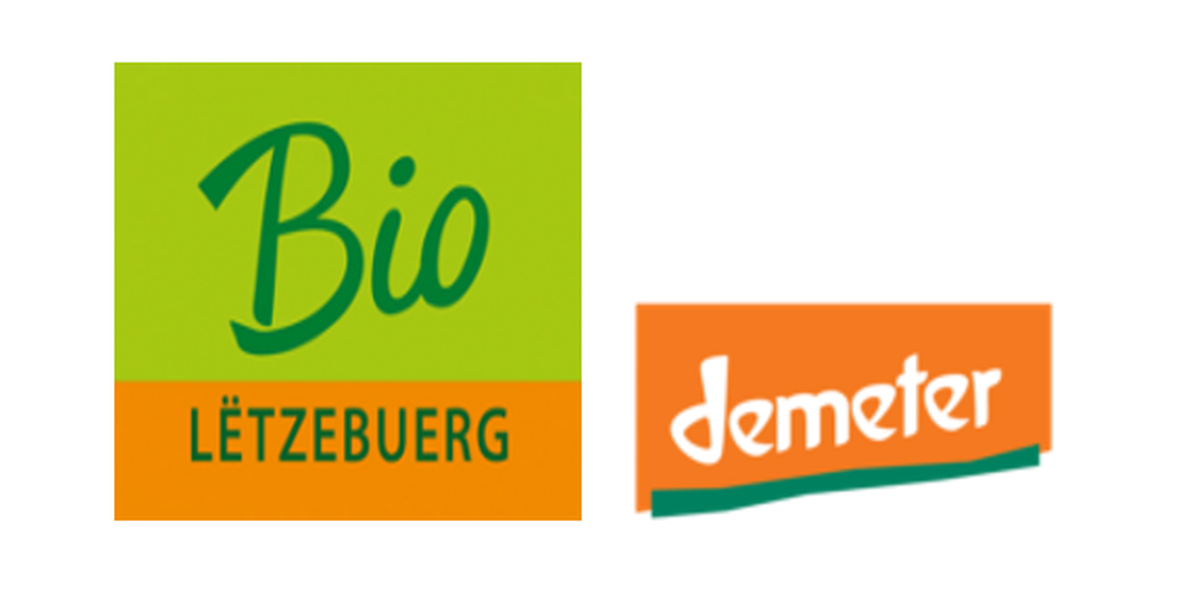 Agricultural products bearing the Bio-Lëtzebuerg and Demeter labels come from organic agriculture in Luxembourg.
Members displaying these labels are members of the Bio-Lëtzebuerg – Vereenegung fir Bio-Landwirtschaft Lëtzebuerg a.s.b.l. Members must have fully converted to organic farming, omit the use of any fertilisers from household waste, manure, meat derivatives or biogas (although, exceptions are permitted for small farms with few or no livestock) and not feed silage to any ruminants (an animal that chews partly digested food known as cud) throughout the year.
Raising the profile of farmers on a political and social scale, along with the promotion of organic farming and sustainable, environmentally friendly systems are promoted by the a.s.b.l.
Vum Sei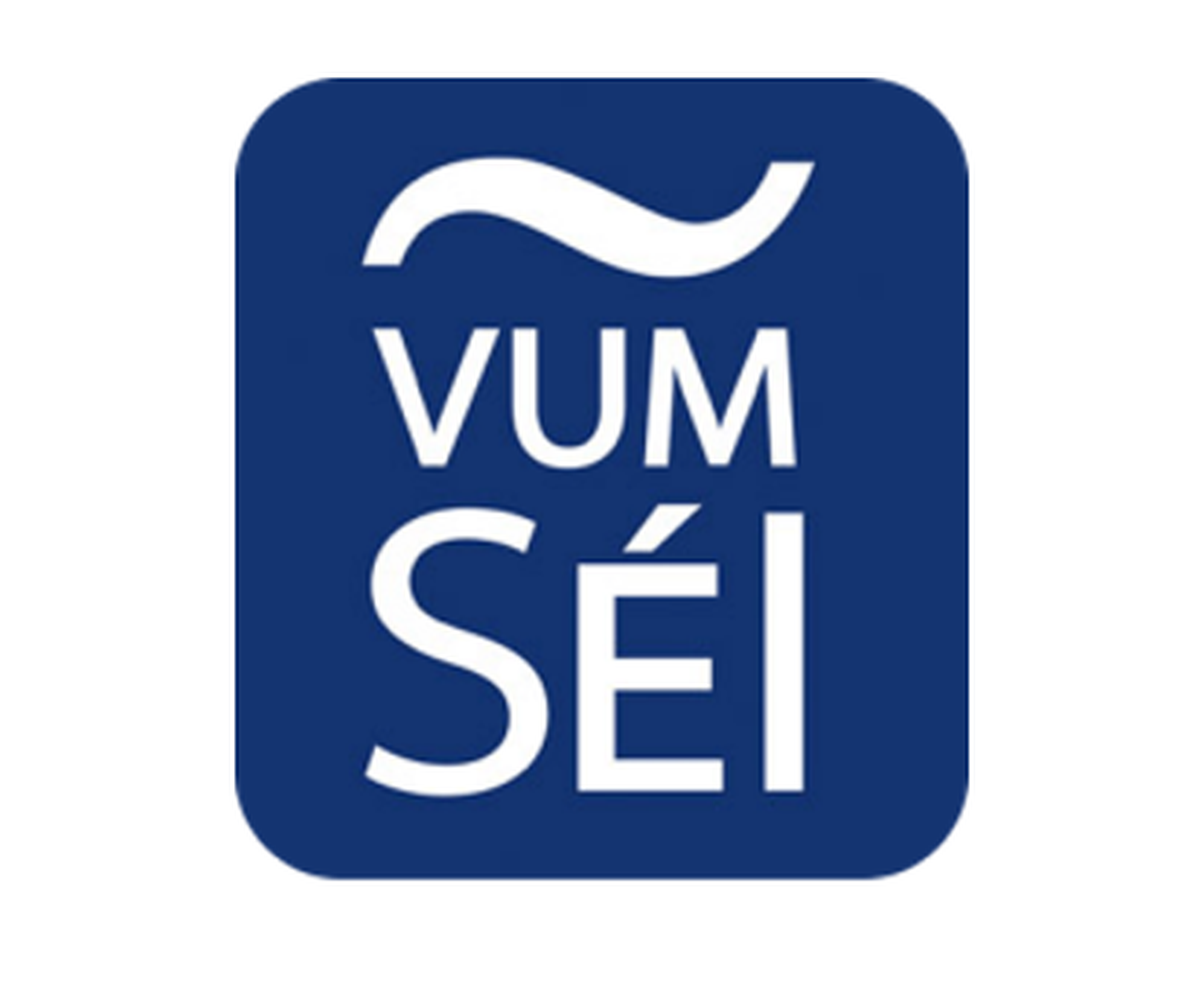 The label Vum Séi (from the sea) is reserved exclusively for farm products from the Parc Naturel de la Haute-Sûre. This includes Véi vum Séi (meat products), Téi vum Séi (tea products) and Bléi vum Séi (soaps, cosmetics and sweets), Käre vum Séi (bread and cereal products), Den Heischter (beer products), and Pastry vum Séi (bread and pastry products).
Producers have guidelines to ensure the protection of drinking water, high standards of animal welfare, transparency and traceability, fair trade and the limited use of pesticides and fertilisers in the Haute-Sure.
Products can be found in the Metzgerei vum Séi (butcher) and Gebäck vum Séi (bakery) at the Buttik vum Séi or Boutique outlet within the nature park and at Jos a Jean-Marie bakery.
BIOG - Fair & Associative label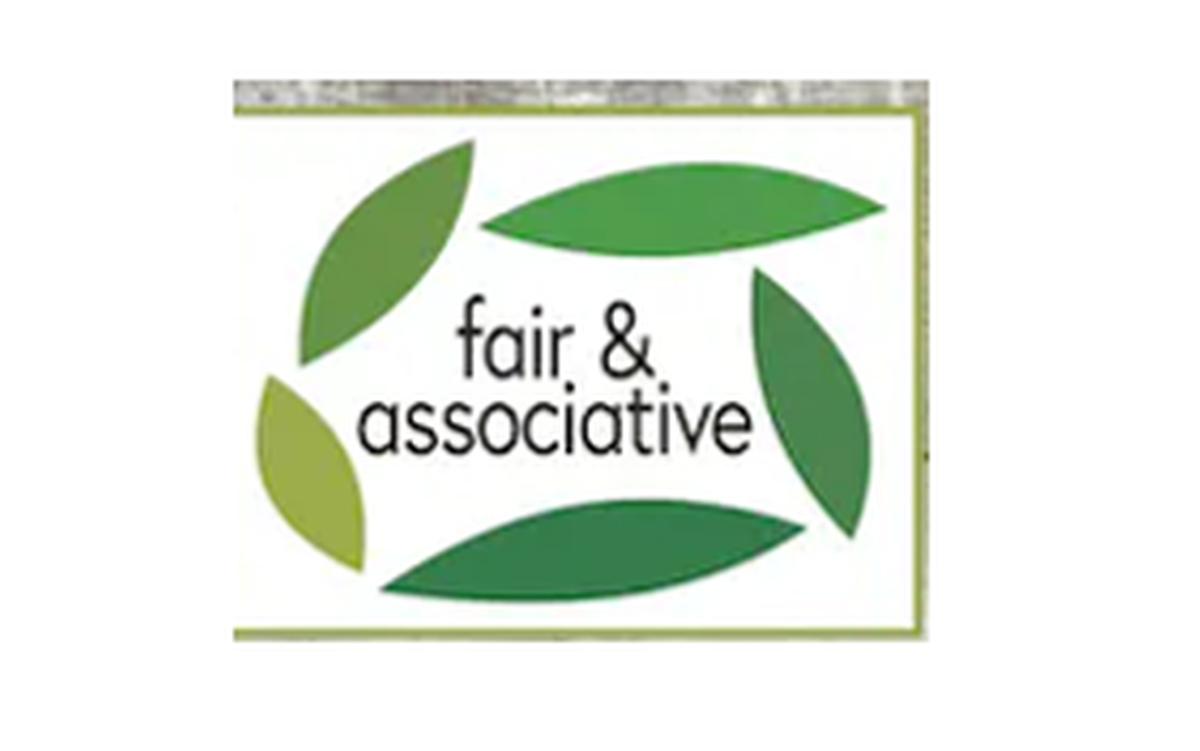 Created in 2017, the Fair & Associative label from the co-operative Bio-Bauere-Genossenschaft Lëtzebuerg (BIOG) is currently displayed by more than 60 products in the BIOG brand.
In collaboration with the EU's Farm to Fork Strategy, the Fair & Associative label prioritises establishing a working co-operative between organic farmers, processors, retailers and consumer representatives. Emphasis is on fair trade and regular 'round table' meetings to discuss commercial relationships and improvements.
EistUebst a Geméis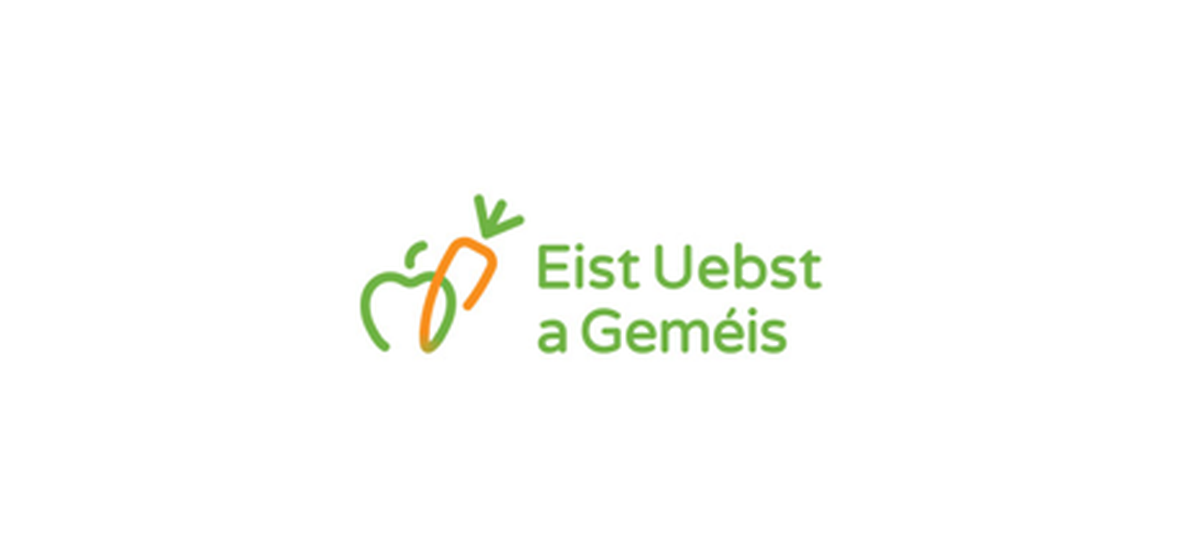 Formerly called EistUebst– Us Uebescht, the now renamed EistUebst a Geméis is a label that guarantees the quality and origin of arboriculture and market gardening.
Currently, 12 fruit growers and market gardeners have joined forces to supply different varieties of fruit and vegetables to family-run supermarket, Cactus.
Their produce is grown according to the seasons. Reduced transportation routes, regional bias and the favouring of local crops form the foundation of the label.
D'fair Mellech & D'fair Fleesch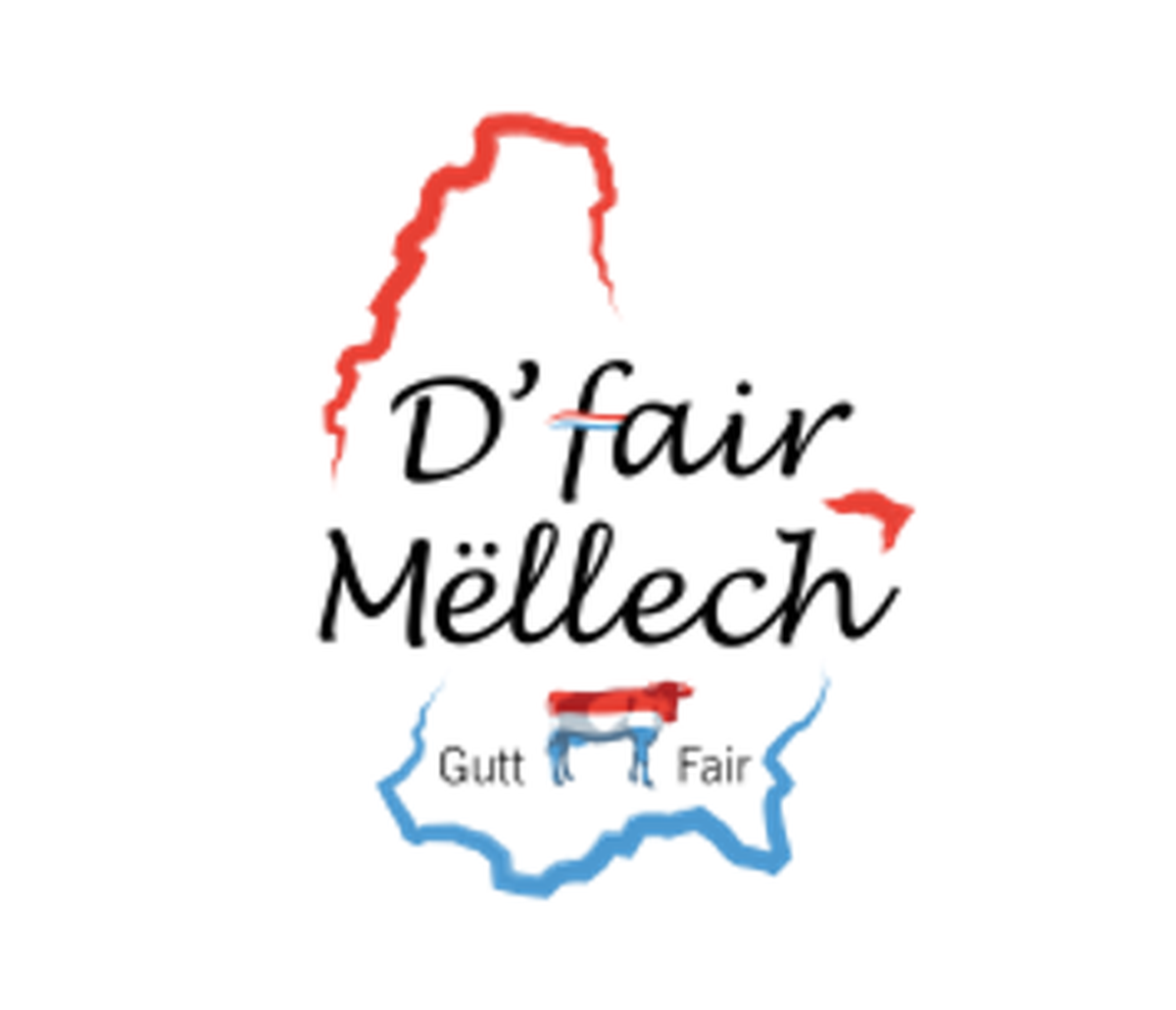 Airkoperativ Lëtzebuerg is an association of livestock farmers who produce fair milk and meat. These farmers form Fairkoperativ Lëtzebuerg, a cooperative that adheres to fair production guidelines as defined by the association.
Emphasis is on the fair: fair treatment of farmers, animals, the environment, the processes, retailers and consumers.
Supplier to the Grand Ducale Court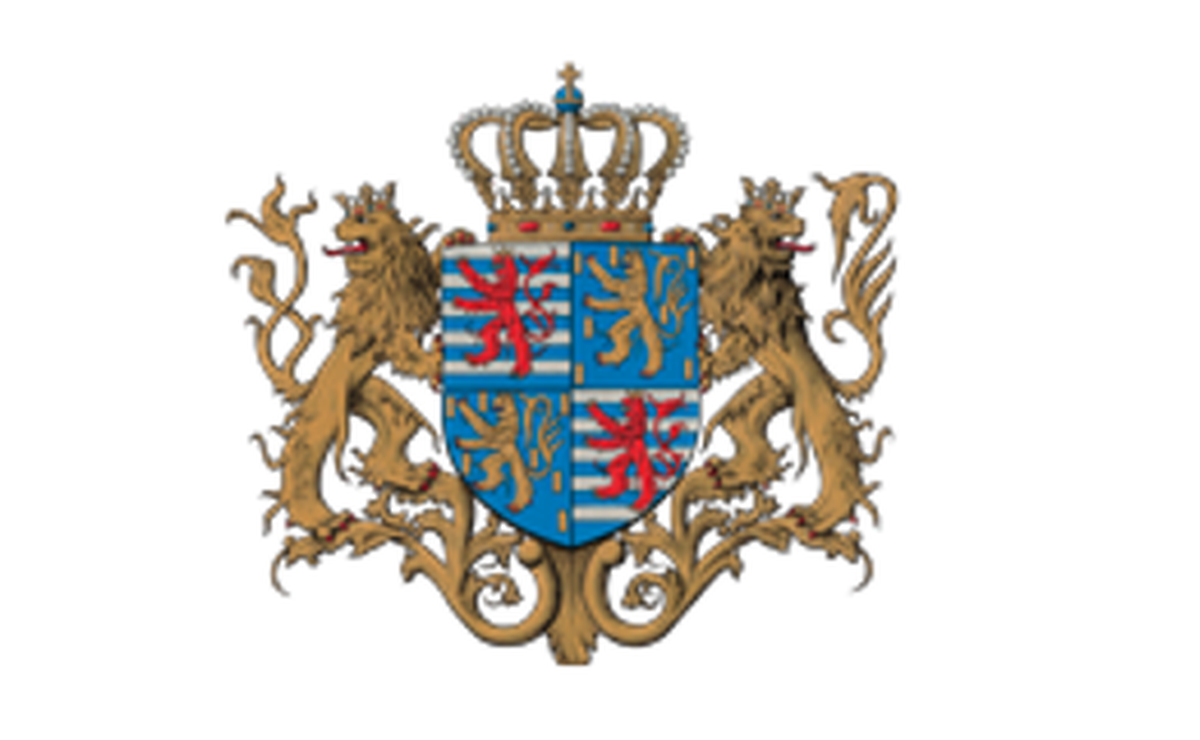 Around 40 Luxembourg companies currently bear the coat of arms of the Grand Ducal Court and call themselves 'Supplier to the Court'.
The title is granted to companies who are eligible to apply for the seal, after having supplied the Cour grand-ducale with quality goods and services for a period of at least five years.
Applications are examined by an evaluation commission. Successful applicants are regularly assessed by the committee to ensure their quality, reputation and their policy of promoting sustainable development.
A list of current businesses holding the quality mark can be found here: The suppliers to the Cour grand-ducale | Cour grand-ducale (monarchie.lu)
Made in Luxembourg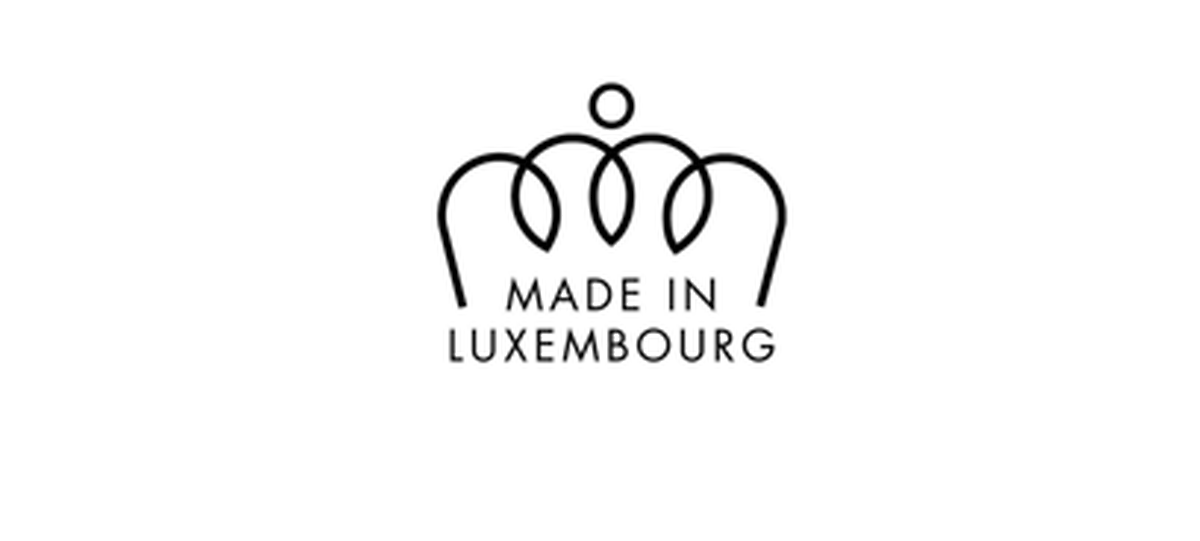 An overarching warranty name introduced in 1984 for Luxembourg products and services, Made in Luxembourg is an initiative of the Ministry of Foreign and European Affairs, the Chamber of Commerce and the Chamber of Skilled Trades and Crafts aimed at identifying the Luxembourg origin of goods and services.
Its aim is to promote Luxembourg products abroad and identify them as national products.
Want more?
Keen to get more involved in the sustainable food movement? Take part in the current pilot study by Luxembourg University to help develop sustainable food application, Goodness Groceries, here.
Want to buy direct from individual farms and producers? Check out a list of places here.
---
The Luxembourg Times has a new mobile app, download here! Get the Luxembourg Times delivered to your inbox twice a day. Sign up for your free newsletters here.