Architectural Icon: the windows of Esch
Architectural Icon: the windows of Esch
Art Deco and Art Nouveau rub shoulders in Esch-sur-Alzette, adorning city centre windows with roses, steelworkers and the Roman god Mercury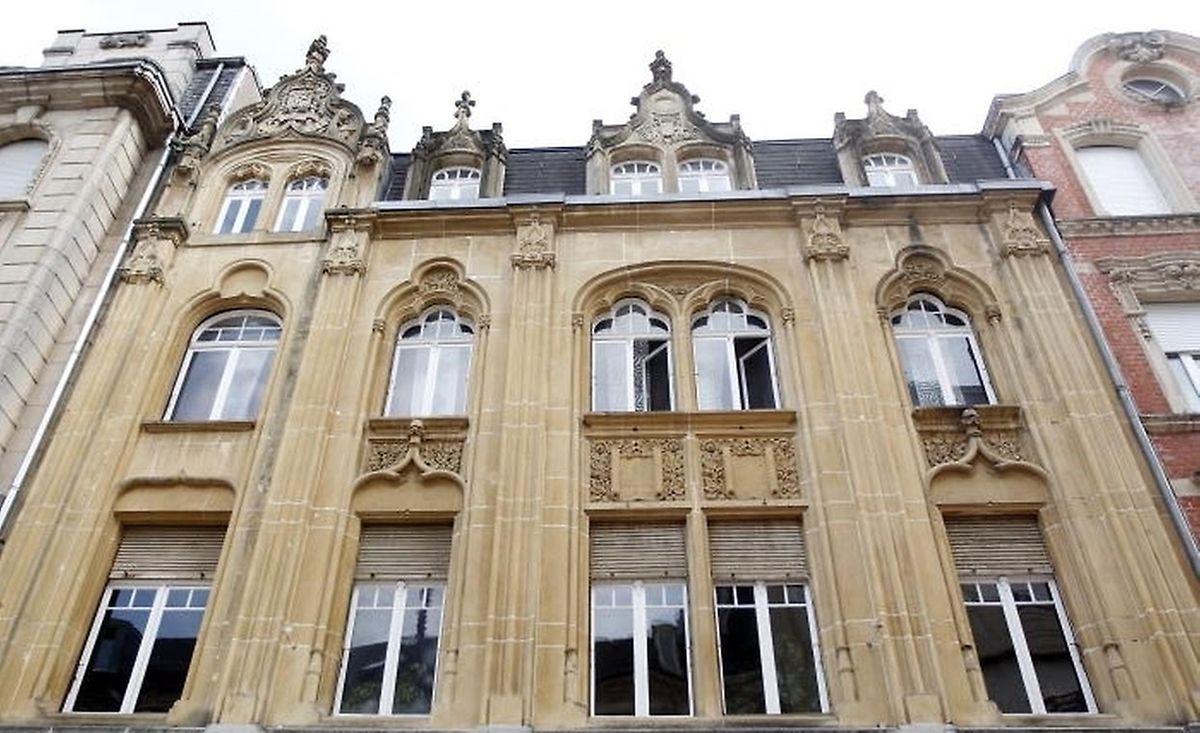 The buildings of Esch have intricate facades and window decorations, if you look up to the higher floors Photo: Guy Jallay
Much of the centre of Esch-sur-Alzette was built at the turn of the 20th century, and a street plan was actually put in place by the famous German urbanist Joseph Stüben for new districts, and to embellish the city centre.
The great merchants who made money from, or traded to the workers in the steel and iron industry of the area, often put their own stamp on their homes, telling a story of their ancestry or their beliefs.
You can stroll down the streets of Esch and marvel at the wonderful windows – many adorned and embellished or incorporating trefoil (clover-shaped) windows, wrought iron balconies and marvellous statues of Mercury – the Roman god of commerce and industry, with his winged cap and sandals.