What is Buergbrennen?
What is Buergbrennen?
Not just a bonfire to banish winter blues, Buergbrennen is a Luxembourgish tradition that invites you to welcome spring with your neighbours.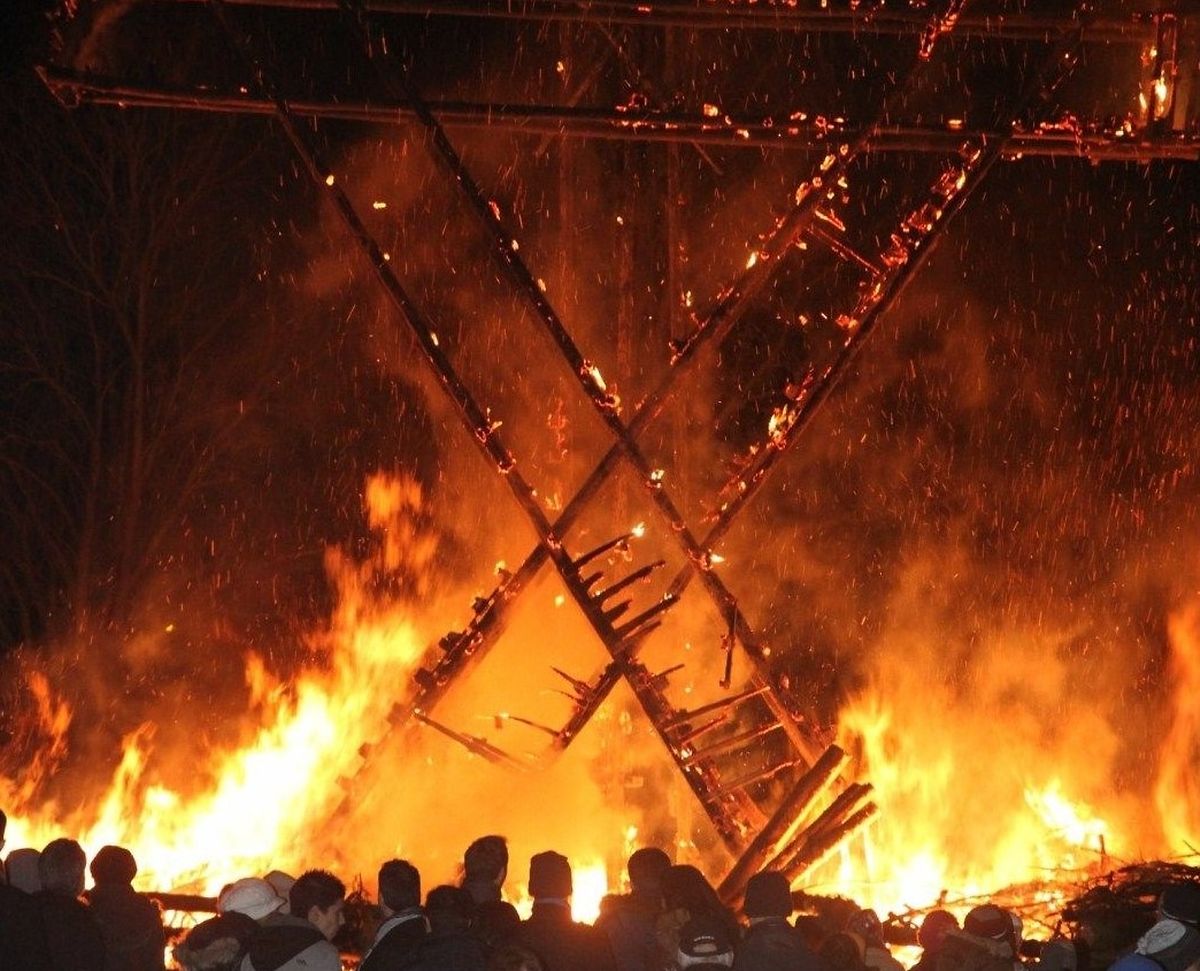 Buergbrennen in Beggen Photo: Manuel Dias
Normally at this time of year, bonfires would be lit throughout Luxembourg to banish pesky winter spirits and welcome in spring.
Although some Buergbrennen celebrations are allowed to go ahead in 2021, numbers are limited to less than 100 people (including children) and masks must be worn at all times. Whilst some communes have cancelled the bonfires this year, others have taken them online. However you can still read about how this bonfire became a custom below.
The tradition started in Ancient Rome, which is probably what led Nero to take up the fiddle perhaps? For Romans it meant cleansing and renewal and their Celt counterparts lit big fires at this time of year to ask the sun to make the coming harvest bountiful.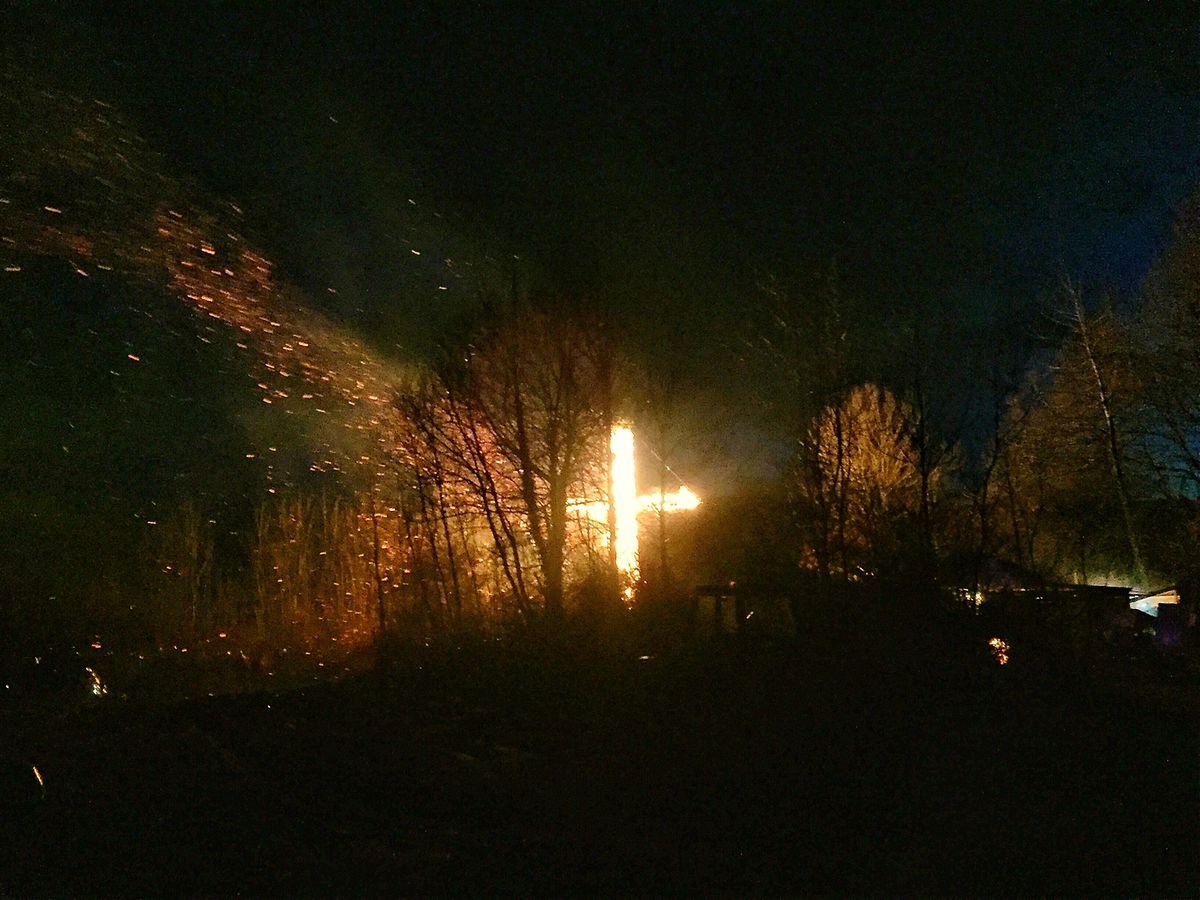 Pyres are often topped with a cross Photo: Diana Calvario
Like wildfire, the tradition spread throughout Europe and became part of the Carnival to Easter calendar with the proliferation of Christianity (although it existed in Pagan times too). Today the official date for Buergbrennen in Luxembourg is the first Sunday of Lent, but many communes hold the event on Saturday evening.
Wooden crosses (and sometimes castles) are erected on pyres made from straw, wood, and old Christmas trees (so you can say a last goodbye to yours if the commune collected it).