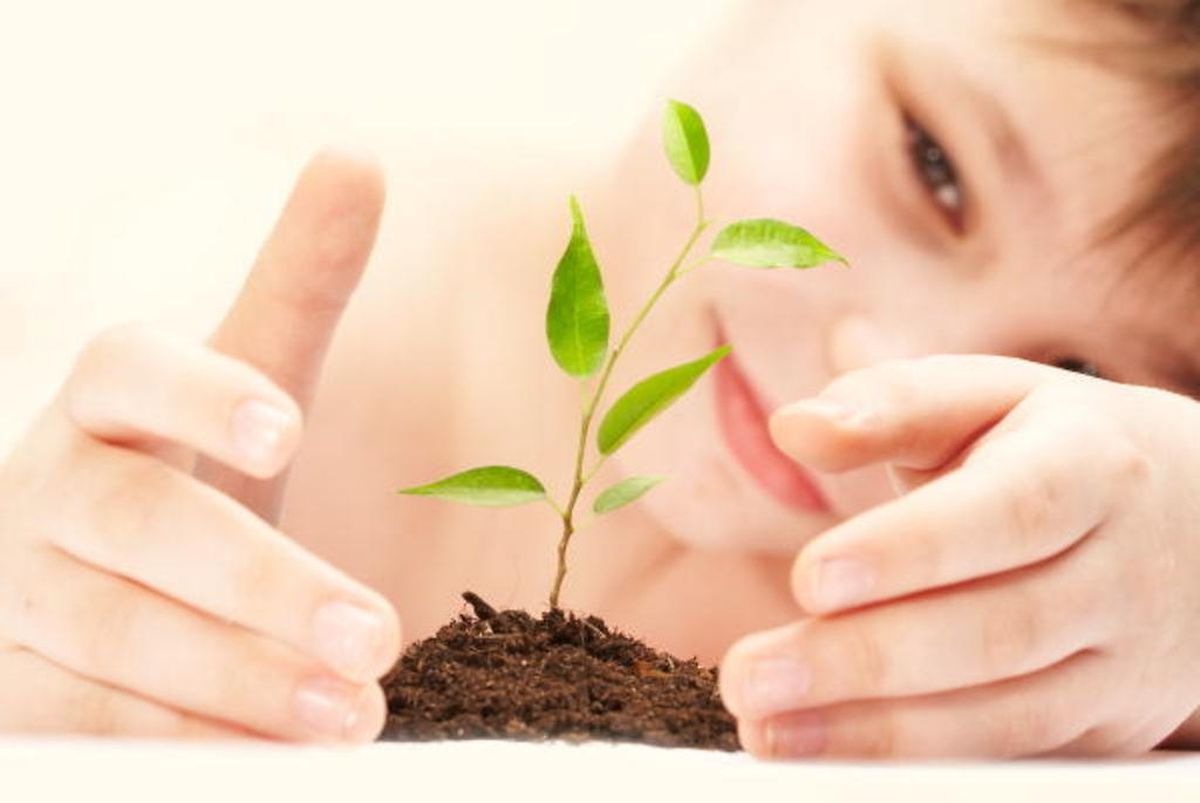 (JB) Budding entrepreneurs should be able to set up a company with just one euro in a fraction of the time it currently takes, from January 2017, according to Paperjam.
The law for the simplified Sarl, also dubbed 1-1-1 companies (one person, one euro in one day) is expected to enter into force on January 16, despite the fact there remain issues yet to be solved.
Bill number 6777 is inspired by similar structures in Belgium and Germany, which aim to stimulate entrepreneurship and competition. Companies can be created more quickly with fewer start-up funds.
Currently, entrepreneurs must raise 12,000 euros in capital and reserves to set up a company in Luxembourg. Under the new law, they could be set up with a single euro. However, entrepreneurs would still have to pay a contribution to the Chamber of Commerce (70 euros), registration fee (15 euros) and training expenses (191 euros).
Parliament will vote on the bill before the summer break.
The bill was adopted on January 21, 2015, modifying the laws governing commercial companies, trade and company registration, accounting and annual accounts. It started as a recommendation by the European Commission in June 2008 with the "Small Business Act".