1.7 million euro makeover for "Les Thermes"
1.7 million euro makeover for "Les Thermes"
Leisure centre "Les Thermes" is to expand its relaxation facilities by opening two new saunas and converting its restaurant into a relaxation lounge.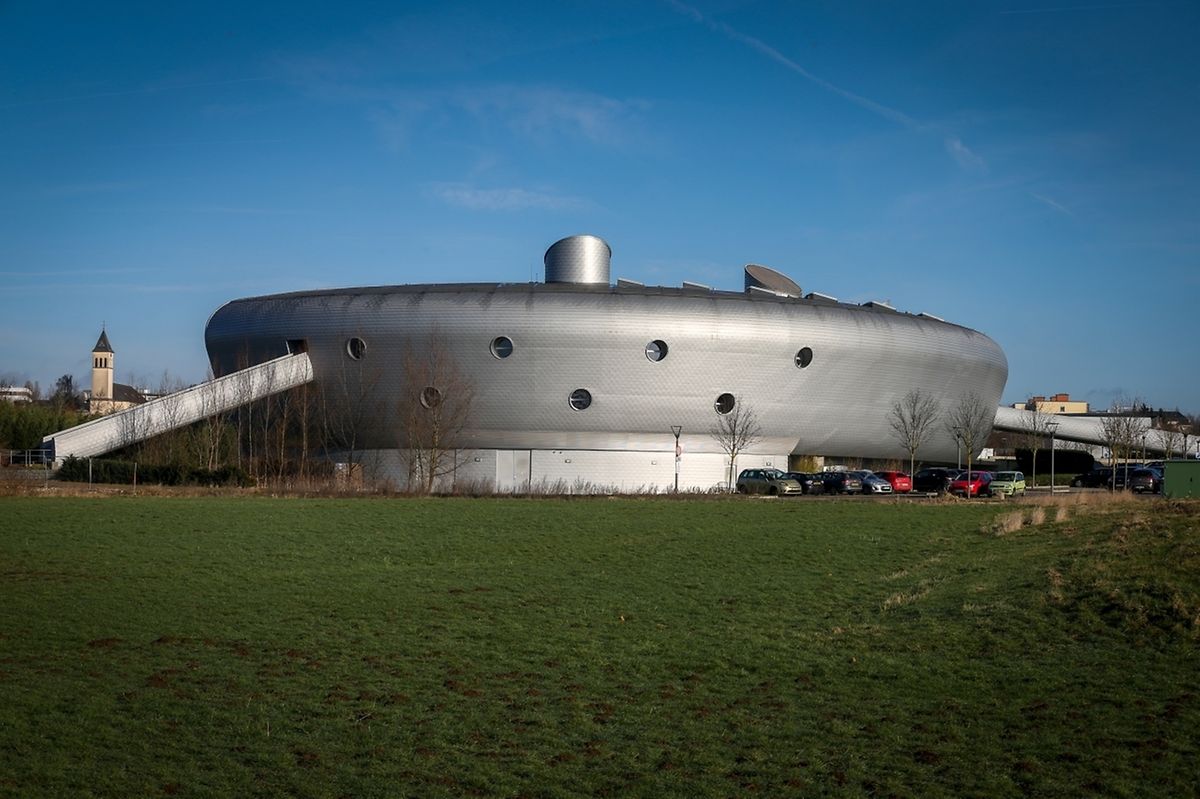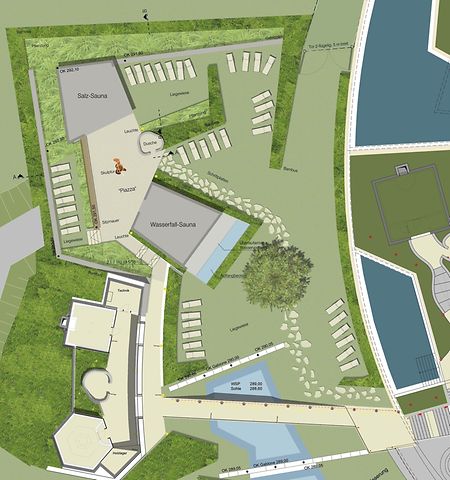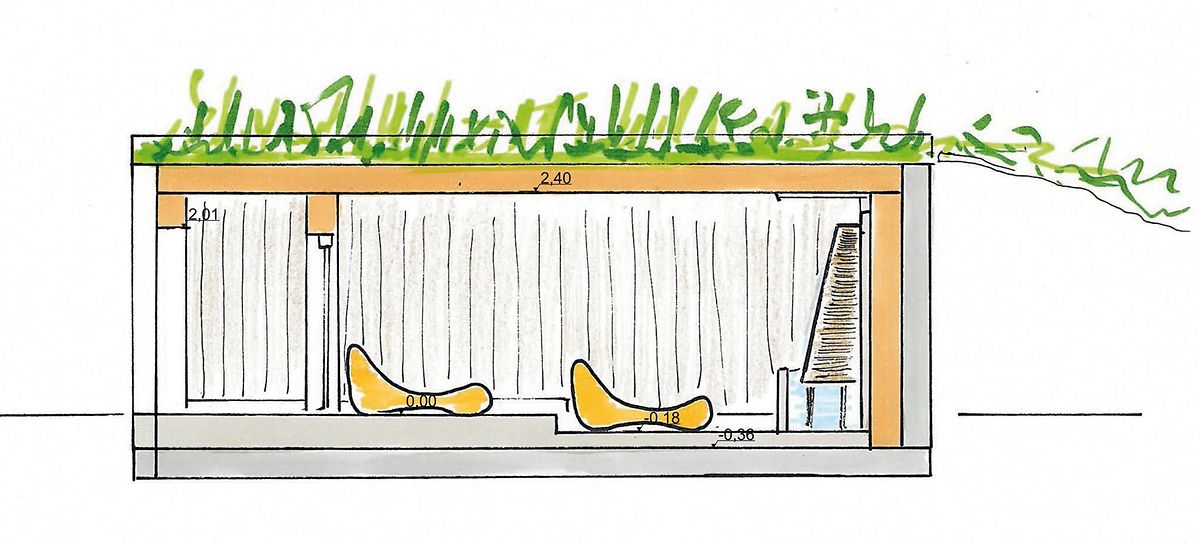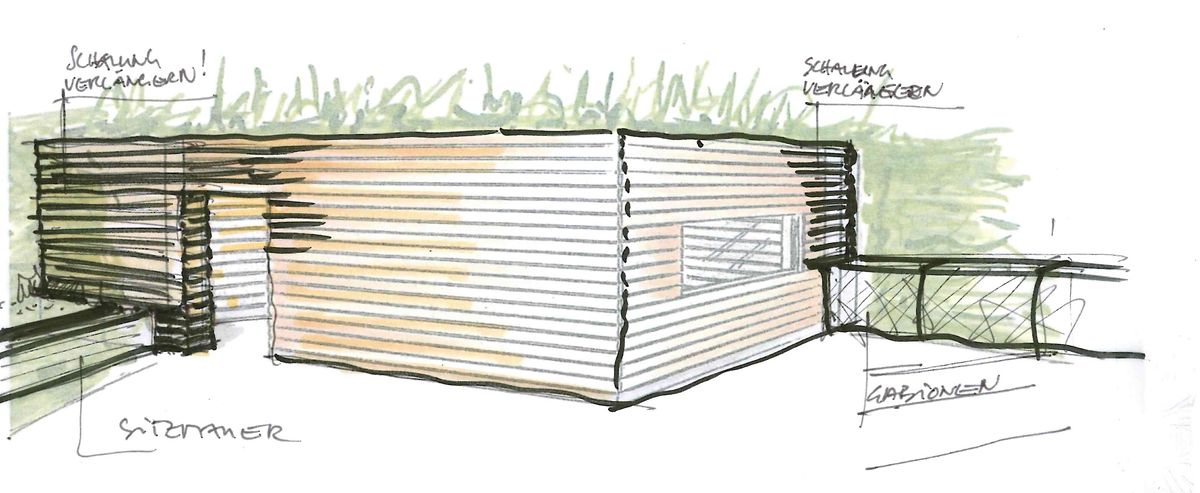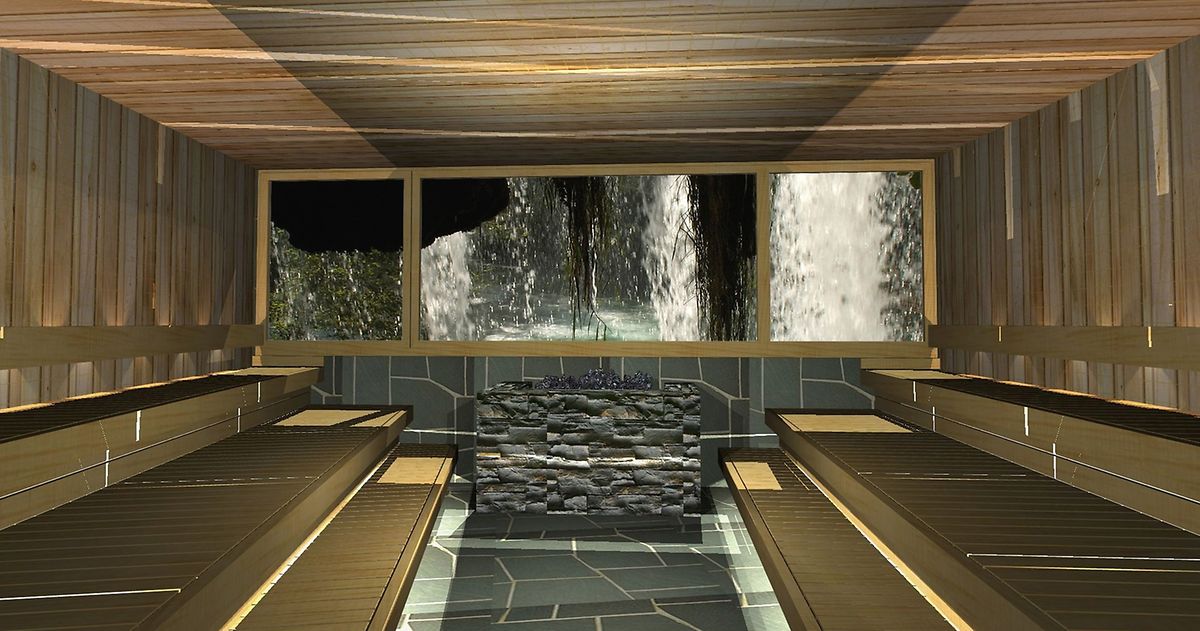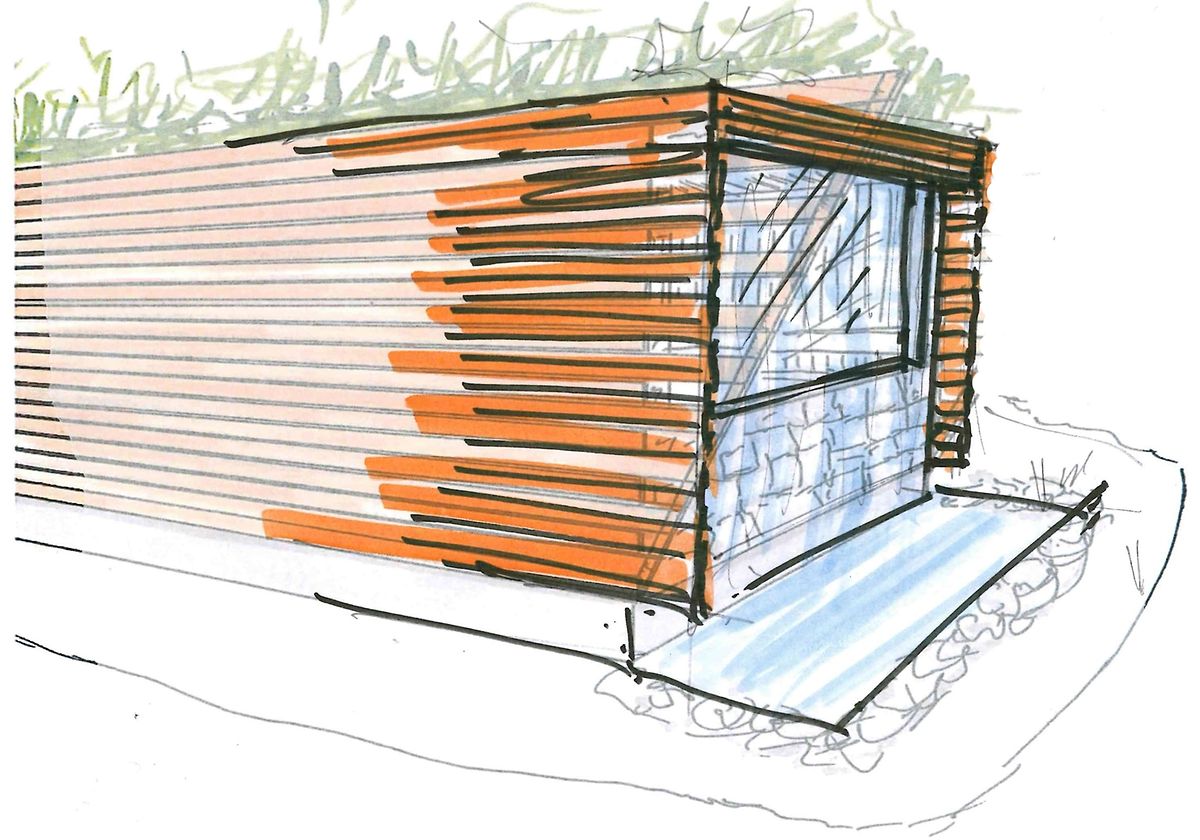 (DL/JB) Changes are afoot at Strassen-Bertrange leisure centre "Les Thermes" where work will begin shortly on a wellness lounge.
The swimming pool, sauna and relaxation facilities at "Les Thermes" attract around 350,000 visitors per year.
To expand its offer, the venue is to convert the first floor restaurant into a wellness lounge where people can relax while having a bite to eat or even surfing the internet.
The lower section of the leisure centre will remain an offline zone, however, where smartphones and tablets are not to be used.
From the lounge area, visitors will be able to access the saunas via a botanical-style terrace.
The sauna area, which currently offers two steam baths and three indoor and three outdoor saunas, will be expanded to include a 90°C waterfall sauna and a 70°C salt sauna, to be completed by the summer.
Work is also underway to expand the changing rooms, which should be completed by April.
The changes come at a cost of 1.7 million euros, a bill which is being picked up by an intercommunal syndicate.
Do not miss the news - sign up to receive the wort.lu newsletter in English delivered to your inbox six days a week.