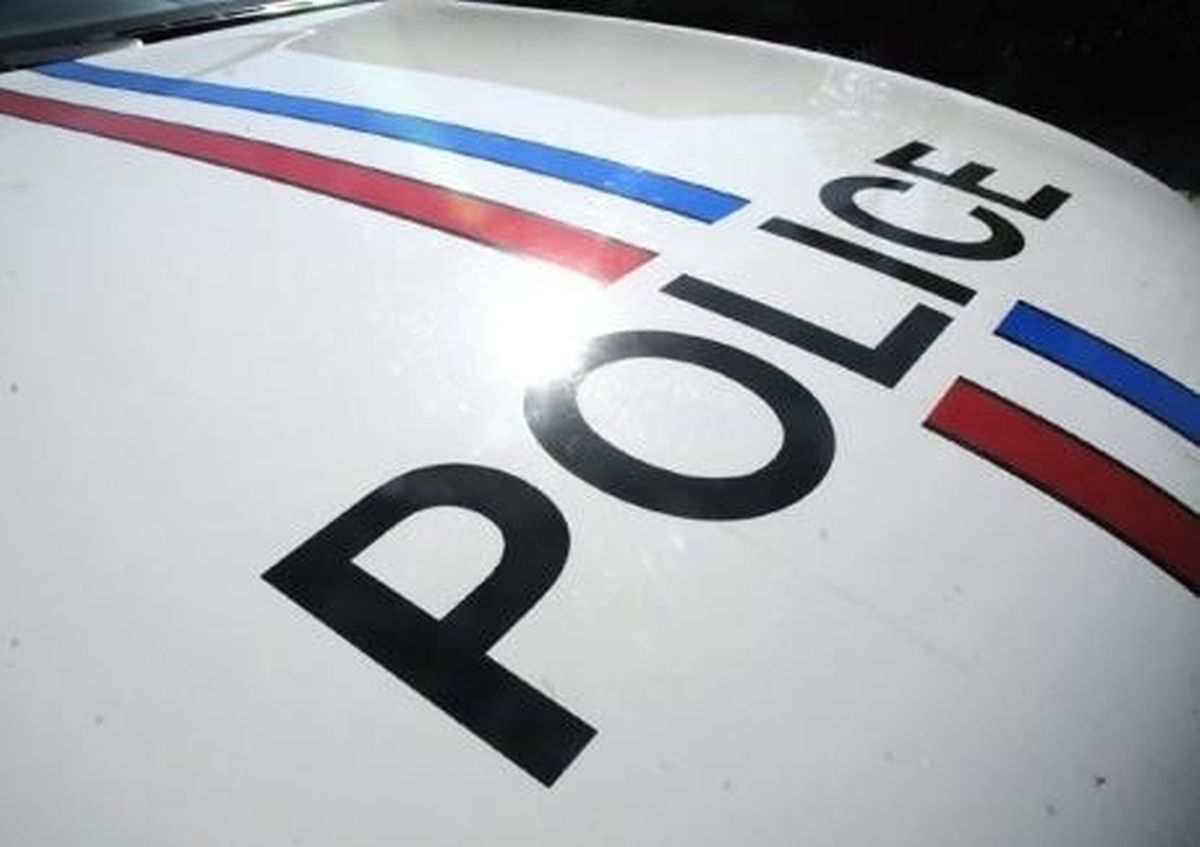 Thieves stole a digger from a building site in Kopstal some time over the weekend, Luxembourg police have reported.
The industrial equipment, which is thought to weigh just over a tonne, was swiped from a building site some time between 4.30pm last Friday and 8.10am on Monday morning.
Anyone with information is urged to call Luxembourg police on 113.