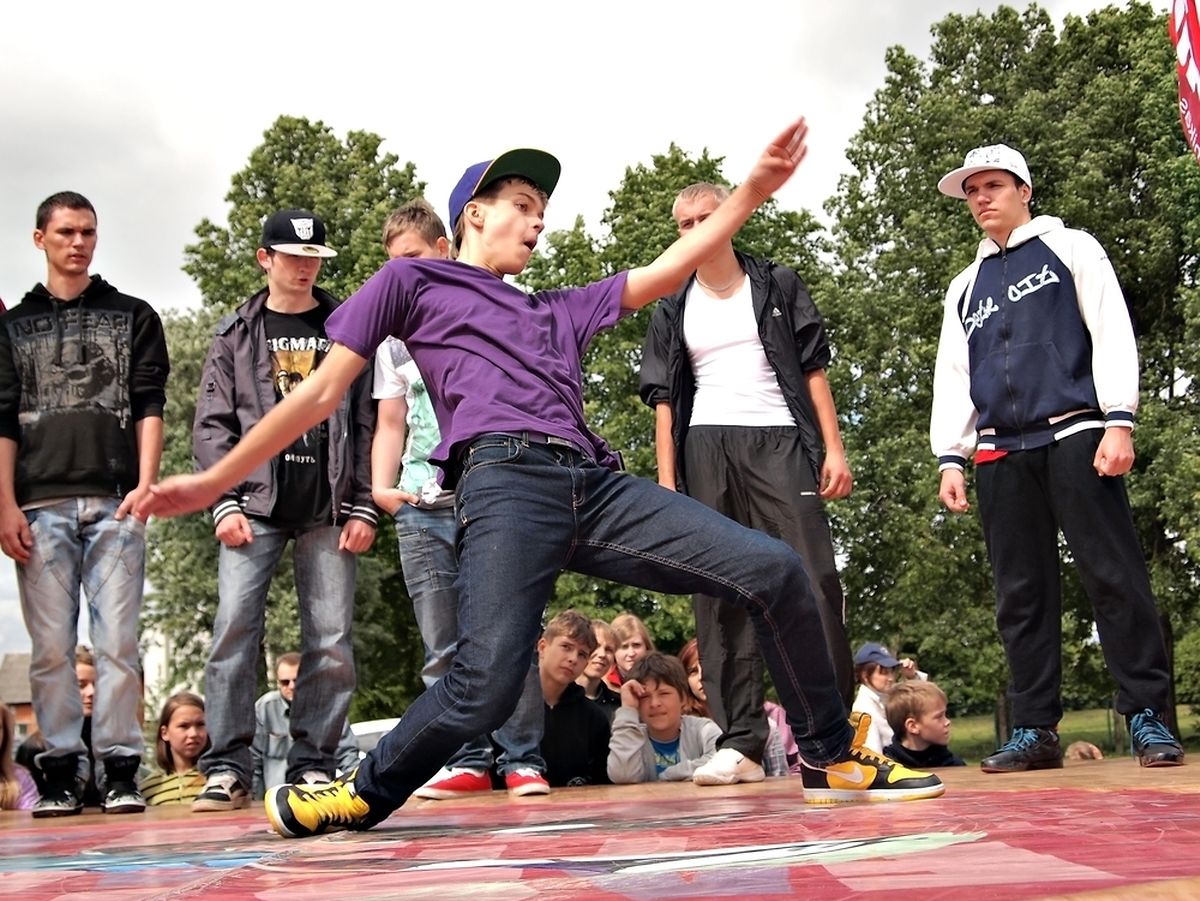 (JB) Places are still available for sports workshops in the capital this summer holiday aimed at keeping kids out of trouble over the break.
From July 16 to september 4, the sports service offers activities for young people aged 11 to 17. A few places remain for martial arts (aikido, muay thai, judo, taekwondo, capoeria, self dence) and dance arts (hip hop, breakdance, zumba, jombolo and jazz as well as mountain biking.
A number of courses are also offered abroad, including windsurfing and kite surfing, in the Netherlands, with the possibility to obtain a VDWS certificate.
To view the full programme or register your child, pick up a form at the Bierger-Center, Town Hall, Rocade or sports sevice. Alterntively, visit www.vdl.lu.
For further information, call 4796-2463 or 4796-4424.