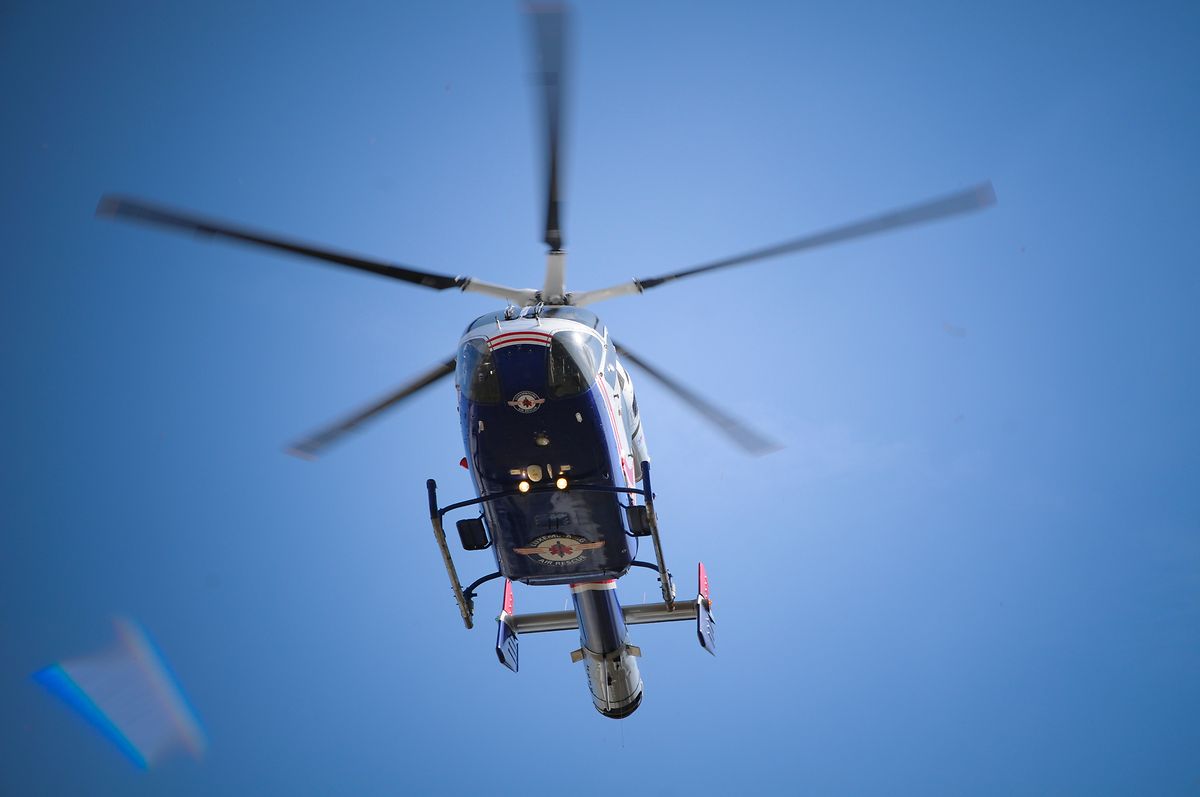 A total 10 people were injured in eight road traffic accidents in Luxembourg on Saturday with one motorcyclist fighting for her life.
The victim had been driving a motorcycle on the N25 at Bockholtzermühle when she collided with a fallen tree.
The injured individual was airlifted to hospital. The road between Heiderscheidergrund and Goebelsmühle (near Wiltz) was closed for some time afterwards while the highways department checked the condition of the trees.
A pedestrian also suffered life-threatening injuries when the individual was knocked down while crossing a road in Ettelbruck. The accident occurred at 1.40pm on Boulevard JF Kennedy.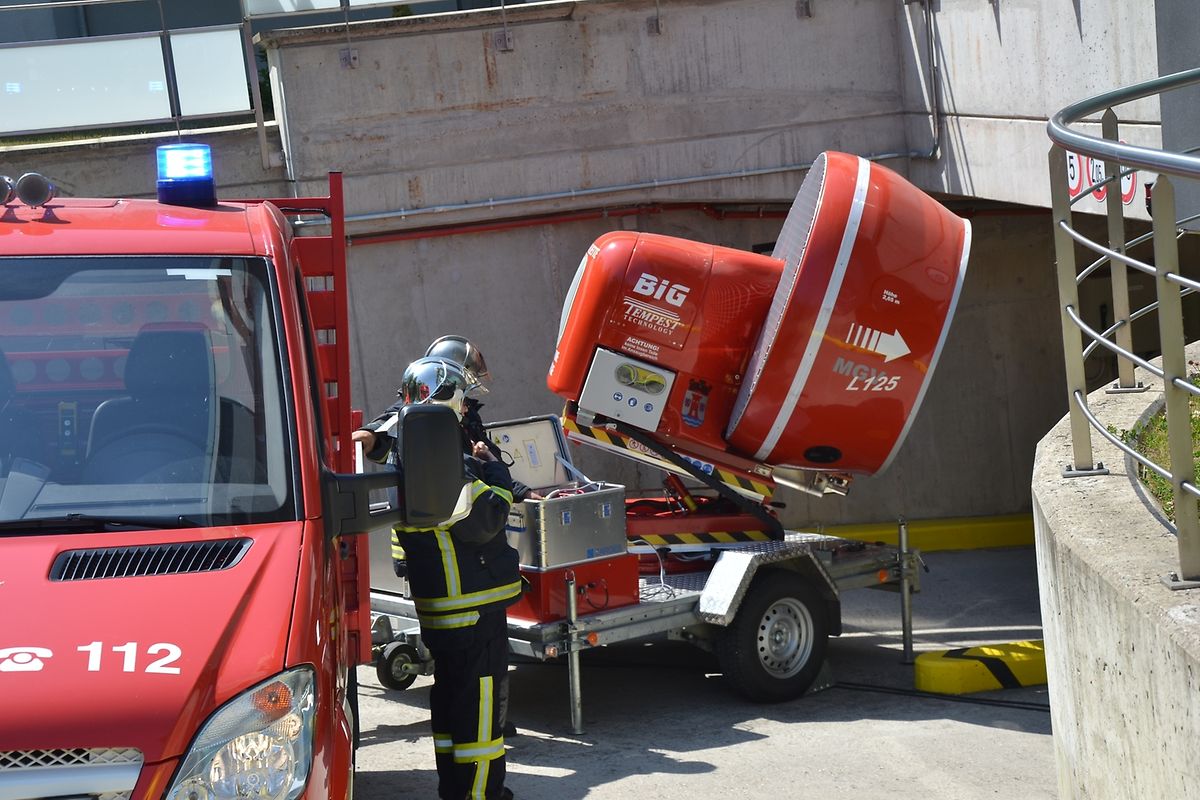 The victim received serious head injuries. Elsewhere emergency services had little time to relax with a fire breaking in a car on the A6 between Mamer and Bridel at around 10.30am.
Then at 11.20am, one person was injured in a road traffic accident at the Bridel roundabout. At around 12.20pm, it was reported that one person was injured after driving into a tree in Erpeldange, near Wiltz.
At 2.10pm, firefighters tackled an apartment fire in the basement of a building in Esch-sur-Alzette.
In Koerich another pedestrian was hit by a car at 3.20pm and shortly before 4pm, three cars were involved in a collision on the notorious Schlammesté junction.
Three people were injured. At around the same time, a car and motorcycle collided in Mondorf, injuring one person.
Do not miss the news - sign up to receive thewort.lu newsletter in Englishdelivered to your inbox six days a week.