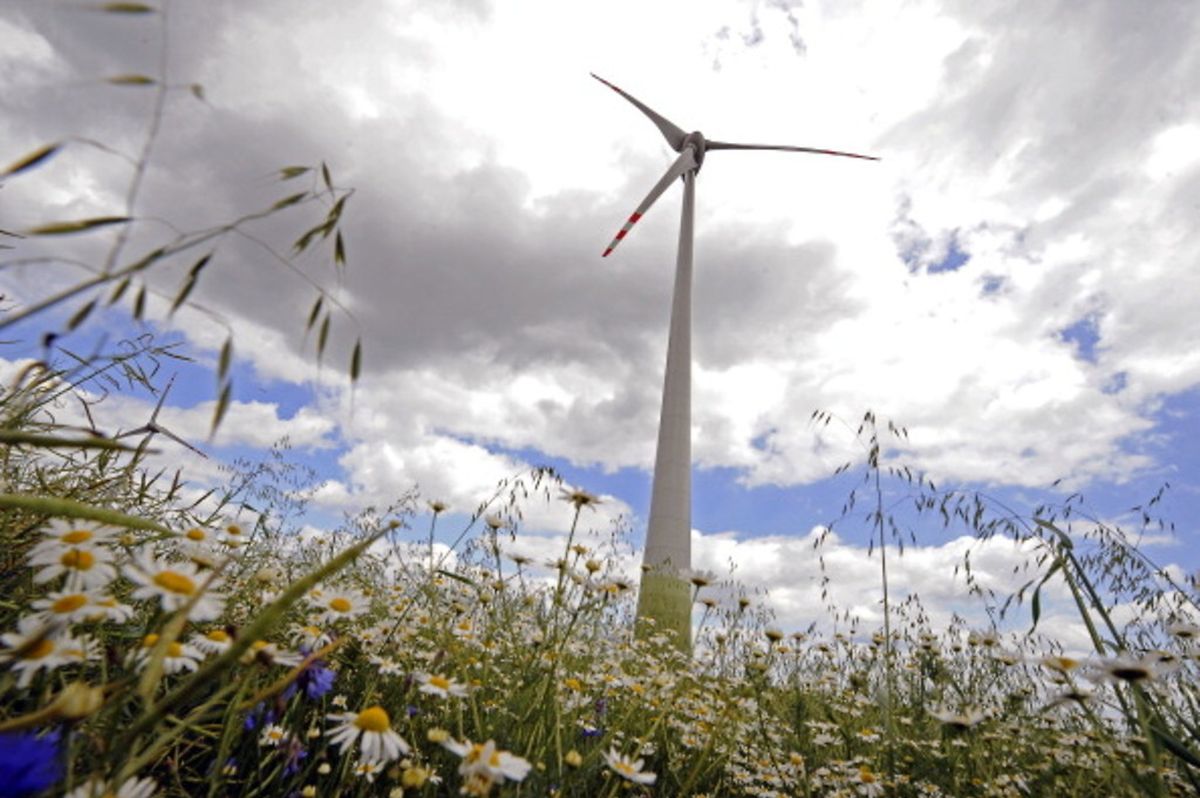 More than 10% of Luxembourg's electricity comes from renewable energy sources, the country's energy and telecommunications regulator said.
Electricity in Luxembourg generated from wind and solar power, or from organic material increased by 14% in 2018 compared to 2017, the Institut Luxembourgeois de Régulation (ILR) said in a report.
Renewable energy production in the country has doubled over the last five years, according to an estimate from Claude Hornick, energy services manager at the ILR.
The regulator also found around 60% of electricity consumption in the Grand Duchy comes from industry, 13% from households and the remaining 27% from administrative services and other activities.
Luxembourg produces 15% of its own electricity from green sources with the remainder coming from Germany – 63% and France – around 20%.
The country currently has a target to obtain 11% of its energy from renewable sources by 2020.

The report by the energy regulator also found that the price of electricity for private households and companies increased by 5% and the price of gas by 6% in 2018.
Low fees and taxes however, mean that the cost of electricity for Luxembourg companies remains lower than in neighbouring countries.
---
Get the Luxembourg Times delivered to your inbox twice a day. Sign up for your free newsletters here.