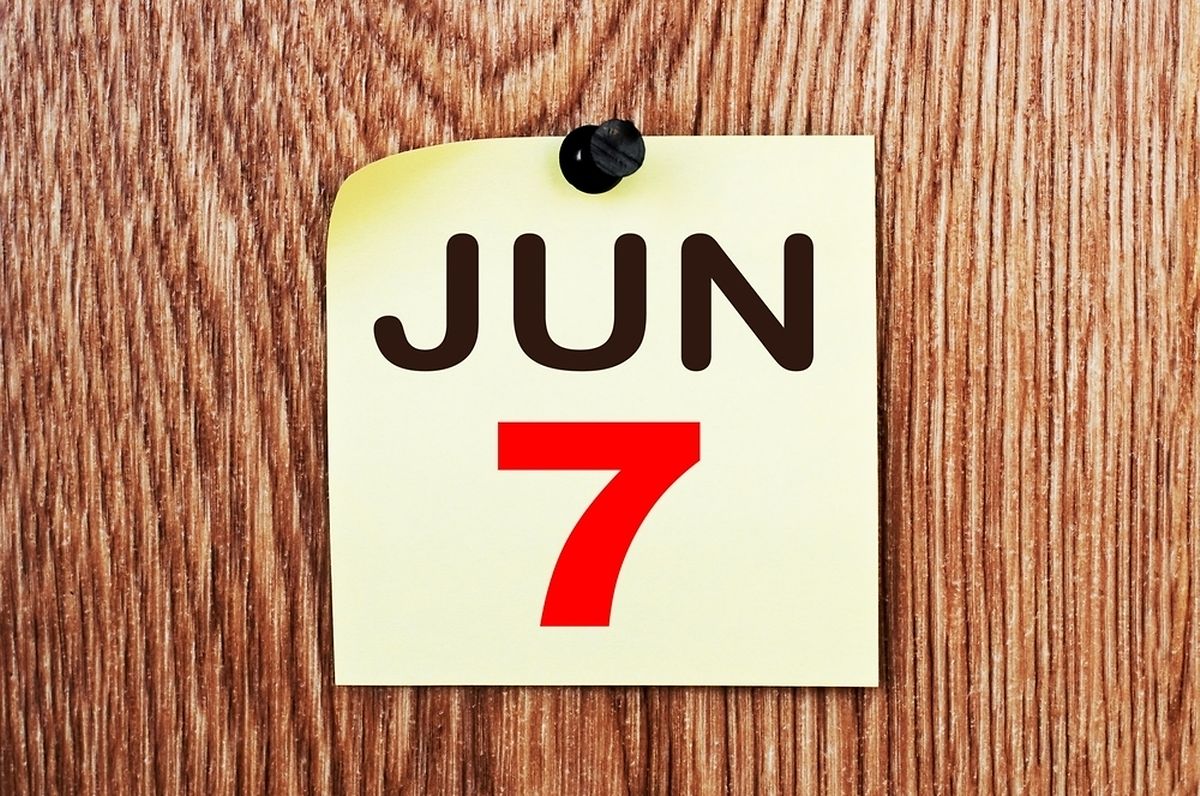 What are three questions being asked and what sort of results are expected on Sunday? Check out our referendum overview to answer these questions and more.
1. Luxembourgers must cast their votes on 3 questions
Initially, the government had intended to ask four, with the last concerning the state-church split. However, an agreement with faith communities was signed in January, 2015, making this fourth question obsolete.
2. What do the polls say?
According to the last politmonitor poll, dated May 6, under a third of Luxembourgers were in favour of lowering the voting age from 18 to 16 for those who wish to vote. A minority of 40 percent favoured enabling foreign residents to vote in national elections, provided they meet certain criteria. And, just under half supported capping ministerial mandates at 10 consecutive years. Compared with earlier polls, it showed that support for all three questions dwindled.
3. But, can't foreigners already vote in Luembourg?
Foreign residents may vote in local and European elections provided they meet the residency criteria and register to vote. The referendum questions addresses whether or not to allow them to vote in national elections.
Under the proposal, to be eligible foreign residents must have lived in the country for 10 or more years, have already voted in a European or local election and have registered for the electoral roll.
4. Lowering the voting age
The proposal to lower voting age from 18 to 16 is optional. That means that, if passed, a 16 or 17-year-old would not be obliged to vote. However, all Luxembourgers of adult age are obliged to vote in all elections.
5. Capping ministerial mandates
If Luxembourg put a 10-year limit on ministers remaining in post, it would mean that ministers like the Foreign Affairs Minister, Jean Asselborn, and Employment Minister Nicolas Schmit, would not be able to serve as ministers.
6. Which parties are in favour and which are against?
The three parties which form Luxembourg's coalition government (DP, LSAP and déi Gréng) in addition to déi Lénk, say yes to all three questions. The single biggest party represented in government, the CSV, rejects all three questions. Instead, it advocates for easing access to Luxembourgish nationality. Right-wing party ADR also opposes all three suggestions.
7. Is it binding?
The referendum is purely consultative. The government is not obliged to implement the will of voters, but has declared its willingness to respect the result. The three questions are being asked in relation to a government revision of the Constitution.
8. Will there be another referendum?
The next step is for Parliament to adopt the new constitutional text by a two-thirds majority, another referendum will be held, probably in 2017. This time the result would be binding.
9. Where can I follow it?
You can follow live referendum coverage on wort.lu/en, which will have a real-time counter showing how people voted, from commune to commune, as soon as the results come in. Follow our coverage on Twitter with the hashtag #ReferendumLux.
10. When is it happening?
Luxembourgers can vote in the referendum on Sunday from 8am to 2pm. The final results are expected in the late afternoon. Voters can no longer apply for an absentee ballot and postal votes must be received by Sunday at the polling station.
Share your view on the foreigner voting rights question by posting on our Facebook page, Dear Luxembourgers...
Do not miss the news - sign up to receive thewort.lu newsletter in Englishdelivered to your inbox six days a week.