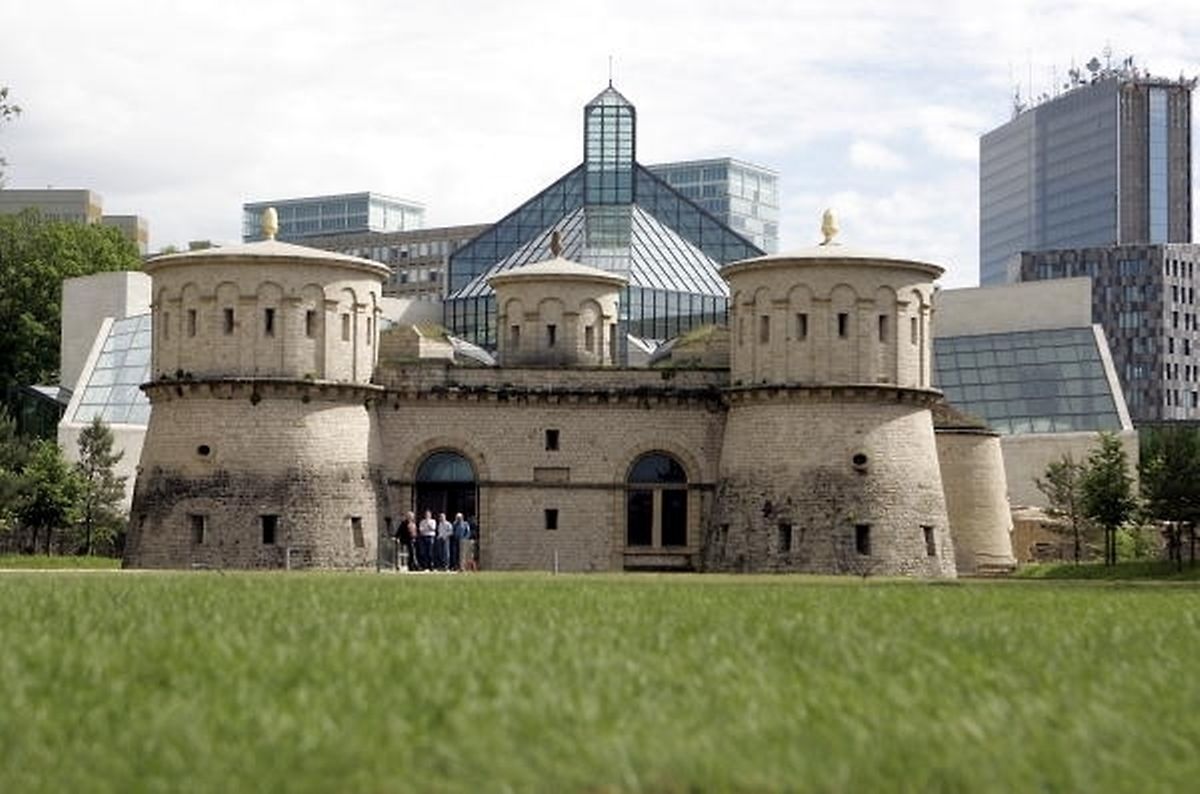 (CS) Some 14,000 visitors this year RSVPed 'yes' to the "Invitation aux Musées", which offered free entry to 45 museums around the country on Saturday and Sunday.
The 2015 edition of the festival saw a 20 percent increase in visitors compared to last year and marked the 18th time that the country's museums teamed up for the open weekend.
The date has already been set for the next edition – May 14 and 15 next year. "We hope to be able to increase the number of institutions taking part," organisers said in a statement, "so that the public can discover, more than ever before, the variety and richness of the Luxembourg museum landscape."
There are some 65 museums, big and small scattered around the country, including modern and contemporary art, natural history, history, aviation, the postal service, chariots and carriages, mining and many more.
Find out more on visitluxembourg.com