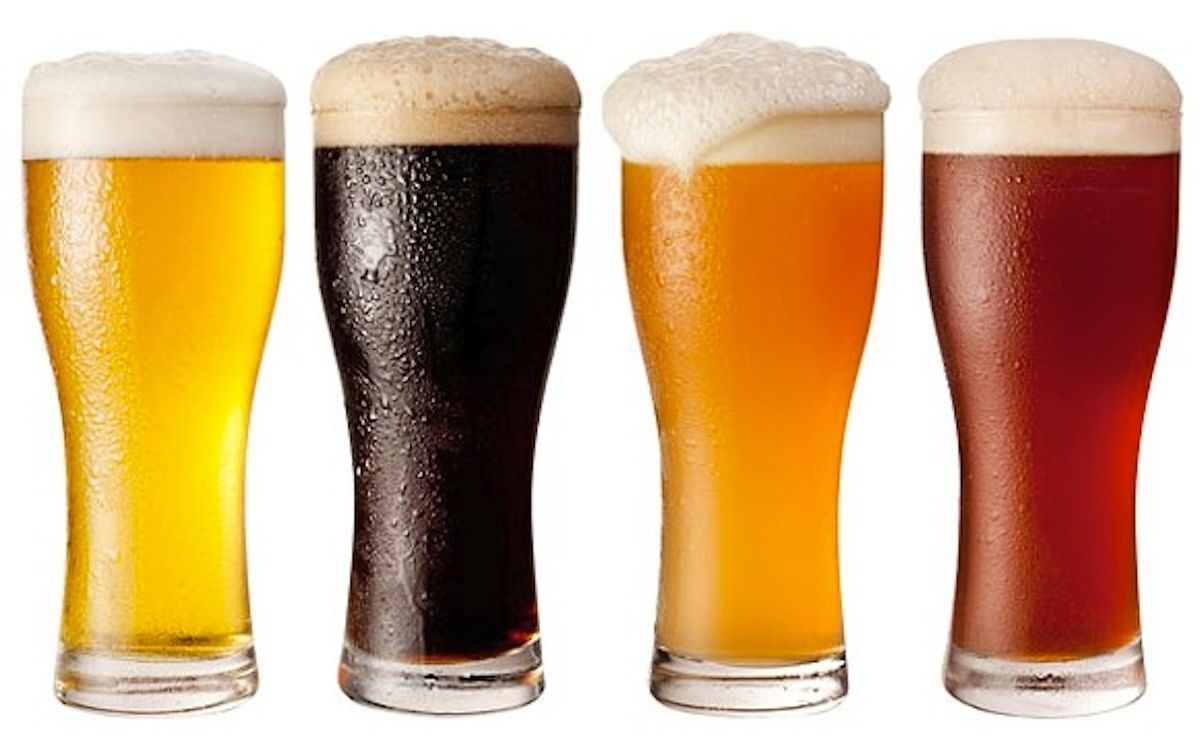 (ADW) Normally it is virtually impossible to swig at a Diekirch, Battin, Bofferding or Simon beer due to them being in fierce competition with each other. On Thursday evening however, you'll be able to do just that on the Place Guillaume II in Luxembourg City during a little beer festival!
From 5pm until 1am breweries Diekirch, Simon, Nationale (Bofferding and Battin), Clausel and Heischter will all be offering the chance to taste their beers in the same big marquee tent. In all, 14 beers will be on offer.
The aim of the festival is to "raise awareness for the diversity of beers of Luxembourg," explained Thierry Krombach, marketing director at Munhowen, organising the event. The little festival involves the larger breweries as well as small producers like Heischter, a young microbrewery in the north the country.
The event is held on the sidelines of the 34th International Brewers Congress which this year is held in Luxembourg. "This is the first time a public event is held in conjunction with the conference," said Krombach.
To accompany the beer organisers also plan to offer food and music with a concert in the evening.
Is this beer festival something that is likely to happen again? A difficult question for the marketing manager who explained that a lot of money is spent on the congress, limiting the amount left for such an event. "If the event goes well and a lot of people come, why not do it again?" concluded Krombach.