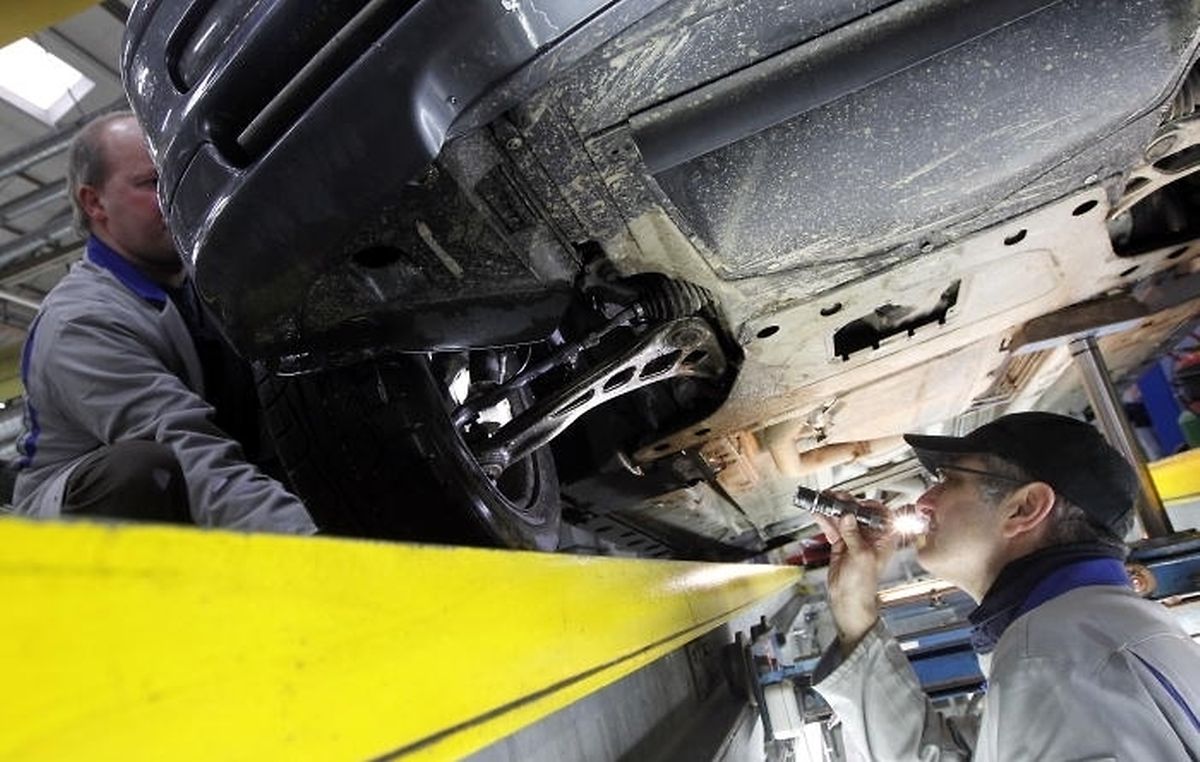 Three Luxembourg garages have begun offering the compulsory "contrôle technique" and negotiations are underway to roll the service out in 10 more places.
Under the recent changes, owners of vehicles weighing 3.5 tonnes or less should no longer have to face lengthy delays at the National Society for Technical Testing (SNCT) centres. Instead they can take their vehicle for its annual check to the Etoile Garage (Citroën) or Mercedes-Benz Luxembourg SA in Luxembourg or Diekirch.
Luxembourg's Automobile Club (ACL) will shortly also offer the service, meanwhile, further garages are expected to follow as negotiations are already underway with 10 workshops to become certified providers of technical assessments, according to SNCT director Armand Biberich.
"Within a year, I think that around 15 garages will offer this service," Mr Biberich told wort.lu/en, adding: "Altogether feedback seems positive but since we don't deal directly with the garage clients, we don't have further information...It's certainly too soon to draw definitive conclusions."
Following complaints of lengthy delays at SNCT centres and a concerted campaign by the ACL, the law was recently changed allowing garages complying with the SNCT regulations to offer the compulsory technical checks.
The shift is designed to ease congestion at the three original stations. Checks are designed to be consistent at all garages but the service is more expensive at private garages.