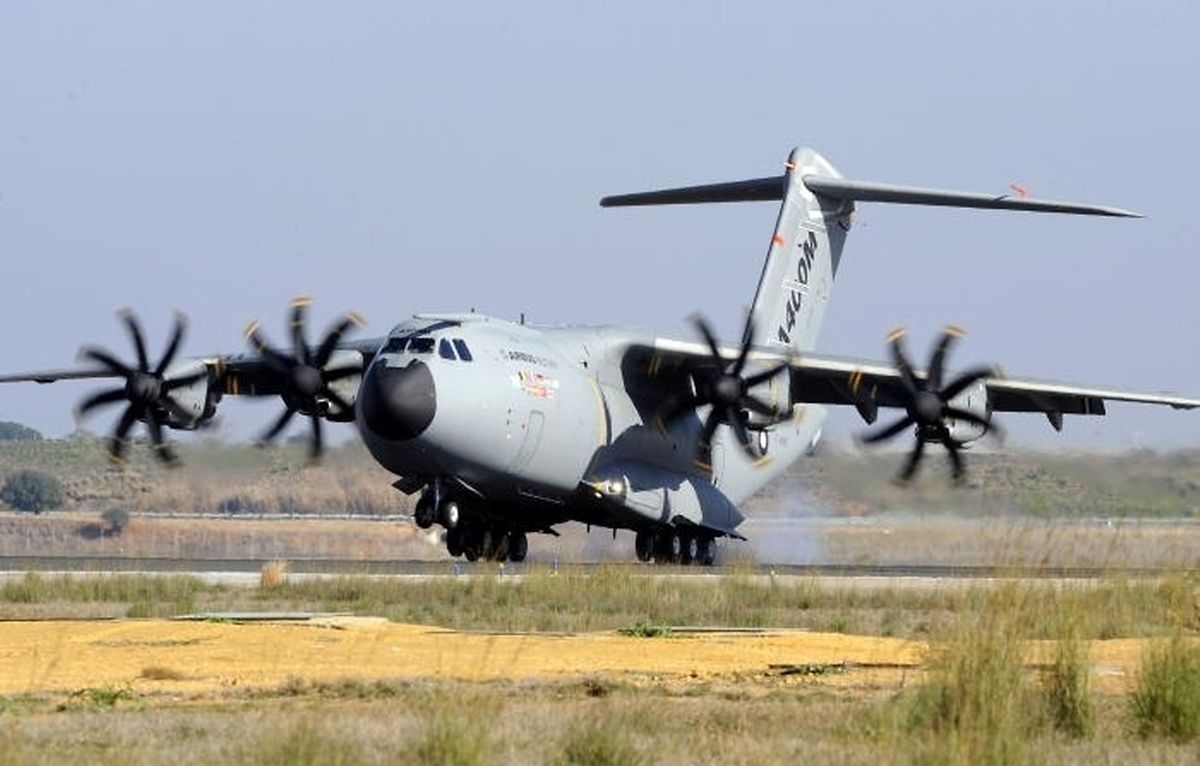 (CS) A 168-million-euro military plane ordered by Luxembourg in 2003 is expected to be delivered on time in 2019, despite delays in the development of the Airbus A400M.
While the Airbus programme runs behind schedule, the company is expected to catch up on its original plan over the coming years, Defence Minister Etienne Schneider explained in answer to a parliamentary question by ADR MP Fernand Kartheiser.
By 2019, when Luxembourg's A400M was scheduled for delivery, the timetable problems should be resolved, the minister said. Should there be a delay Luxembourg can demand compensation payment from Airbus.
Together, the Grand Duchy, Belgium, France, Germany, the UK, Spain and Turkey ordered 180 of the planes from Airbus. This order was later downsized to 170 as delays became obvious and funding problems arose.
The first of the aircraft was delivered to France in August 2013, roughly five years after the first plane was presented in Spain.
The plane will cost Luxembourg some 168 million euros, of which 72 million euros have already been paid. Once the plane is delivered there will be administrative costs of around 40,000 euros per year for a period of five years.
The airlifter will be stationed in Melsbroek near Brussels. However, it will have a Luxembourg immatriculation number and will be managed by the Grand Duchy's army, including six pilots and six loadmasters.
Belgium will contribute seven planes to the bi-national fleet, leaving Luxembourg to cover the costs for one eighth of the operation.
As part of the joint project, Luxembourg will pay an additional 17 million euros for the refurbishment of the Melsbroek military base.
This brings the cost of the A400M for Luxembourg up to around 200 million euros.