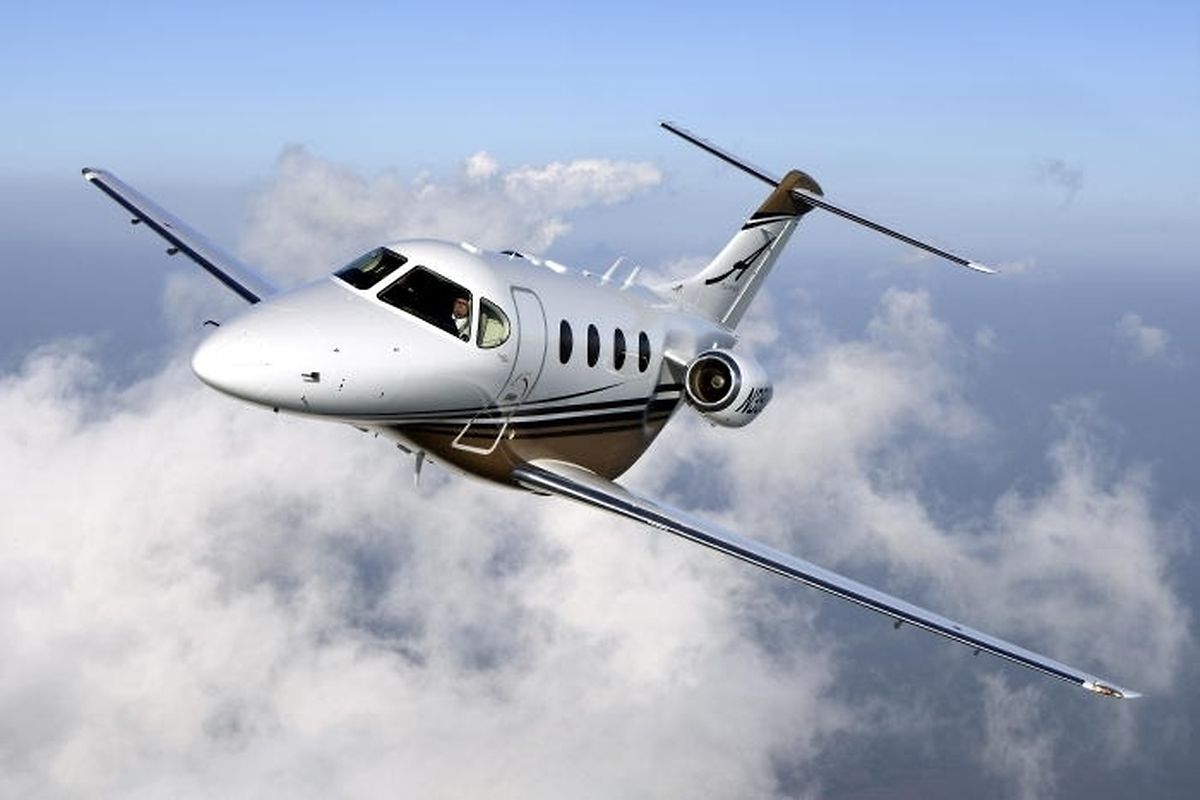 (CS/mim) The Luxembourg state had to foot a 17,800 euro bill for the repatriation of a Moroccan national on a charter flight.
The man applied for international protection on May 4, 2007, saying that he was from Iraq, but was refused officially on December 12, 2008. The man did not file an appeal against this decision, but remained in the country illegally.
Labour and Immigration Minister Nicolas Schmit explained in answer to a parliamentary question from Fernand Kartheiser (ADR) that seven police protocols were filed against the man, and he was imprisoned for six months for theft.
The man was described as violent and showing erratic behaviour.
A repatriation of the man on a regular flight failed twice due to his aggressive behaviour, and the Luxembourg state reached an agreement with Morocco that the man would be flown back on a charter flight.
The man was taken back to Morocco at the beginning of May this year, accompanied by seven police officers, a supervisor from the Red Cross, a doctor and a representative of the immigration office at a cost of some 17,800 euros.