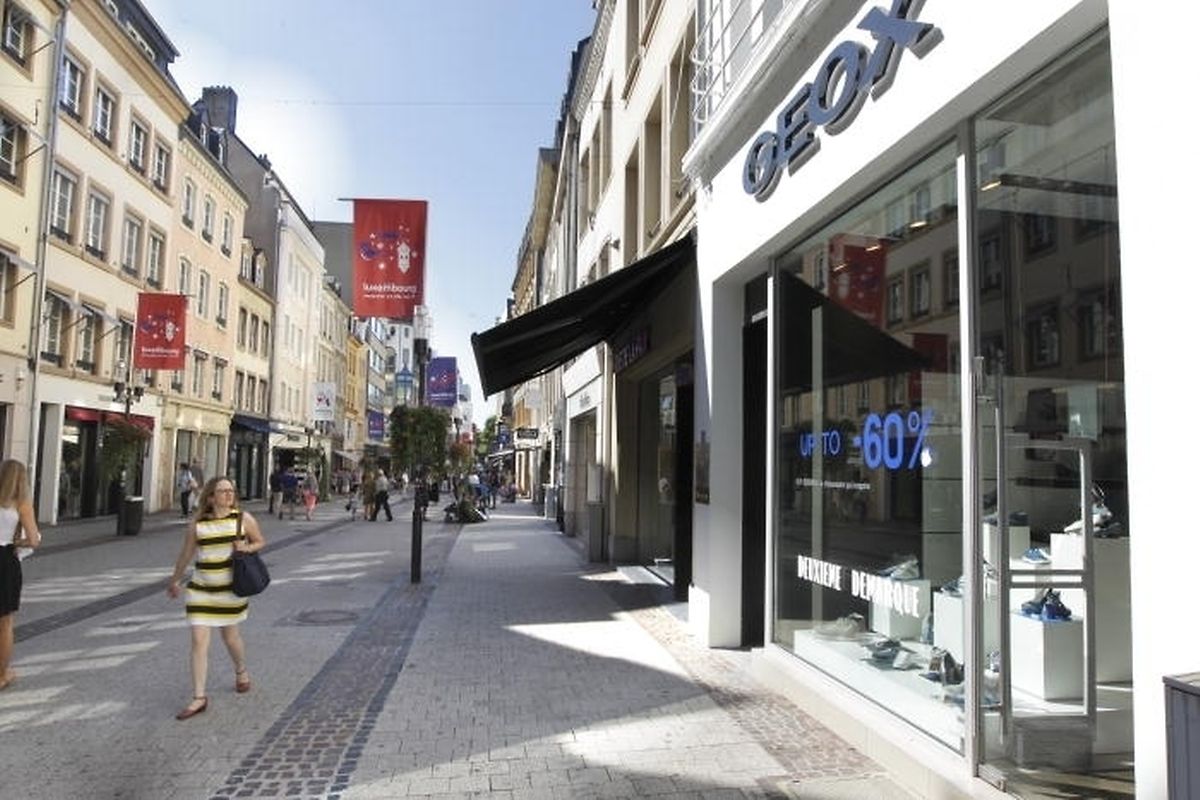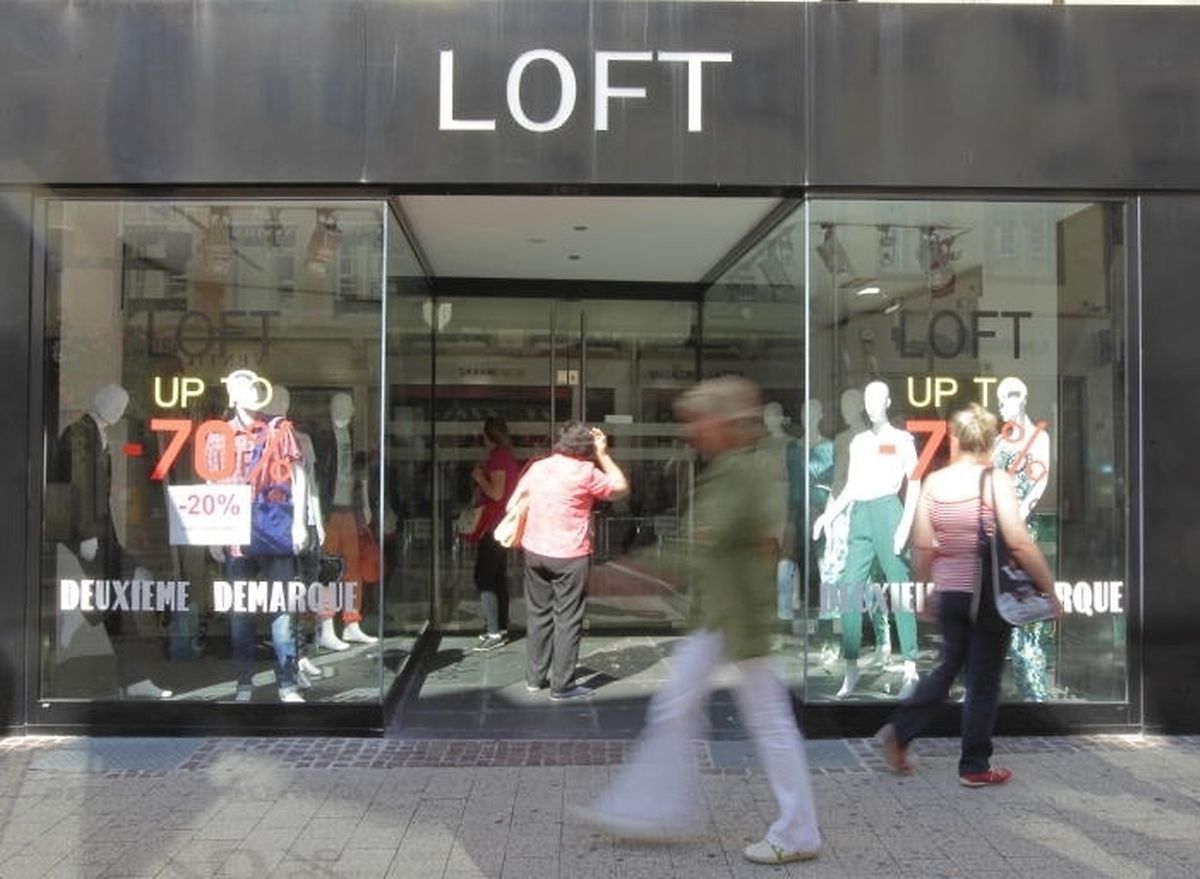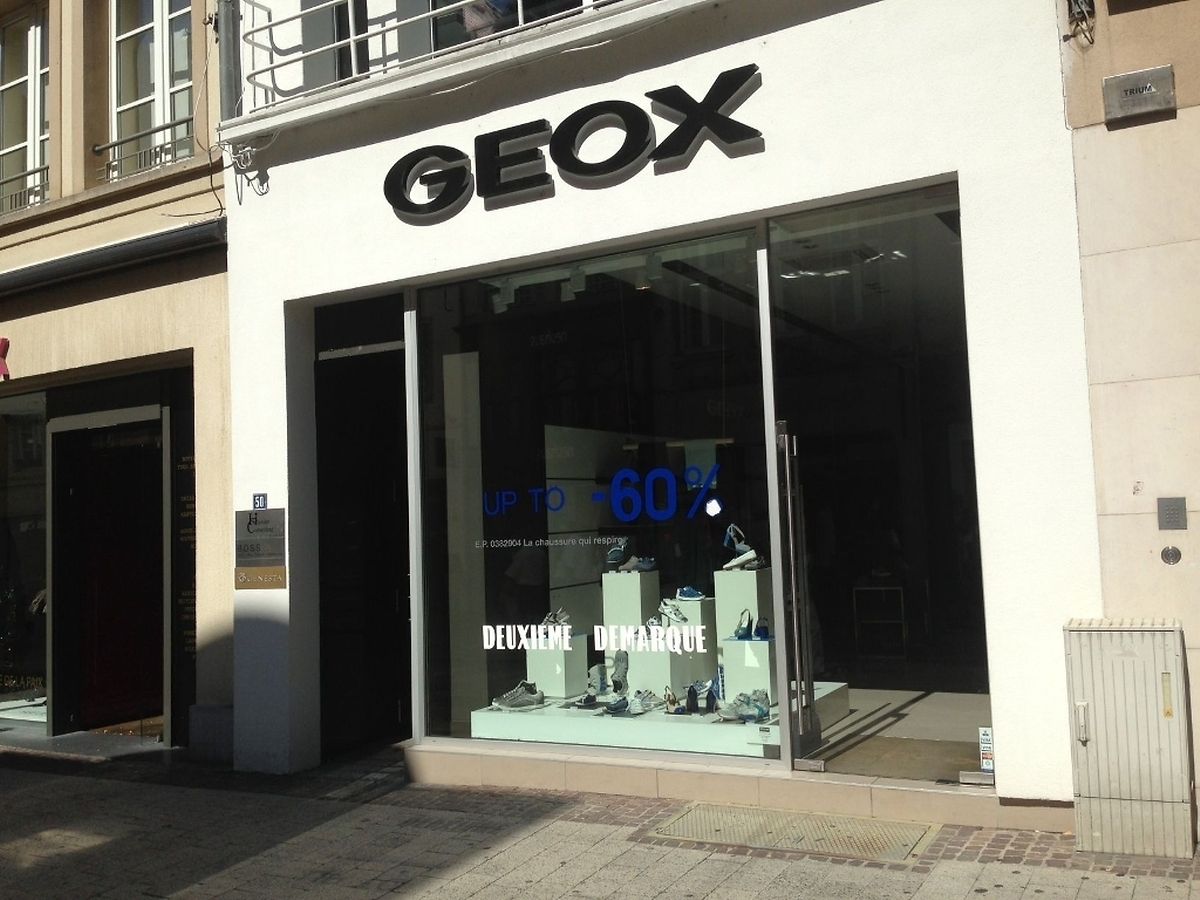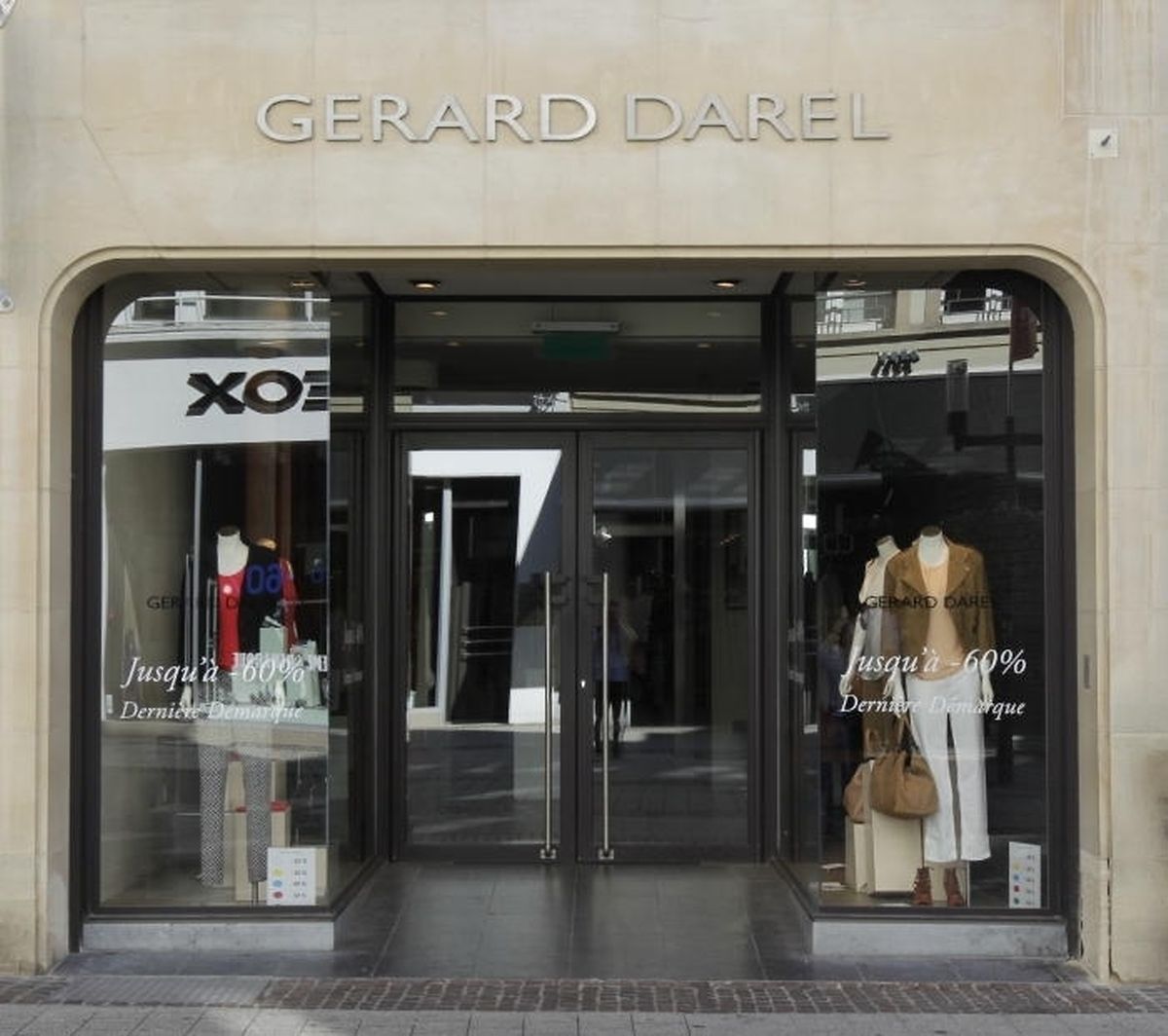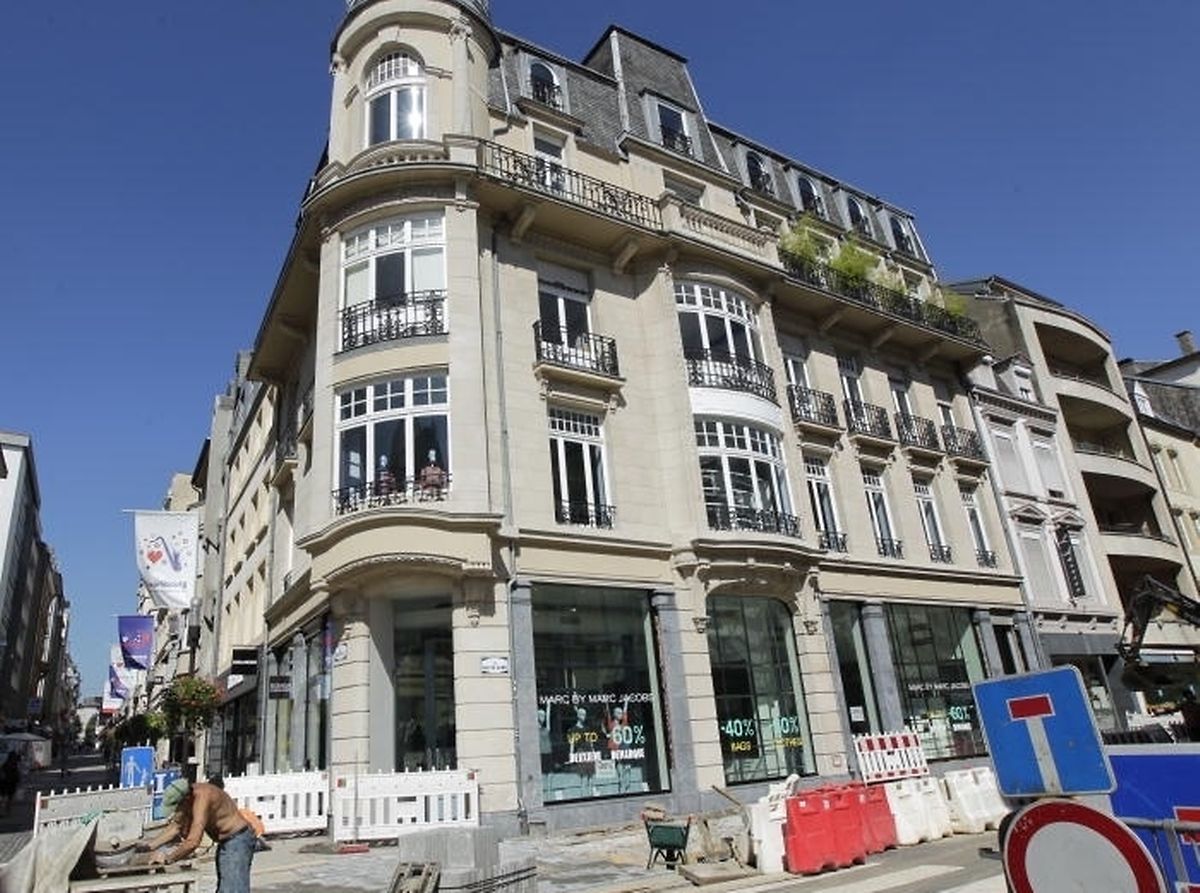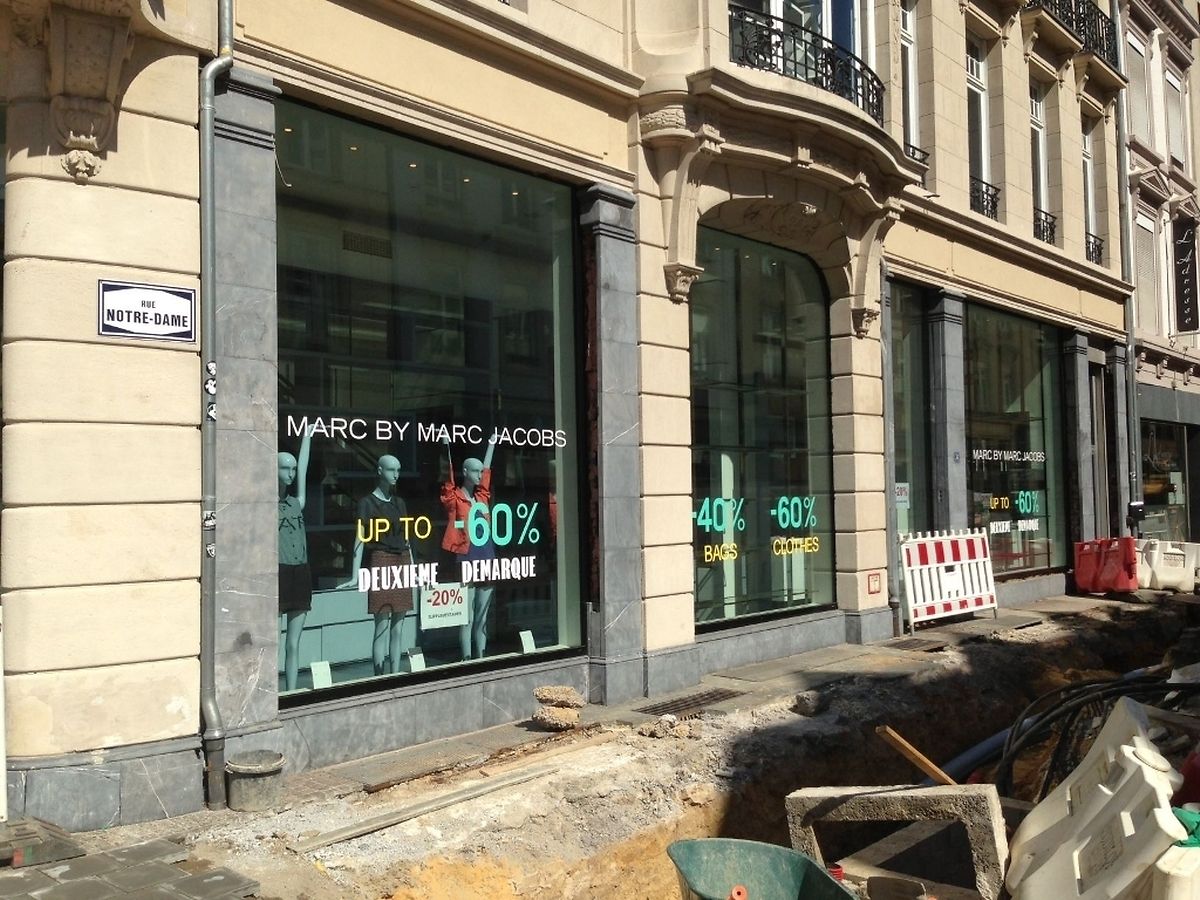 (CS/DL) Shoppers in the Luxembourg City center will have found more than a dozen shops closed on Thursday, following the failure of a business venture in the capital.
President of the "Union Commerciale de la Ville de Luxembourg" (UCVL) confirmed in the afternoon that 17 shops had not opened their doors on Thursday. They include high-end boutiques, such as Loft, Marc Jacobs, Geox and the Comptoir des Cotonniers.
Behind all of these stores stands a duo of French businessmen, who apparently bit off more than they can chew, opening one luxury store after another in the capital.
The future of the shops was uncertain on Thursday, with speculation that some brands might be interested in taking over the premises.
Kaempff commented to the "Luxemburger Wort" that efforts were underway to find new tenants for the premises as quickly as possible.
Luxembourg City mayor Xavier Bettel in the meantime said that he had met with the operators of the business venture some months ago, because rumours were circulating in the capital that problems were on the horizon. However, Bettel said he was told that everything was fine.
Officials from the City of Luxembourg on Thursday met with the UCVL and the bankruptcy manager to discuss the situation. A meeting with owners who rented their properties to the French duo will follow.
According to reports, some 100 staff are affected by the failure of the business scheme. The OGBL commented on Tuesday that some staff had already contacted them.