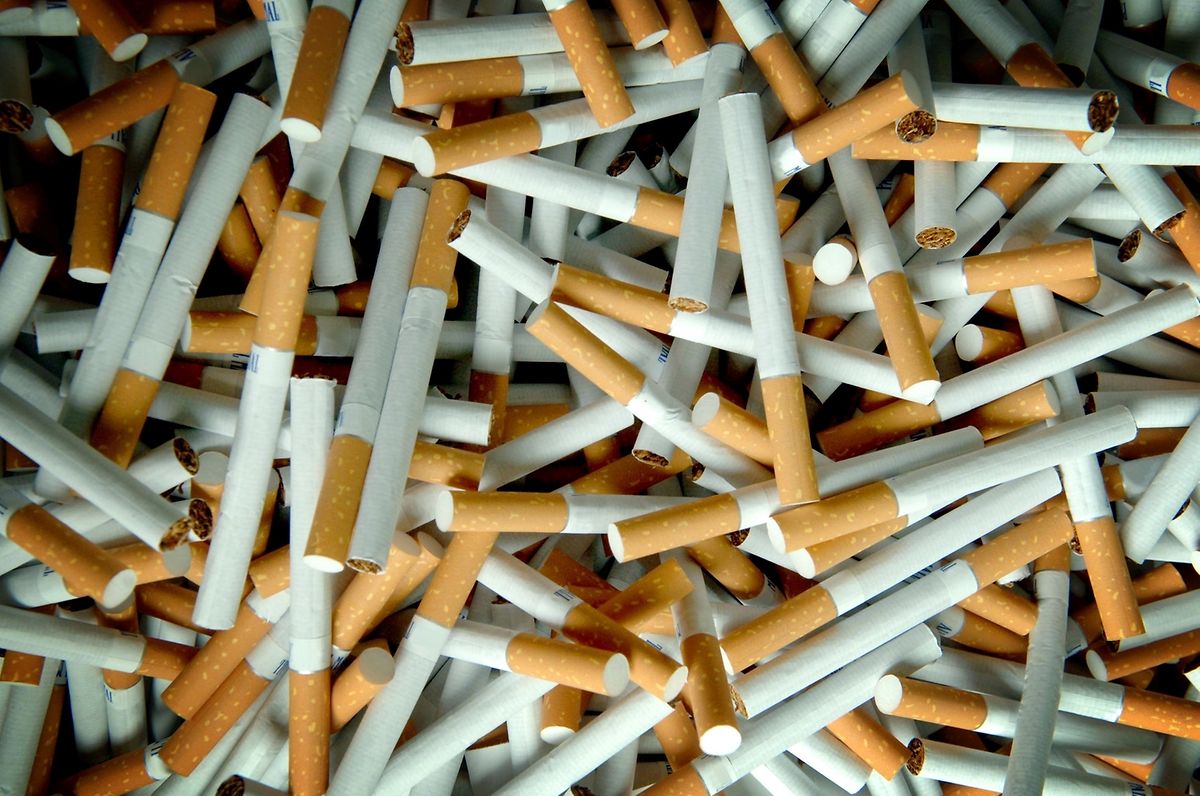 Two men were caught in Luxembourg on Wednesday smuggling no less than 27,800 cigarettes in two large suitcases having begun their journey in Moldova.
In fact it was thanks to an operation with the cooperation of Moldovan authorities and local police tipping off Luxembourg Customs and Excise and the SCA (Service de contrôle à l'Aéroport), that the smugglers were caught.
The two men of Eastern European origin started their journey in Chisinau travelling to Istanbul and then flying to Luxembourg and therefore into the European Union, with the two suitcases filled with 1,390 cartons of cigarettes or 27,800 individual cigarettes.
However the smuggling plot was foiled, the men arrested and the cigarettes seized by customs before being destroyed.
Do not miss the news - sign up to receive the wort.lu newsletter in English delivered to your inbox six days a week.