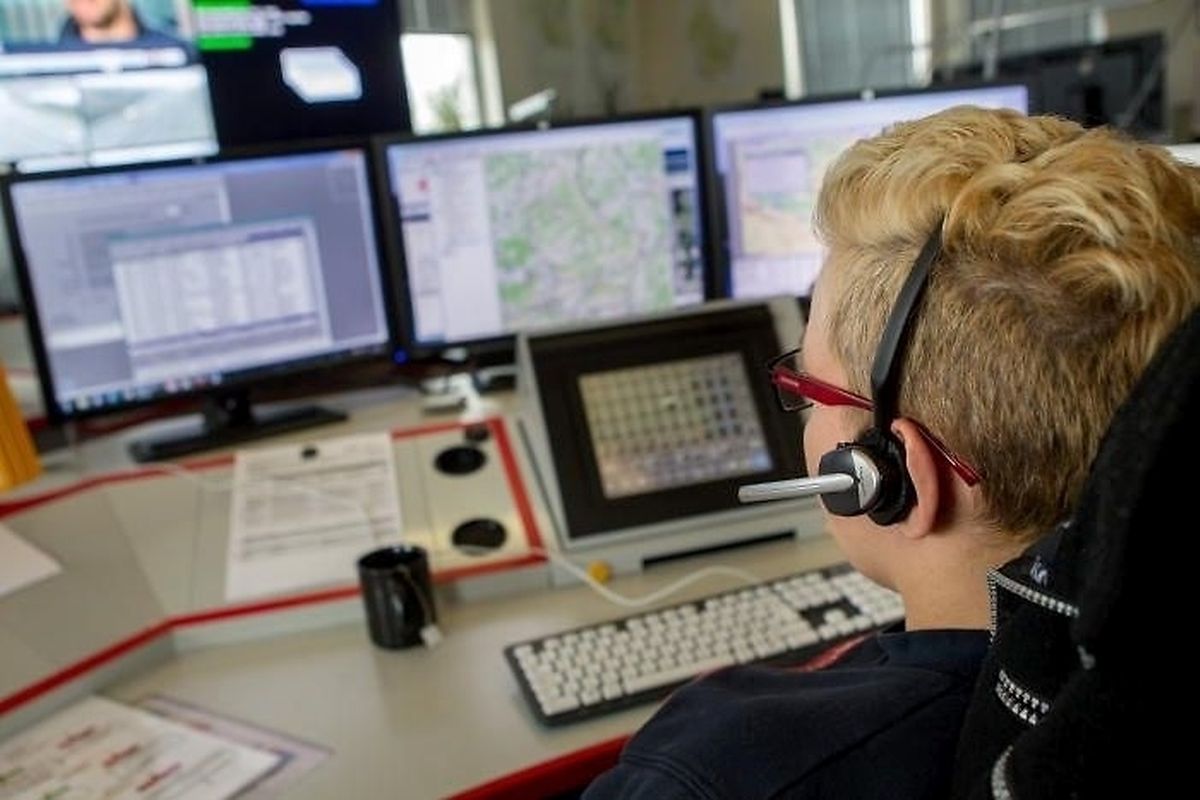 Two people were rushed to hospital suffering from smoke inhalation after a mattress caught fire in an apartment on Saturday.
The incident was reported at about 6.30pm on Saturday evening in an apartment building in Lasauvage, south-west Luxembourg near the French border.
Firefighters were able to quickly extinguish the blaze, and there were no reports of the building needing to be evacuated.
Just how the fire started is not known at this stage and an investigation has been launched.
Do not miss the news - sign up to receive the wort.lu newsletter in English delivered to your inbox six days a week