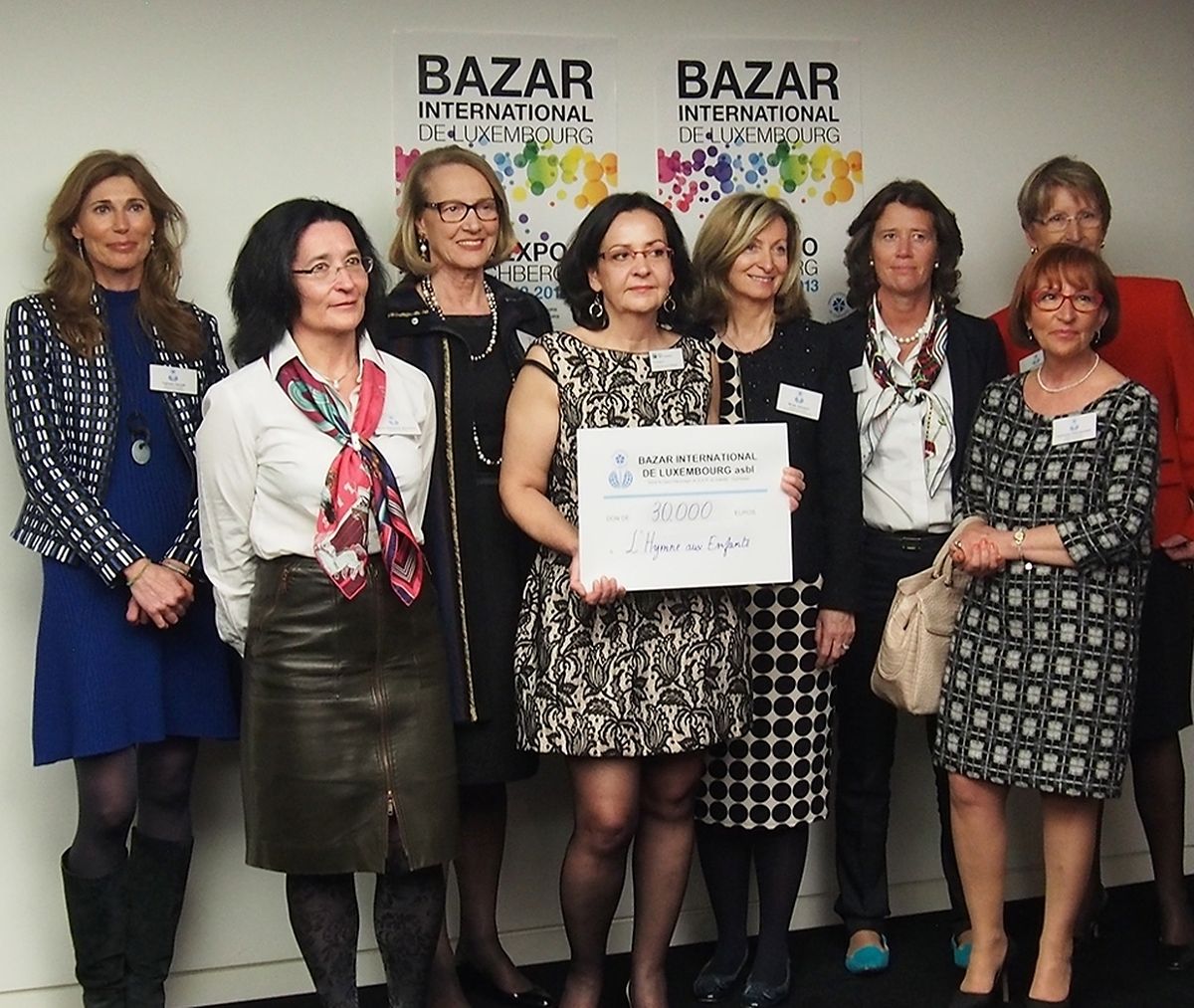 The amount of money raised at Luxembourg's 2013 International Bazaar broke all records with stands presenting cheques amounting to 590,000 euros.
The funds were handed over by more than 70 stands at a special ceremony held at BGL BNP Paribas's Espace Monterery on Wednesday.
More than 30,000 visitors attended the 53rd International Bazaar at Luxexpo across the weekend of November 30 and December 1.
Thanks to their generous efforts and the tireless work of stand holders, the committee will distribute the money raised among 95 hand-picked charities. The amounts to be donated were agreed and ratified by the General Assembly.
Main beneficiary
The main charity to benefit will be a project in Burkina Faso called "Fondation L'Hymne aux Enfants", which will receive 30,000 euros.
This Swiss-based charity provides medical, financial help and care for children and young people suffering from cancer, cleft and palates and NOMA disease (a rapidly progressive polymicrobia infection of the face and mouth which is common among undernourished children, especially in Africa).
The organisation provides accommodation as well as financial and logistical assistance for the young patients' families.
The financial support from the International Bazaar will be used to finish the construction of a nursing home and a boarding school for children suffering from these diseases.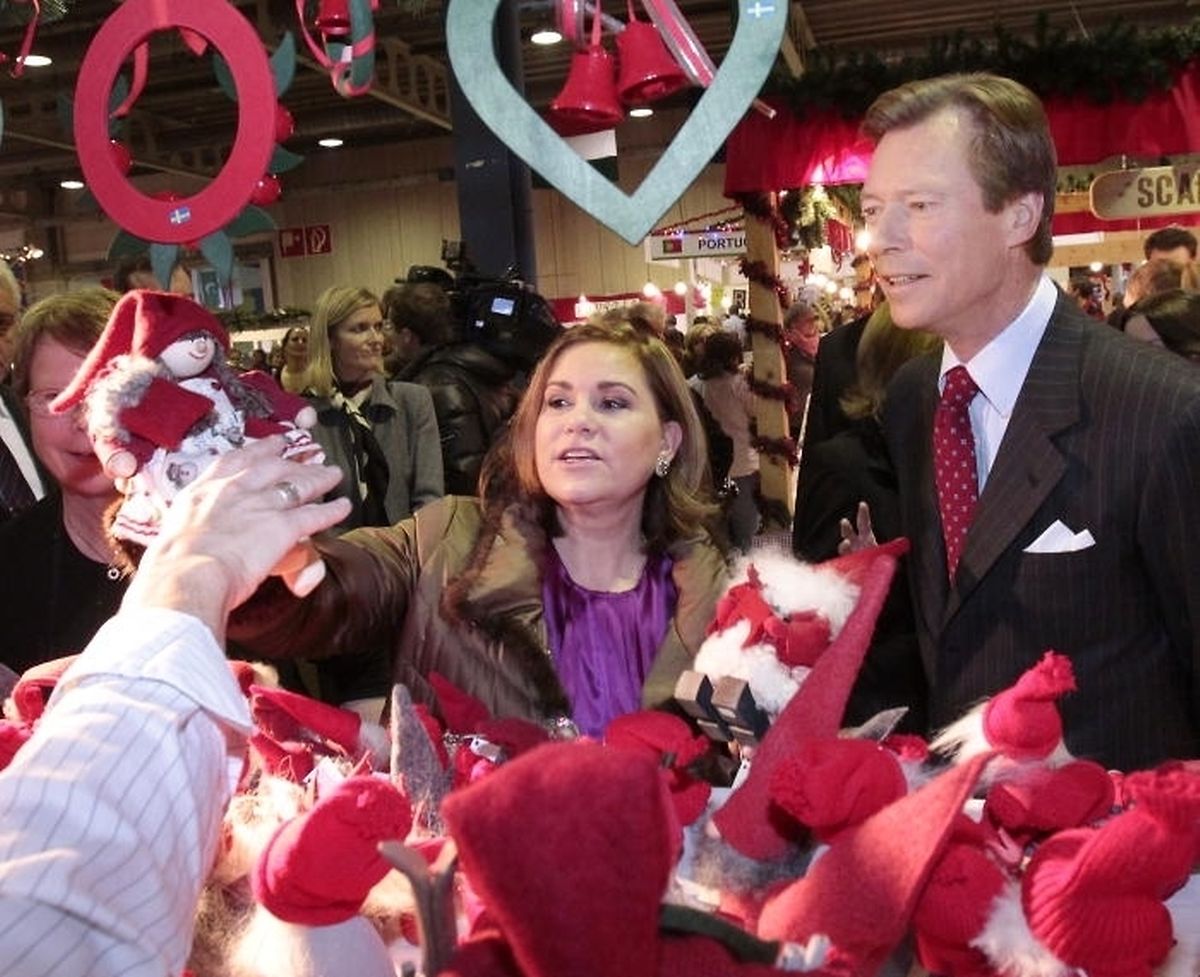 Five charities based in Luxembourg, receiving a total of 29,000 euros, are:
Kannerland Centre d'Acceuil
Luxembourg Air Rescue asbl
Fondation Maison de la Porte Ouverte and
A total of 72,000 euros was awarded to a further 13 Luxembourg organisations, which support projects in several countries such as South Africa, Cambodia, Gambia, India, Haiti, Honduras and Nepal.
Developing countries
The remaining amount of 459,000 euros was awarded to a large number of other organisations around the world, with special emphasis being placed on developing countries.
In addition to these donations to specific charities, the International Bazaar was able to use its Emergency Disaster Fund to give financial support to victims of the typhoons in the Philippines and to the refugees of the civilian war in Syria, who have fled to the Lebanon.
The next International Bazaar will be held on November 29 and 30, 2014 at Luxexpo.
Don't miss out on the news – sign up to receive the wort.lu newsletter in English delivered to your inbox six days a week.