Luxembourg welcomes a number of hard-hitting theatrical productions in June when the fourth Fundamental Monodrama Festival gets underway.
This year's festival includes 17 performances, workshops and installations drawn from 13 countries around the world, each featuring a single performer telling a different story through theatre or dance.
English audiences will not be disappointed as organisers have included two English-language plays, "Good Mourning Vostbil" and "Elegy" as well as two dance performances.
"Good Mourning Vostbil" by Florence Minder, performed in English with French subtitles on June 9, is a comical show of mourning, exploring the two sides of Minder's multi-cultural character.
"Elegy" by Douglas Rintoul, performed on June 15, is a UK submission inspired by photographs taken by photojournalist Bradley Secker. Described as a "love letter to the victims of homophobic murders taking place in 'liberated' Iraq," the story of love, loss and exile is expected to be both moving and extraordinary. This performance follows runs in London and at the Edinburgh Fringe.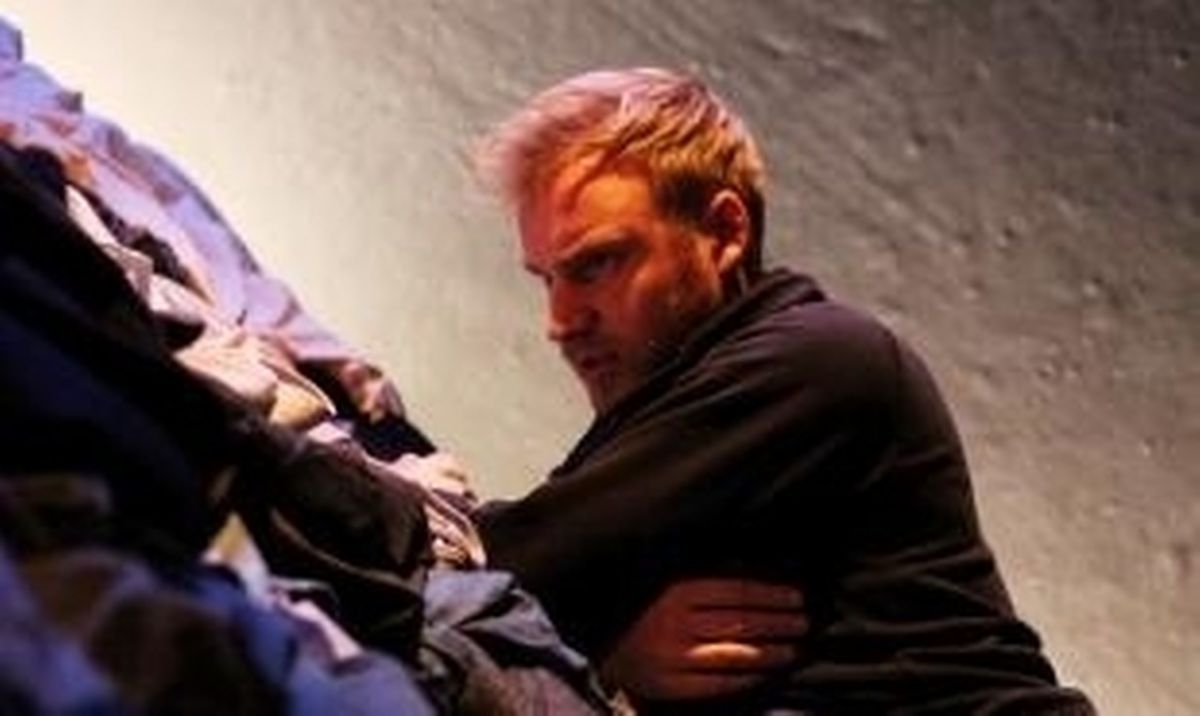 The festival's dance offering will see organisers welcome a collaborative piece from the US and Israel. "Occupant", by Jonah Bokaer and Daniel Arsham explores the aesthetic of current political events through space, looking at groups such as the Occupy Movement and the behaviour of crowds in general. It is performed by Israeli solo dancer Tal Adler-Arieli on June 7.
Luxembourg dancer, Sylvia Camarda, meanwhile, presents a dance exploring femininity in the 21st Century in her performance "Warrior of Beauty II", performed the same day.
Other new features this year include a series of short plays for young people, dubbed "MiniMonos", spread over three days and hosted at the Kulturhaus Niederanven. All other performances will be hosted at the Banannefabrik, 12 Rue du Puits, Bonnevoie-Luxembourg.
The Fundamental Monodrama Festival runs from June 6 to 15. For more information, visit www.fundamental.lu