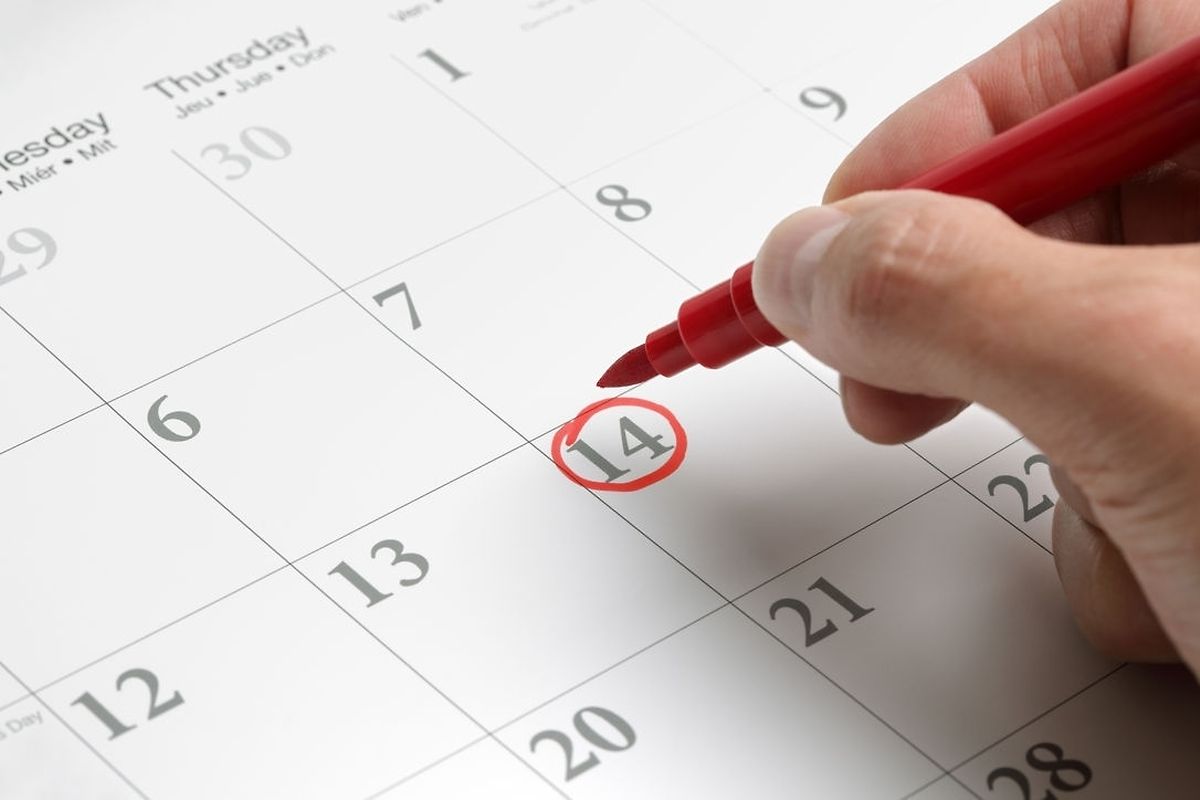 Employees looking to take some so-called "bridge" holidays are in luck in 2013, with plenty of opportunities to take a long weekend off.
New Year's Day already offers the first opportunity, with January 1 on a Tuesday, workers need only take one extra day off for a long weekend. Four days of leave even get employees nine days off (December 29 – January 6).
Easter 2013 will present a similarly good opportunity for some time off. Anyone taking four days off following Easter Monday can take a break from March 30 to April 7.
The public holiday of May 1 falls on a Wednesday, another good opportunity for a bridge holiday.
Also in May, Ascension Day is on a Thursday, May 9.
However, Luxembourg's national day is on a Sunday this year. While this means there's no day off, most employees will find that the day is added to their annual leave.
Furthermore, Assumption Day (August 15) and All Saints' Day (November 1) are on a Thursday and Friday, respectively, giving more opportunities for some weekend mini-breaks.
Towards the end of 2013, Christmas will offer the chance for a longer holiday, similar to this year. The public holidays of Christmas Day and Boxing Day are on Wednesday and Thursday. While December 24 is not a public holiday, three days of annual leave will be enough to take the whole week off, making for a nine-day break including both weekends.
Happy New Year!
---