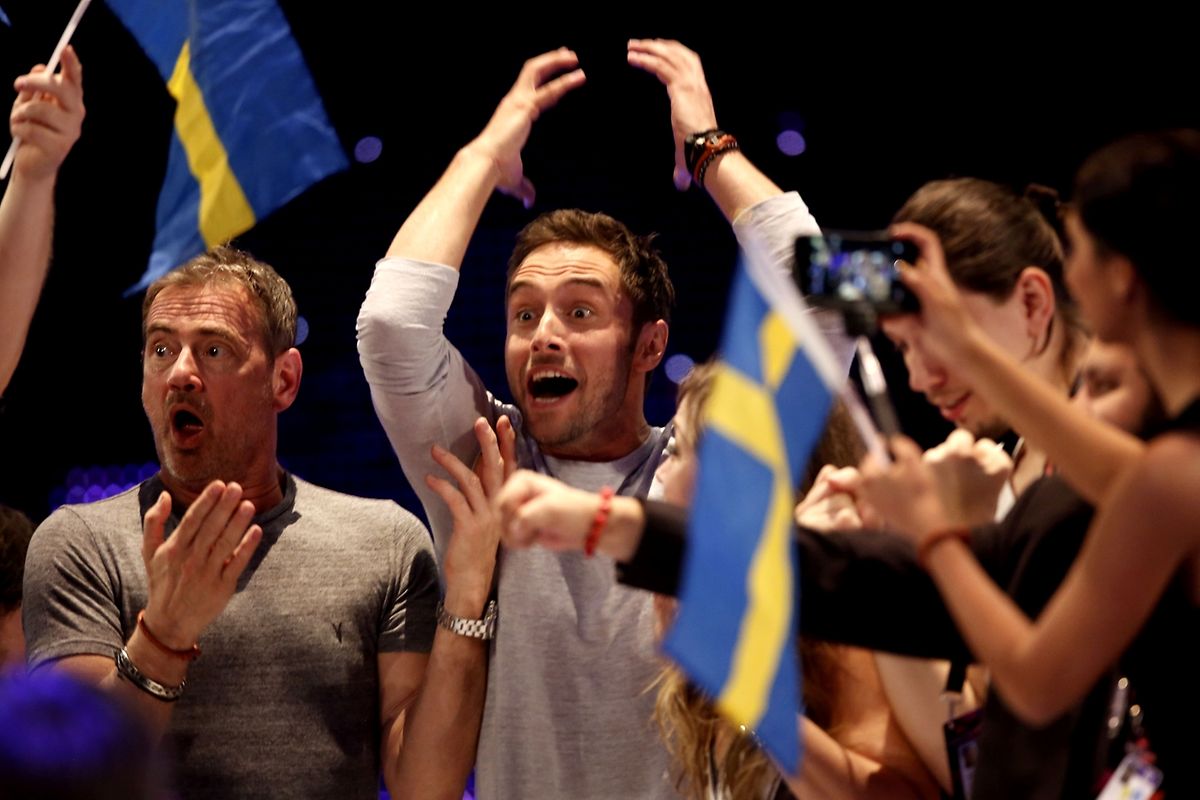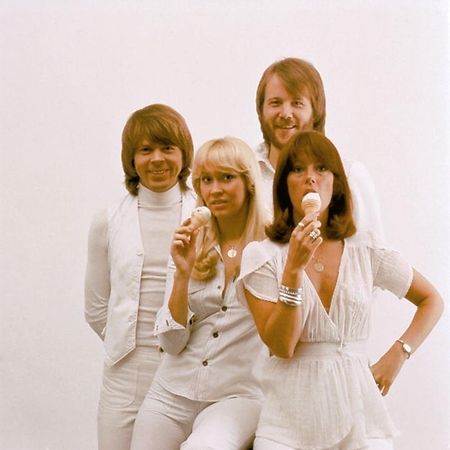 (AFP) Next year's Eurovision Song Contest final will take place in Stockholm on May 14, the organisers said on Wednesday.
Swedish public broadcaster SVT and the European Broadcasting Union (EBU) said on their websites that the annual music extravaganza would be held in the Globen Arena, which hosted the event in 2000.
"The venue's regular capacity is between 14,000 and 16,000 spectators," the EBU said in a statement.
Forty-one years after Swedish superstars ABBA took the title, Mans Zelmerlow won Europe's annual music contest in May with his up-tempo crowd-pleaser "Heroes".
The Scandinavian country last hosted the Eurovision Song Contest, which is watched every year by around 200 million people worldwide, in 2013, when it was held in the southern city of Malmo.
Do not miss the news - sign up to receive the wort.lu newsletter in English delivered to your inbox six days a week.