22 years sentence upheld for G4S robbers
22 years sentence upheld for G4S robbers
After the failed armed robbery of the G4S headquarters in Gasperich in 2013 the court of appeals has upheld the 22 year sentence for three of the four culprits, whilst one gets his sentence quashed.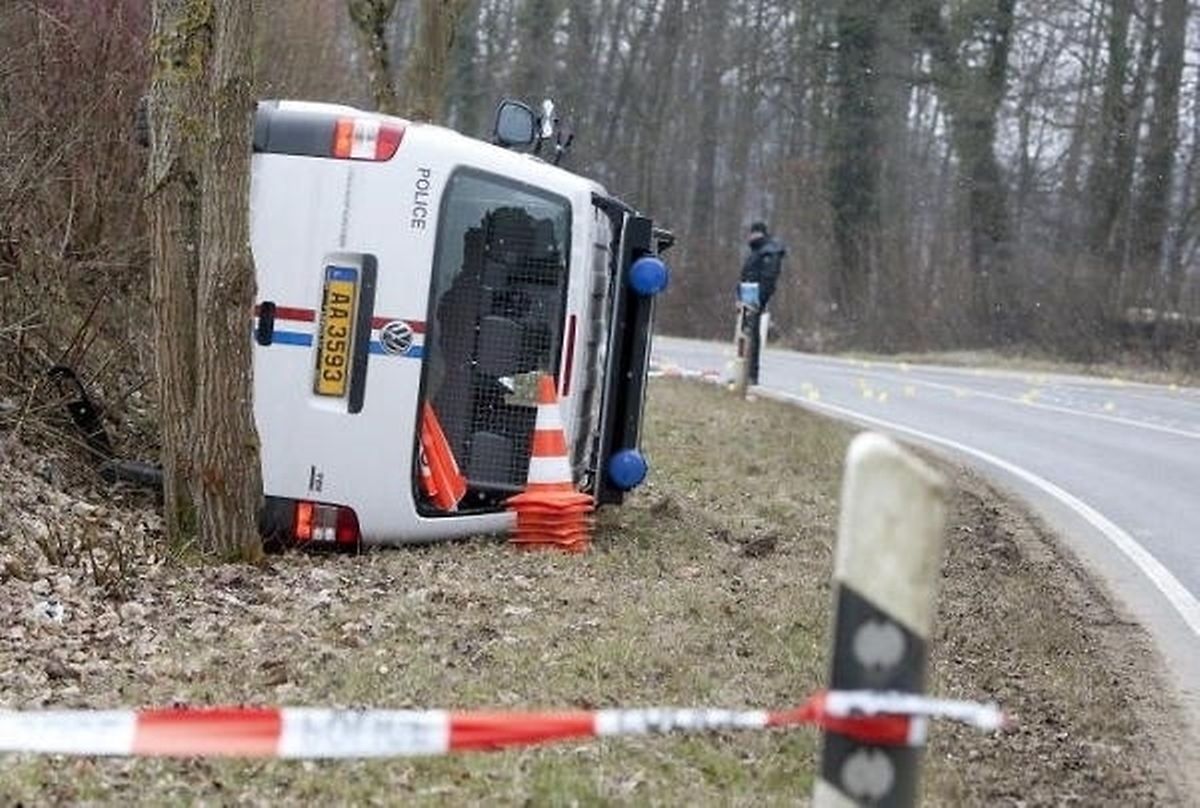 (STR/PC) - In the early hours of April 2, 2013, five to six heavily armed men attacked the headquarters of the security company G4S in Gasperich.
They tried to gain access to the building using explosives, eventually entering after their second attempt.
However the robbers did not find what they were looking for, as G4S didn't have anyone working that night and all valuables where locked up securely away from the robbers.
Whilst an alarm was raised at the time, all available patrol cars were sent to another depot in Hamm. When the error was corrected and the first patrols cars arrived at the actual scene, the perpetrators were already trying to flee.
When making their getaway a firefight ensued between the perpetrators and the police. Investigations later found that bullets had only slightly missed the heads of the involved policemen, proving that the perpetrators attempted to kill their pursuers.
The manhunt in the following weeks quickly led to investigators into the Belgian criminal spheres. Finally four of at least six perpetrators were arrested.
22 years in prison
On Tuesday, the Court of Appeal confirmed the judgement of the Criminal Chamber of the District Court of 25 May 2016, both as regards the alleged offences and the sentences imposed.
They had charged three of the four defendants in the case with the offences of attempted murder, aggravated theft, violations of arms and explosives legislation and criminal association, and sentenced them to 22 years in prison.
Like the Court of First Instance, the Court of Appeal held that the evidence in the criminal case, consisting of the presence of the DNA fingerprints of the three defendants on objects used during the robbery and corroborated by others was enough to uphold their sentence.
The acquittal of one of the defendants was also confirmed.