235,000 euros to Niger
235,000 euros to Niger
A local microfinance platform has received funding which will go to young Nigerien artists.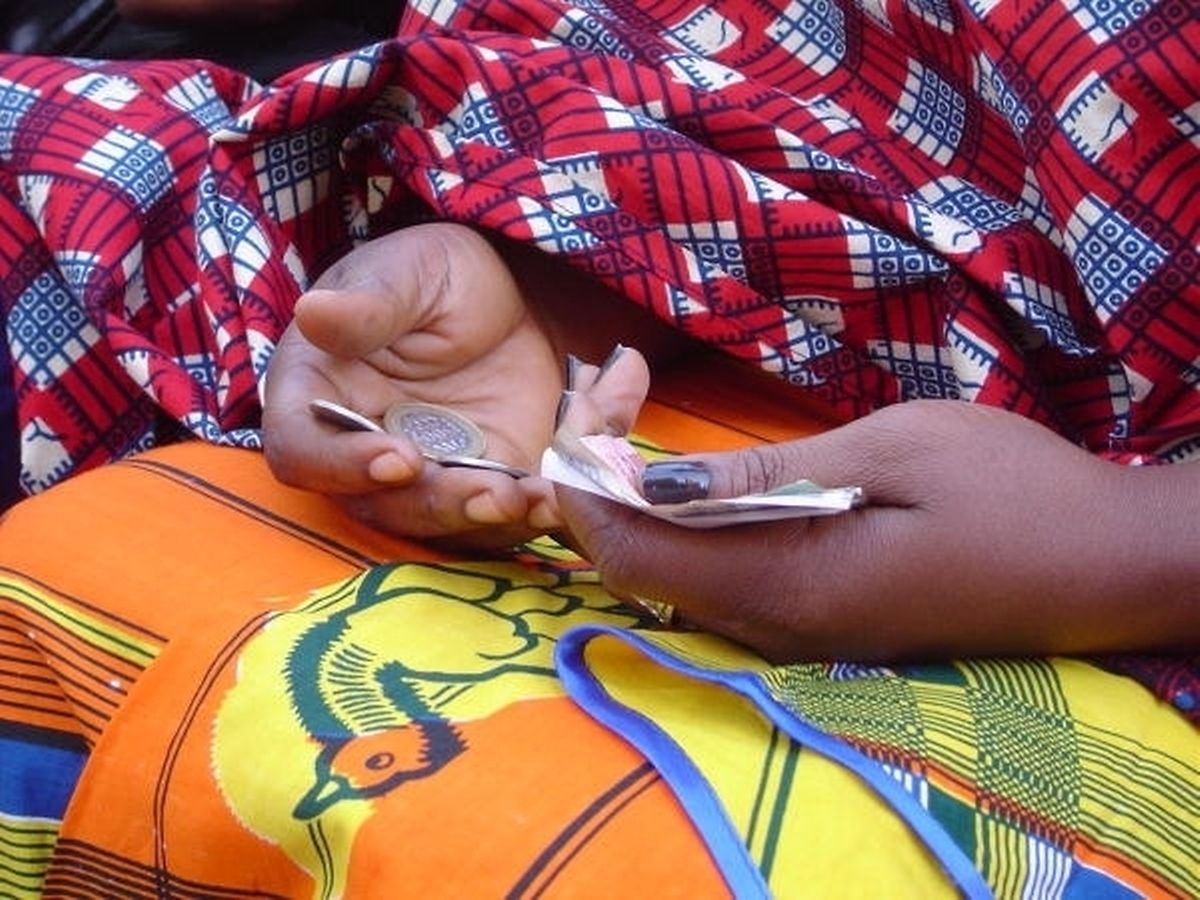 (NG/C) The Luxembourg Agency for Development Cooperation (LuxDev) and the Rotary Club have given 200,000 and 35,000 euros, respectively, to the Luxembourg microfinance platform ADA.
ADA supports autonomous development and supports microfinance institutions (MFI) to try and help customers increase their income. It supported 34 MFIs in 16 countries, with loans amounting to 17 million euros total, in the second half of 2015 alone.
The 235,000 euros in funding are intended to go to young Nigerien artists under the framework of a programme led by an MFI called Asusu, to be integrated as a guarantee fund destined to cover outstanding risks associated with certain credit applicants who may not necessarily be able to meet certain requirements.
According to Réki Moussa Hassan, Director General of Asusu in Niger, past funding "[has] been used to finance our debt, which has enabled us to support the provision of services in rural areas and, more specifically, to provide funds to promote women's rights."
ADA furthermore anticipates setting up technical support to help young people create their microenterprises. According to a statement sent by the stakeholders, a goal for 2016 is to fund 550 young people, which would include 250 graduates of training centres supported by LuxDev.
Do not miss the news - sign up to receive the wort.lu newsletter in English delivered to your inbox six days a week.