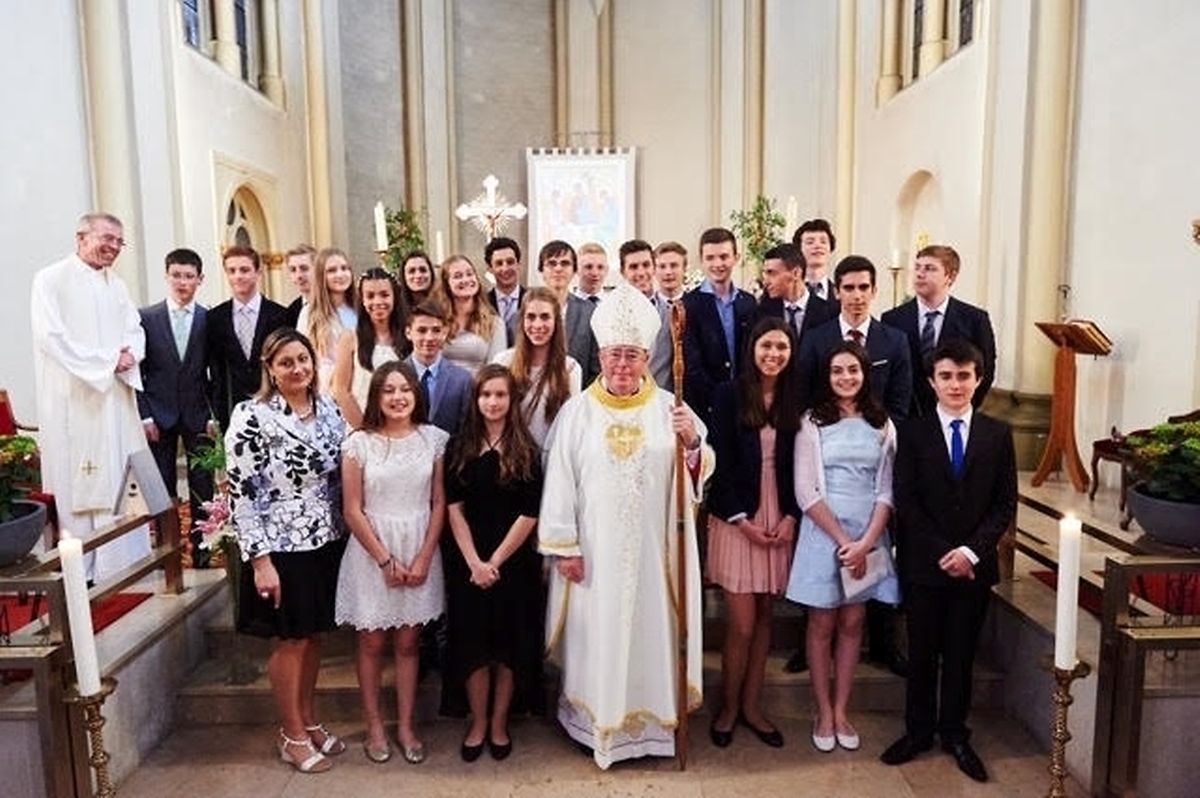 St Alphonse Church hosted a group confirmation last weekend when 24 young men and women were confirmed by Luxembourg's Archbishop Jean-Claude Hollerich.
The young people were part of the English-speaking Catholic Community in Luxembourg and were supported by friends and family at the special mass on Sunday.
During the mass, they welcomed the Archbishop, gave readings and led the procession of gifts to the altar.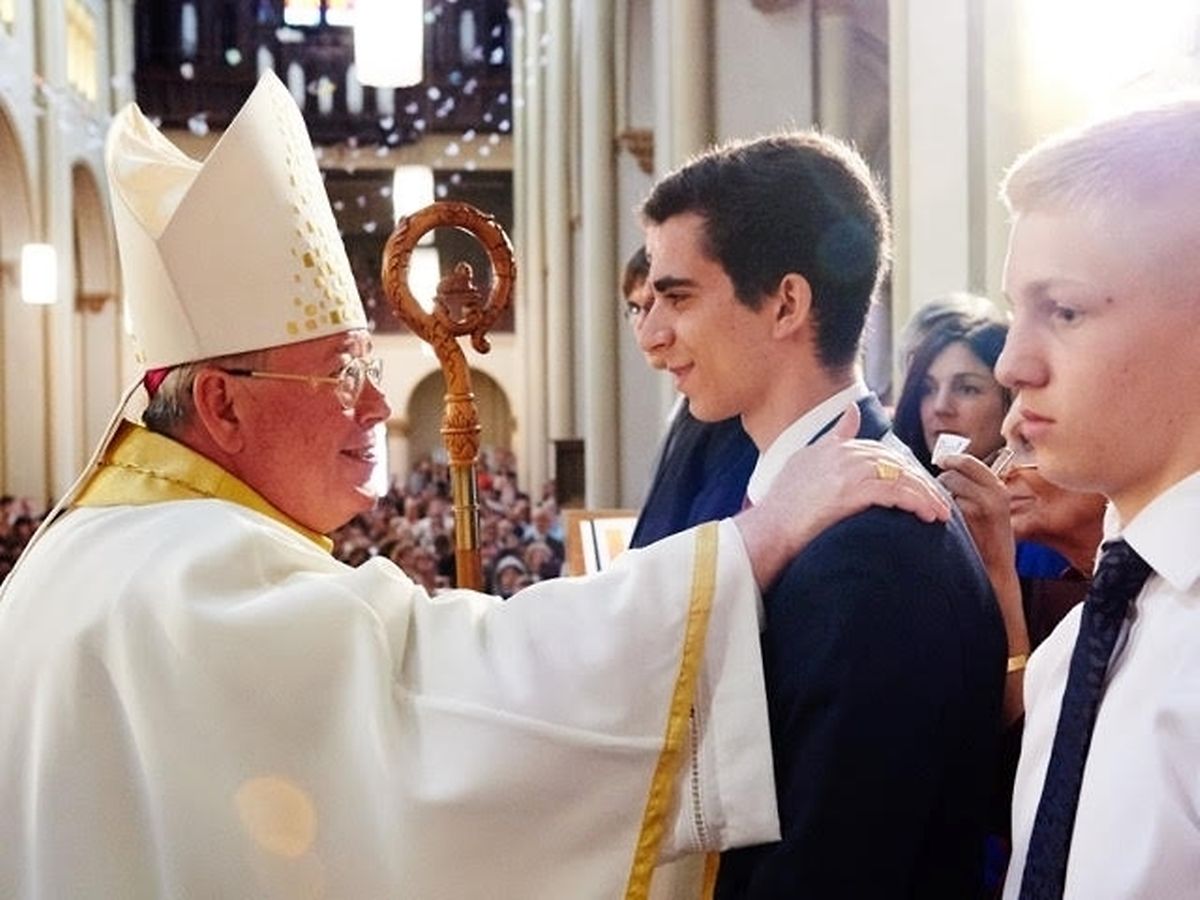 In addition to floral arrangements brought in especially to decorate the church, 500 origami doves bearing prayers, which were made by parishioners to symbolise the Holy Spirit, were placed around the church.
Father Ed Hone said: "So many people worked so hard on preparing and celebrating the liturgy, especially the Music Group (who were joined by two of the Confirmation candidates playing violin) who set the whole tone for the celebration: reflective, moving and certainly joyful."
To find out more about the church, visit catholic.lu
Do not miss the news - sign up to receive the wort.lu newsletter in Englishdelivered to your inbox six days a week.