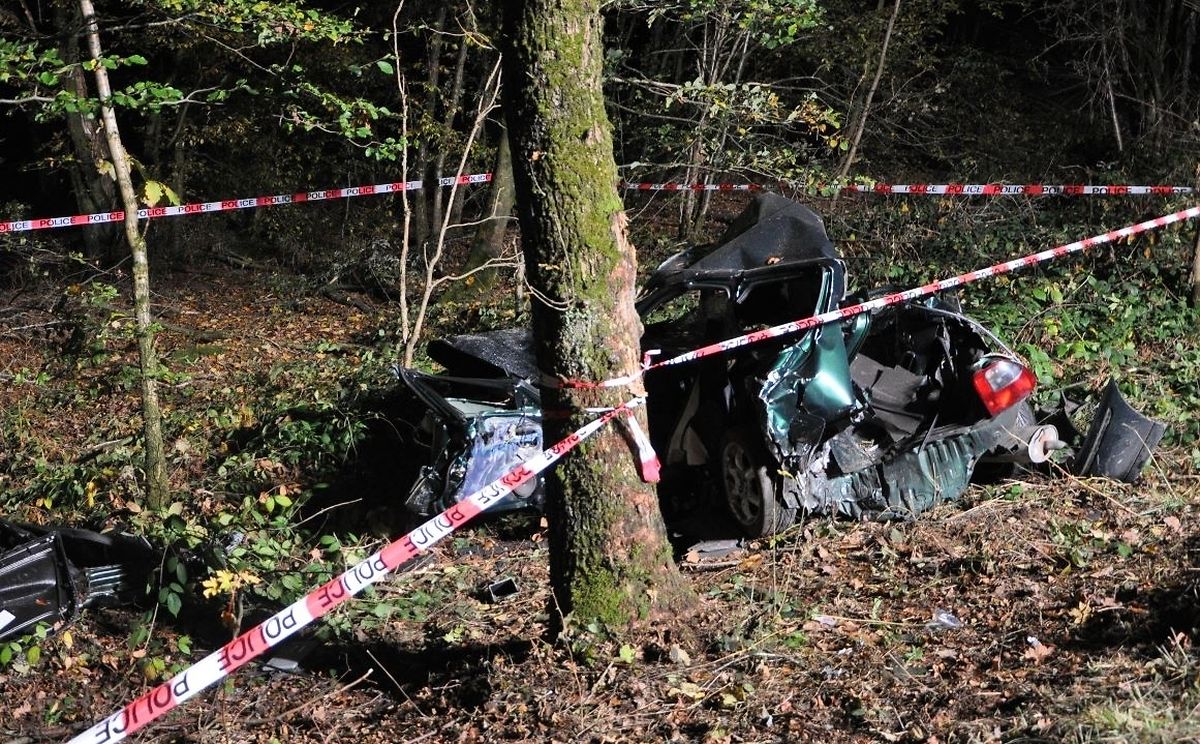 A young Portuguese citizen living in Belgium was killed in an accident in the north of Luxembourg on Saturday afternoon.
According to police, the fatal accident occurred between Schumanseck and Wiltz on the N26 at 4:50pm.
The 28-year-old driver, who was alone in his vehicle, died of his injuries at the scene.
It is thought he lost control of the vehicle on a bend, veering off the road and colliding with a tree.
The road was closed in both directions for the duration of the clean-up operation. Any witnesses to the collision are urged to contact Wiltz Police by calling 244 19 500.