New vaccination centre opened near the Findel airport on Monday
A €2.2 million study launched last year to detect how broadly Covid-19 actually spread through Luxembourg's population enters a new phase next week.
The CON-VINCE project monitors more than 1,800 people and aims to find those who had mild or no symptoms and so may not have otherwise been confirmed by testing to have the disease. The study tested members of the group at intervals last spring. Subjects will be retested beginning 19 April to find out if they have Covid-19 now or had it in the past year.
This last round of tests on the 1,800 subjects also should provide more answers as to how long someone whose body defeated the virus that causes Covid-19 can expect immunity, said Professor Rejko Krüger from the Luxembourg Institute of Health.

"We are expecting to obtain crucial information from this annual follow-up, particularly as pertains to the persistence of the antibody response over a full year," he said.

Luxembourg opened its fifth vaccination centre on Monday in the Luxembourg Air Rescue building near Findel Airport. The new centre will boost the country's vaccination capacity to 50,000 a week, the Health Ministry said on Monday evening. A sixth site is set to open soon at the Luxexpo conference and exhibition centre in Kirchberg.

J&J vaccine delivery due
About a quarter of Luxembourg's roughly 500,000 adults over age 20 have received at least one jab.
Luxembourg health services have administered more than 130,000 vaccines so far, data published by the Health Ministry on Monday showed. Over 34,000 people have already been inoculated twice – a prerequisite for immunity under the current scheme using Moderna, AstraZeneca and Pfizer/BioNtech.
However, the rollout in Luxembourg and the rest of the EU remains well behind inoculation programmes in the US and the UK.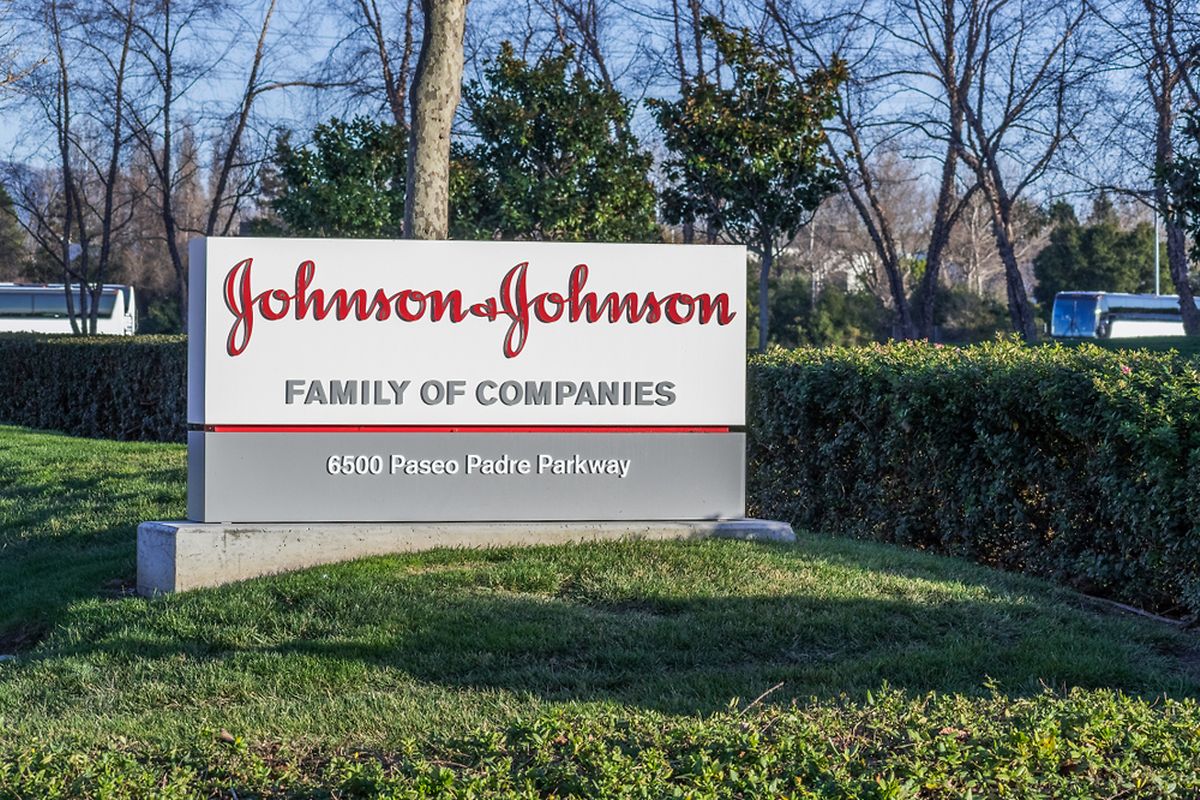 Johnson & Johnson's vaccine is being reviewed by the European Medicines Agency
Shutterstock
In a further setback, the European Medicines Agency said on Friday that it was reviewing the single-shot Johnson & Johnson vaccine after reports of four serious cases of unusual blood clots emerged following immunisations. One of the cases was fatal, the EU vaccines regulator said. Deliveries of the jab are expected to begin arriving in countries across the bloc this week.
The first delivery of around 2,400 doses of the Johnson & Johnson vaccine had been due to start arriving in Luxembourg on Monday, with the Grand Duchy expected to receive 4,800 doses of the vaccine by the end of April, health ministry figures show.
The Health Ministry did not immediately respond on Monday when contacted by the Luxembourg Times about the status of the Johnson & Johnson deliveries and whether the jab will continue to be administered in light of the EMA review.
Luxembourg has had few wasted vaccine doses, Health Minister Paulette Lenert told lawmakers on Monday. The amount of doses lost "is considered as very marginal" to date, she said without specifying a figure, in a written response to a parliamentary question. Once prepared and ready, doses have to be used as soon as possible because they "cannot be stored for any longer than a day", Lenert said.
There were 183 new confirmed Covid-19 cases on Saturday, with a further five deaths as a result of the virus, according to Luxembourg's Health Ministry. No details were reported on Sunday.

The number of daily hospitalisations has remained above 100 since the beginning of March.
Motorists fined at French border
French police checking cars at the country's border with Luxembourg this weekend fined 17 people for unauthorised travel, RTL reported. The fines were handed to those unable to present a valid travel document on the A31 motorway in the direction of Luxembourg.
In contrast to the more relaxed measures in Luxembourg, where restaurant and café terraces reopened last week, there are much tighter restrictions in place in France. Documentation is required for anyone travelling more than 10km from their home.

(Additional reporting by Zuza Reda-Jakima)

---
The Luxembourg Times has a new LinkedIn page, follow us here! Get the Luxembourg Times delivered to your inbox twice a day. Sign up for your free newsletters here.