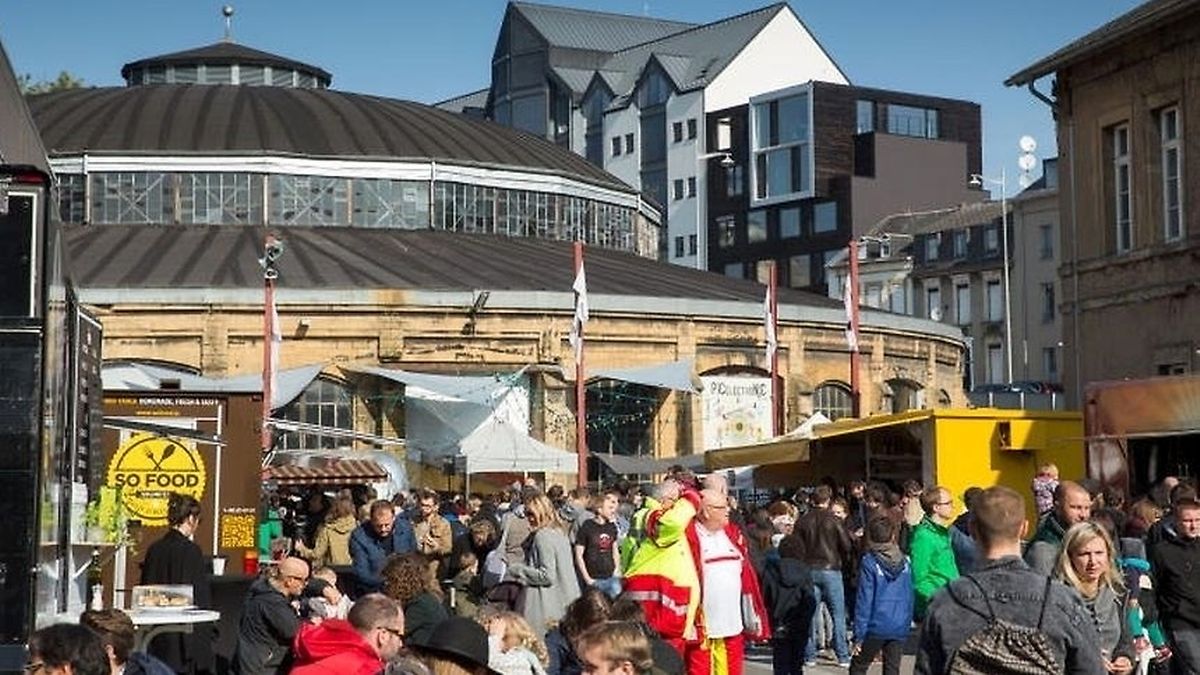 (NG) Back by popular demand: the second edition of the "Eat It" Street Food Festival will take place on the Rotondes premises on March 5-6.
The event starts at noon on Saturday and Sunday, but on Saturday the festival will also be open into the night (until 10 pm, to be exact). And this time around, you won't have to fiddle around with tokens--those won't be used this year.
The first version of the festival took place in October and was well received, judging by the crowds. All sorts of cuisine were available: from burgers to international foods, to vegetarian and gluten-free options.
For more information, visit the Facebook event page.
Do not miss the news - sign up to receive the wort.lu newsletter in English delivered to your inbox six days a week.